Required GGD test practice in the Netherlands is discontinued
In the Netherlands, the GGD test will no longer be required from 11 April. 
Currently in the Netherlands, those who show symptoms and have a positive self-test must go to the GGD to get tested and have their positive result confirmed. However, in line with the decision taken by the government today, this rule will be lifted from 11 April. 
Those who self-test positive after April 11 do not have to be tested at GGD. The person has to be tested at the GGD to get a certificate of survivability after their symptoms are gone. 
The GGD test, on the other hand, will continue to be available to vulnerable people who cannot use self-tests. 
The other issue in the government's statement was the quarantine application. In statements, the cabinet stated that society should remain as open as possible and businesses can make their own decisions against the virus. 
It was stated that the government's first priority is to keep the education and childcare sector open. The government stressed that only in the worst-case scenario, closures will occur again.
Children in the Netherlands will soon be able to take the surnames of both parents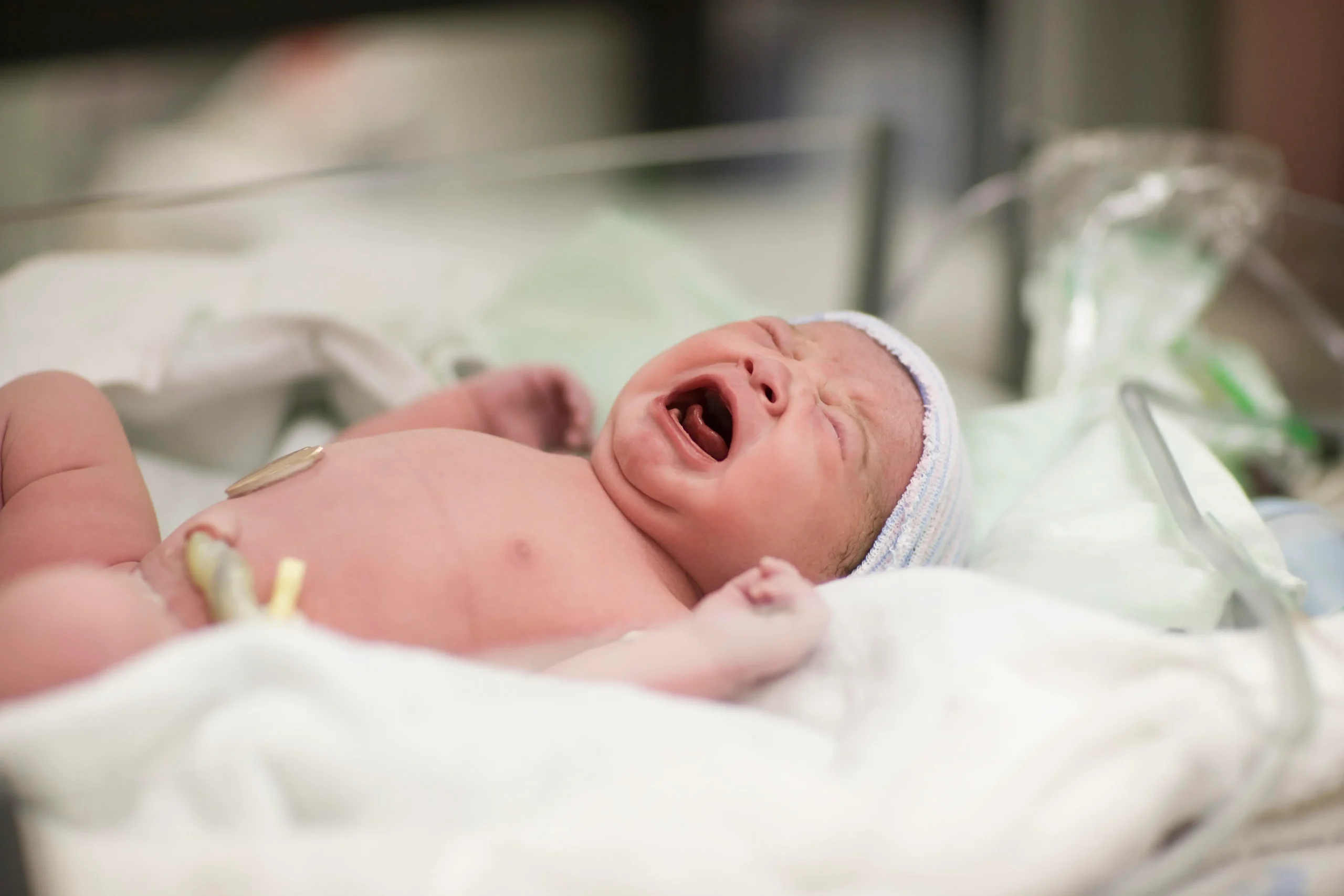 After the Dutch House of Representatives, the Senate approved that children can bear the surnames of both parents.
In the Netherlands, children will soon be able to bear the surnames of both parents. Parents can already choose which surname their child will take at birth, but in the future, both parents' surnames will be registered in the population. The surnames of both parents will be written without hyphens.
Last fall, the House of Representatives evaluated the request, especially from families, and decided that the necessary arrangement for children to carry the surnames of both parents would be implemented with the law amendment to be made in the Civil Law. This resolution of the Assembly was also approved by the Senate.
According to the new law that will come into effect from the beginning of next year; Children born after this date can be given the surname of both parents. The law will also be applied retrospectively. Accordingly, it is possible to change the surnames of children born after January 1, 2016. Parents who want to change their children's surname will be given one year from the date of entry into force of the law to edit it.
According to the law that will enter into force; If married or legally living couples have not made a special choice about the child's surname after birth, the child will legally take the father's surname.
For spouses who are not married or legally registered, the child will automatically take the mother's surname.
Adopted children will be able to take the surname given at birth and the surname of their adoptive parents.