Rat complaints doubled in Amsterdam!
The Department of Public Health, GGD, reported an increase in mouse complaints from Amsterdam residents. While the number of mouse complaints was 3,409 in 2019, this figure increased to 7,329 in 2021. 
GGD stated that the pandemic was effective in the increase in mouse complaints. The more time people spend at home, the more waste is produced. 
 A resident living in the Zuidoost district of Amsterdam stated that he often encounters mice and is uncomfortable with this situation. Speaking to NH Nieuws, the person said, "The municipality should place more garbage containers and empty them more often". 
The city council representative confirmed in a statement that there is no need to worry yet, but that there is a significant increase in the number of mice. In order to combat the increase in the number of mice, the municipality had imposed a ban on feeding ducks and pigeons in the past months. 
On the other hand, the use of rat poison is prohibited in public places in Amsterdam. This is because rat poison can harm other animals or because rats can become resistant to the poison. 
The minimum wage in the Netherlands for 2023 has been announced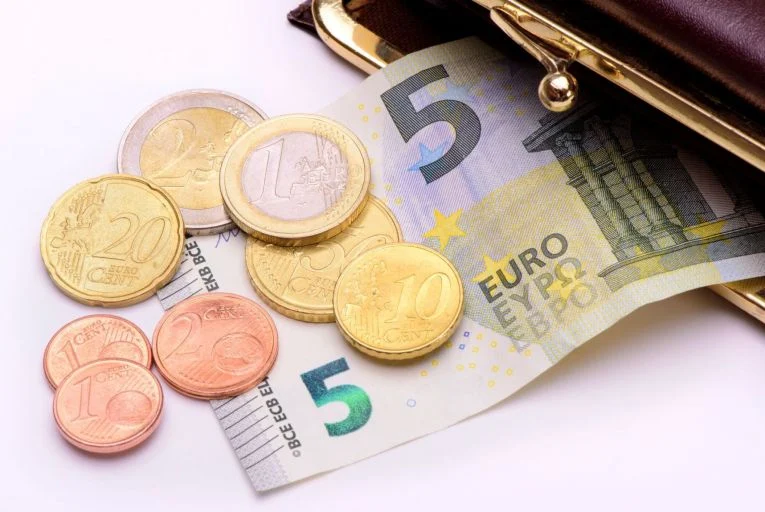 In the Netherlands, the government increased the minimum wage by 10.15 percent for the first time since 1969. In 2023, the minimum minimum wage was increased to 1934 euros.
The energy crisis and the cost of living that came after the days of the pandemic affected the citizens and especially the employees very badly this year. The government announced a new support package for low-income people in its 2023 budget, which it announced recently.
The cabinet, which tries to provide support in certain areas to increase the purchasing power of the citizens, announced the minimum amount of minimum wage to be applied for 2023.
For the first time since the six-month hike of 8.05 percent in 1969, the cabinet has increased the minimum wage by 10.15 percent as a semi-annual increase. However, the gross minimum wage of 1,756.20 euros, valid in the second half of 2022, was increased to 1,934.40 euros as of January 1, 2023.
As of January 1, 2023, the legal gross minimum wage for full-time workers aged 21 and over will be:
Monthly: € 1,934,40
Weekly: € 446.40
Daily: € 89.28
The 10.15 percent increase to be applied to the minimum wage will also be reflected in all other allowances and aids such as AOW, social assistance and Wajong. As a result, the minimum wage increase will also have positive effects on the incomes of social assistance recipients and retirees.