Pets are gaining weight in the pandemic
Dutch veterinarians warn: Pets are gaining weight in the pandemic! The Dutch Veterinary Association stated that more and more pets are at risk of obesity due to the coronavirus. Many cats, dogs and hamsters are gaining weight because people who spend more time at home during the pandemic give extra treats. Studies have revealed that more than half of people give treats to their pets for no apparent reason.
There is an increasing demand for diet food produced for pets in the Netherlands.
 "Overweight animals are on the rise. Half of the animals that came to us last week were overweight."
If you can't feel your pet's ribs, unfortunately he may be overweight! However, according to veterinarians, many pets can struggle with their coronavirus weight. Many veterinarians say that people do not know how much to feed their pets. Their advice is quite simple: More movement and fewer meals!
Children in the Netherlands will soon be able to take the surnames of both parents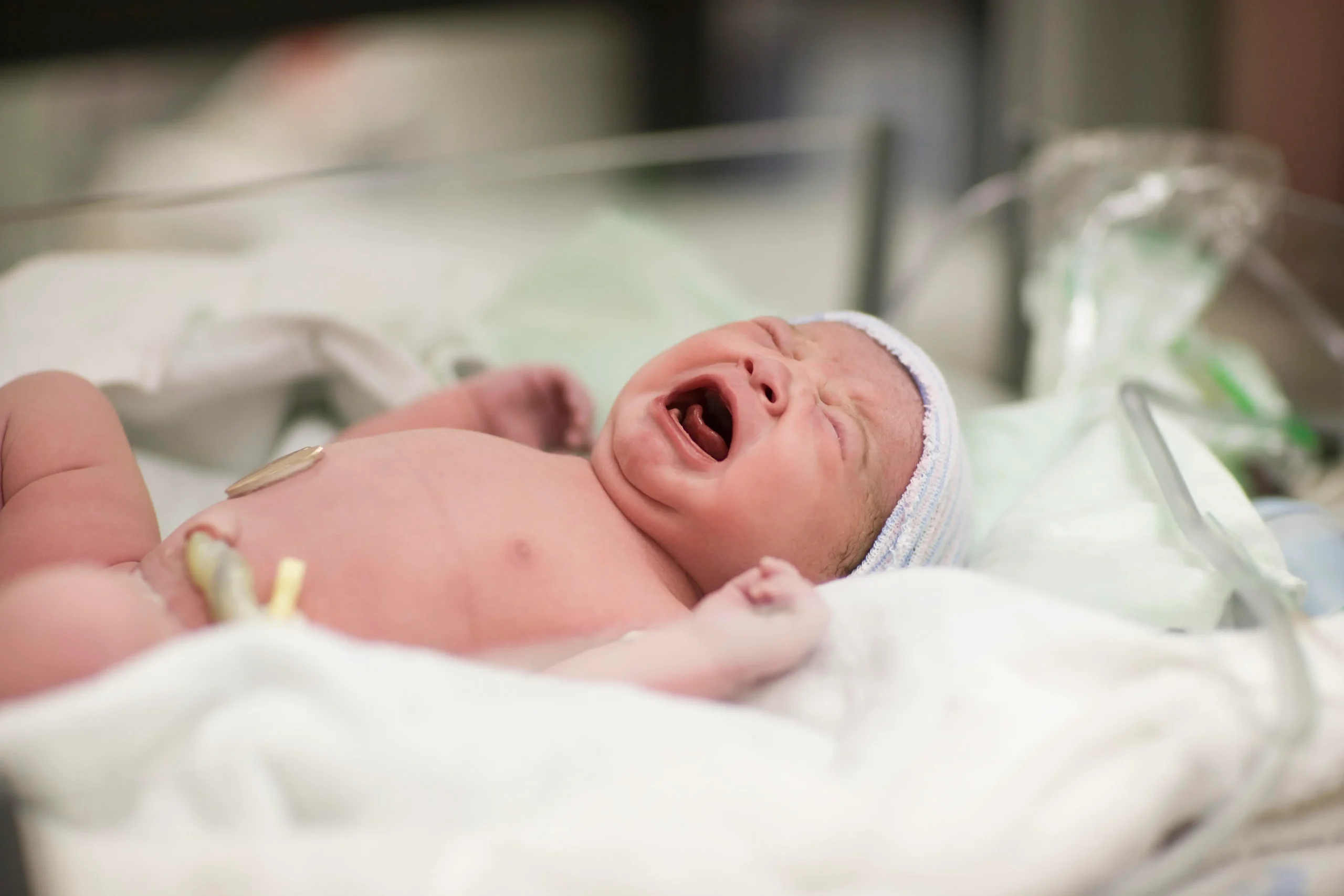 After the Dutch House of Representatives, the Senate approved that children can bear the surnames of both parents.
In the Netherlands, children will soon be able to bear the surnames of both parents. Parents can already choose which surname their child will take at birth, but in the future, both parents' surnames will be registered in the population. The surnames of both parents will be written without hyphens.
Last fall, the House of Representatives evaluated the request, especially from families, and decided that the necessary arrangement for children to carry the surnames of both parents would be implemented with the law amendment to be made in the Civil Law. This resolution of the Assembly was also approved by the Senate.
According to the new law that will come into effect from the beginning of next year; Children born after this date can be given the surname of both parents. The law will also be applied retrospectively. Accordingly, it is possible to change the surnames of children born after January 1, 2016. Parents who want to change their children's surname will be given one year from the date of entry into force of the law to edit it.
According to the law that will enter into force; If married or legally living couples have not made a special choice about the child's surname after birth, the child will legally take the father's surname.
For spouses who are not married or legally registered, the child will automatically take the mother's surname.
Adopted children will be able to take the surname given at birth and the surname of their adoptive parents.