Packaging materials recycle in Netherlands!
98 million kilograms of packaging materials enter households in Netherlands! In Netherlands, citizens buy about 87 million kilograms of packaging materials for their homes every year, together with the products they order online. Another 11 million kilos of paper and plastic comes from the mailbox. This number corresponds to 12 kilos per household and 5.6 kilos per person.
Aiming to replace disposable packaging with reusable packaging, Coalition of Environmental Organizations Recycling Network Benelux RNB researched household packaging waste in Netherlands. The research benefited from the Dutch Consumers and Markets Authority and the Dutch Retailers Association Thuswinkel.
Accordingly, 87 million kilograms of packaging materials, 11 million kilograms of paper and plastic, 84 million of which are cardboard boxes, make up the total of households in Netherlands in 2020. In the statement of RNB, stating that all these transportation materials are a burden not only to the consumer but also to the environment, "There is a constant need for raw materials for their production. Production also releases harmful substances into the environment. In addition, since it is disposable, most transportation materials turn into consumer waste.
The RNB noted that citizens are enthusiastic about using recycled material and that the government should adopt stricter rules, such as banning the use of packaging that is not made with recycled material.
The minimum wage in the Netherlands for 2023 has been announced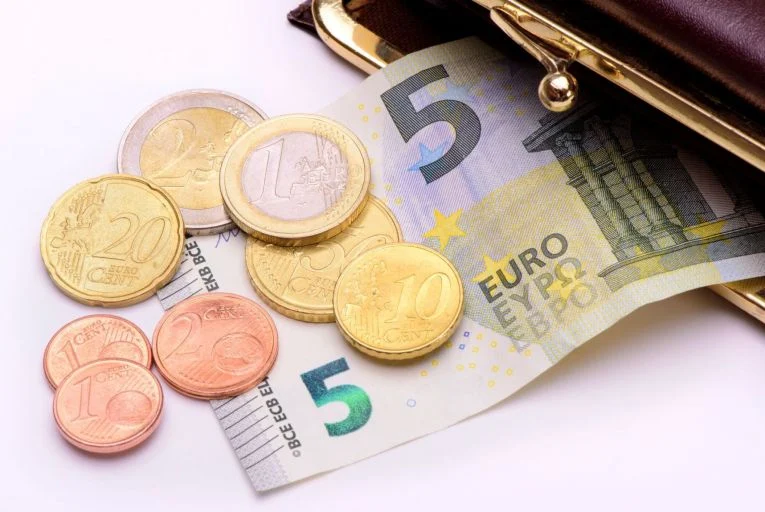 In the Netherlands, the government increased the minimum wage by 10.15 percent for the first time since 1969. In 2023, the minimum minimum wage was increased to 1934 euros.
The energy crisis and the cost of living that came after the days of the pandemic affected the citizens and especially the employees very badly this year. The government announced a new support package for low-income people in its 2023 budget, which it announced recently.
The cabinet, which tries to provide support in certain areas to increase the purchasing power of the citizens, announced the minimum amount of minimum wage to be applied for 2023.
For the first time since the six-month hike of 8.05 percent in 1969, the cabinet has increased the minimum wage by 10.15 percent as a semi-annual increase. However, the gross minimum wage of 1,756.20 euros, valid in the second half of 2022, was increased to 1,934.40 euros as of January 1, 2023.
As of January 1, 2023, the legal gross minimum wage for full-time workers aged 21 and over will be:
Monthly: € 1,934,40
Weekly: € 446.40
Daily: € 89.28
The 10.15 percent increase to be applied to the minimum wage will also be reflected in all other allowances and aids such as AOW, social assistance and Wajong. As a result, the minimum wage increase will also have positive effects on the incomes of social assistance recipients and retirees.