Omicron variant in the Netherlands: Full Lockdown at Christmas and New Year's Eve
In the Netherlands, a decision was made to complete closure after case numbers skyrocketed due to the Omicron variant of Covid-19. The strict measures in the country, which began today, will continue until January 14.
The Prime Minister of the interim government of the country, Mark Rutte, at a press conference, announced the october measures taken to stop the spread of the Omicron variant.
Noting the rapid spread of the Omicron variant, Rutte stressed that to prevent the further spread of the virus, it is necessary to intervene, therefore, complete shutdown is important.
According to the measures described, which provided the basic needs of market, butcher, greengrocer, bakery, pharmacy, gas station, library, except places like shops and stores, beauty centers, barber, hairdresser, massage salons, tattoo artists, cinema, museums, theaters, amusement parks and zoos will be closed.
Dec December 20 to January 9, 2022, schools at all levels will remain closed. A re-evaluation will be held on January 3 for the aftermath.
No events will be allowed to take place until the full shutdown is over.
Places where daily needs are provided will be able to stay open from 05.00 to 20.00. jul. Professional football competitions will continue to be played without spectators, while all sports activities held indoors will be stopped.
A maximum of 2 guests will be accepted in the houses from dec age of 13, and a maximum of 2 people will be able to coexist outside. A maximum of 4 guests will be allowed in and out of households on December 24, 25 and 26, when Christmas celebrations are held, and on New Year's Eve.
Restaurants and shops that have been closed will be able to serve takeaways.
The recommendation to work from home, the practice of social distancing, public transport and the mask requirement in closed areas will continue.
In the Netherlands, 2 thousand 90 children were taken from their families due to the fault of the public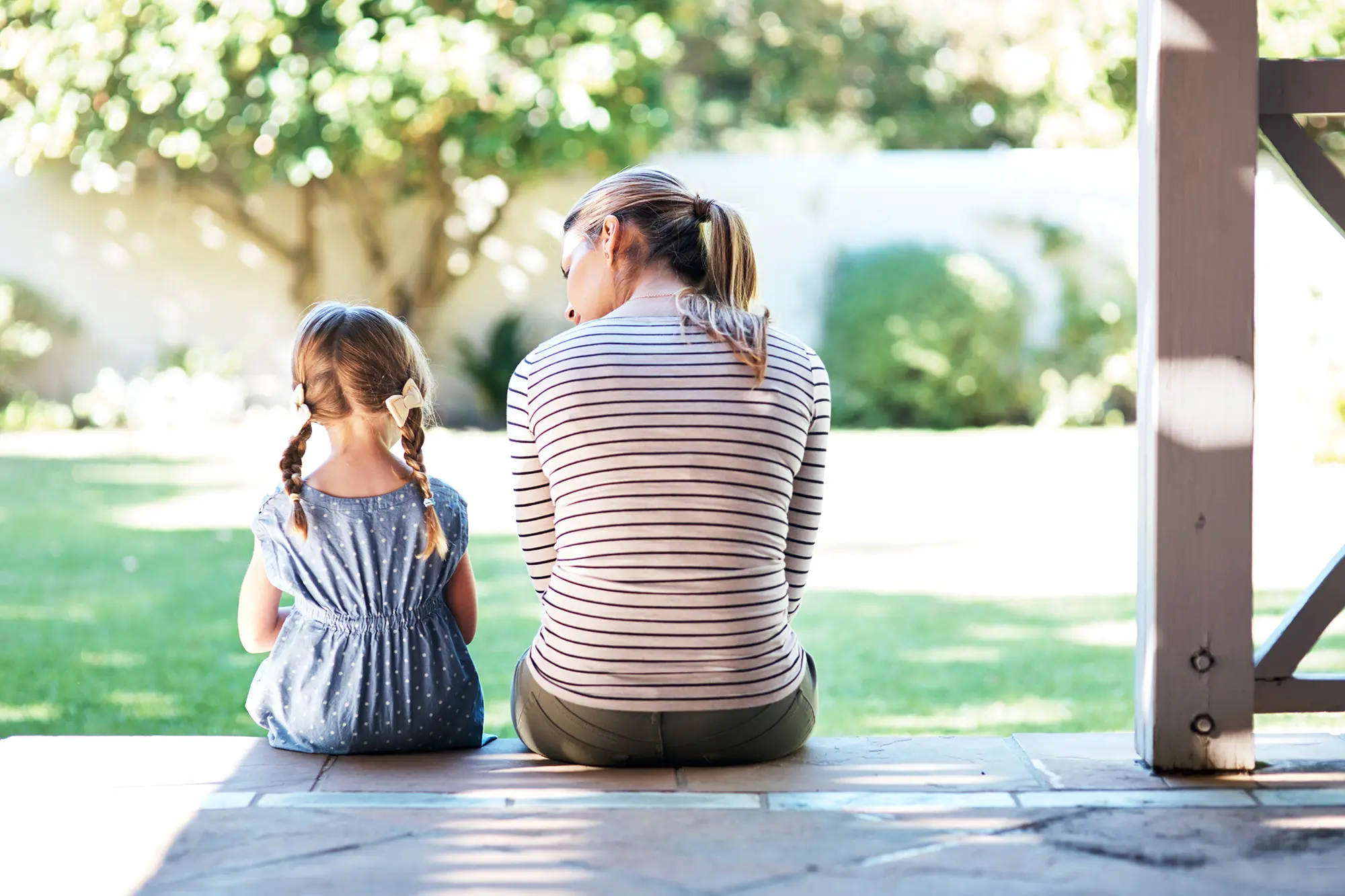 Dutch Statistical Institute (CBS) announced that 2 thousand 90 children had to be separated from their families from 2015 to June 2022 as a result of mistakes made by the Tax Office officials in some calculations.
CBS has updated the number of children taken into government protection from families experiencing legal, social and financial problems due to mismanagement of childcare support.
According to the current figures given to CBS by the Recovery Assistance Agency (UHT), which is applied by families who are victims of care assistance, it was stated that the number of children taken from their families, which was announced as 1675 in May 2022, was 2 thousand 90 in the period between 2015 and June 2022.
Accordingly, it was recorded that the number of children who had to be separated from their families was 415 more than previously announced.
FAMILIES DROUGHT TO FINANCIAL DESTRUCTION
Due to the miscalculations made by the Tax Office, the families whose childcare benefits were cut due to reasons such as "falsification of documents" and who were asked to pay a large amount of money retrospectively, were taken away from their children, claiming that they neglected their care after the financial destruction they experienced.
At the request of the Ministry of Justice and Security, in the statement made by CBS in May 2022 regarding the care allowance tables, it was noted that a total of 1675 children were "accidentally" taken under state protection, 1115 in 2015-2020 and 560 in 2021.
THOUSANDS OF FAMILY ACCIDENTLY DECLARED "FRAUD"
The Tax Office had decided to cut off the allowances of some families receiving child care assistance and to withdraw the aids due to erroneous or incomplete declarations, lack of documents, irregularity and fraudulent documents.
The investigative commission, established by the Dutch Parliament in December 2020, revealed that tens of thousands of families receiving childcare assistance were mistakenly labeled as "dishonest" by government officials and action was taken against these families.
In the report prepared by the commission, it was stated that there were mistakes in the income examinations made about the families receiving childcare assistance, those from certain ethnic backgrounds and those with dual citizenship.
The government resigned in January 2021 when it was revealed that discrimination had been made, and it was decided to pay compensation to families who had been discriminated against and suffered because of the cut-off of care benefits.