Number of ATMs is decreasing in Netherlands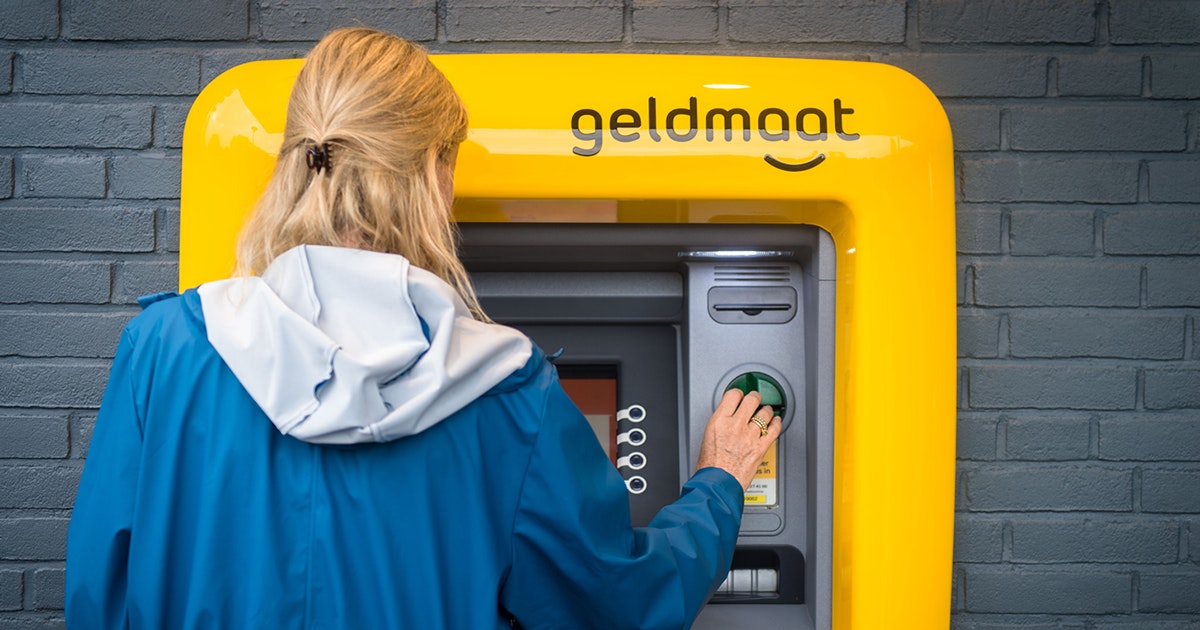 Dutch banks closed 979 ATMs last year. According to the data of the Dutch Central Bank DNB, there are currently 4,916 ATMs in Netherlands. 
In 2020, the closing hours of ATMs were temporarily changed. Afterwards, most banks started to permanently close their ATMs between 23:00 and 06:00, keeping only the ATMs in entertainment venues open until 02:00. 
Peggy Corstens from Geldmaat, which took over the operation of ATMs from Dutch banks such as ABN Amro, ING and Rabobank, said, "We have found that closing the ATMs at night is effective as part of security measures. We will continue in this way," he said. Cortens added that the use of cash is gradually decreasing. According to figures from the Dutch Payments Association, 23 percent of transactions in the Netherlands are done in cash.
Geldmaat and the Consumer Association Consumetenbond agreed that a vending machine should always be accessible within every 5 kilometers. Cortens underlined that this number will be reduced in places where there are too many ATMs. 
Children in the Netherlands will soon be able to take the surnames of both parents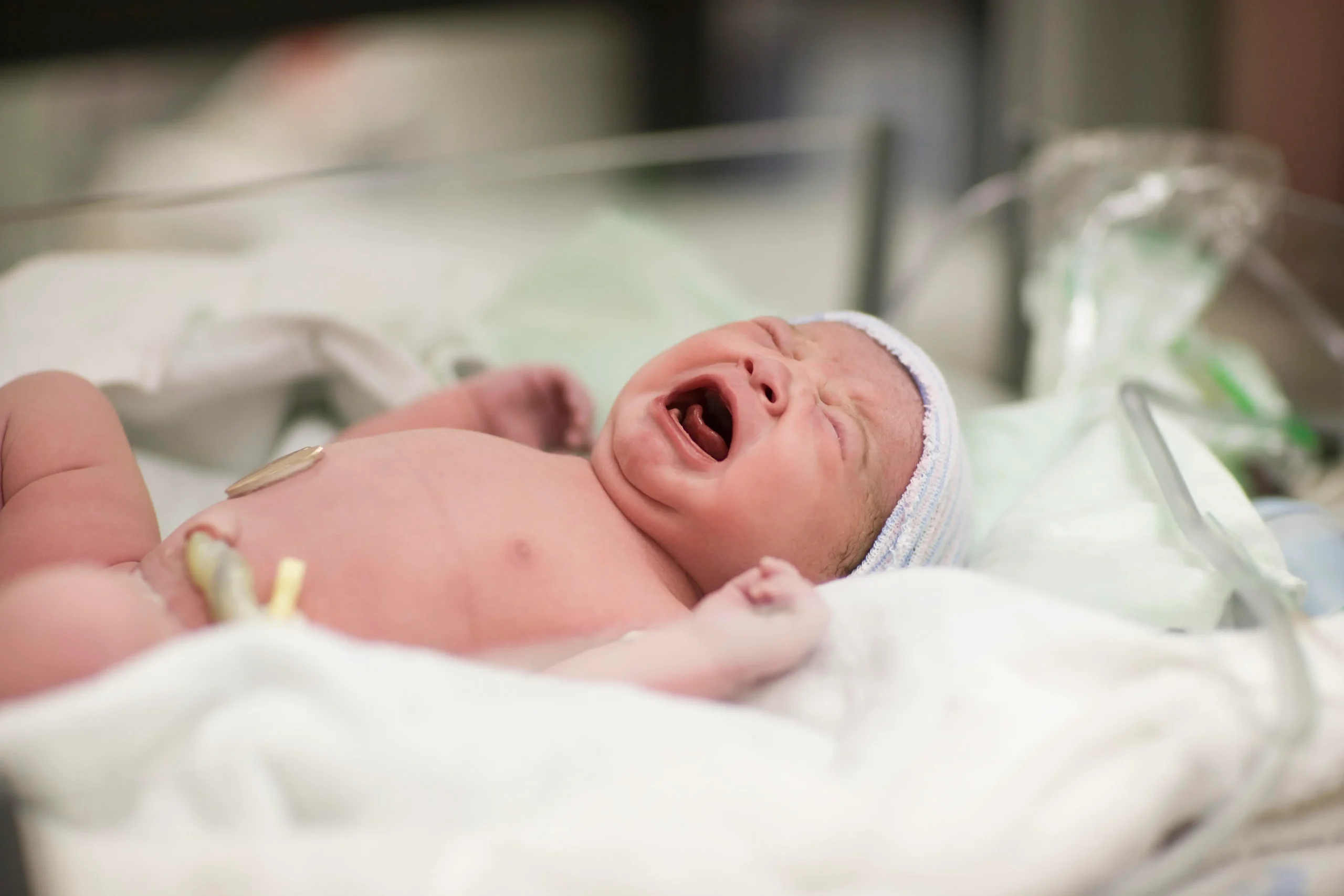 After the Dutch House of Representatives, the Senate approved that children can bear the surnames of both parents.
In the Netherlands, children will soon be able to bear the surnames of both parents. Parents can already choose which surname their child will take at birth, but in the future, both parents' surnames will be registered in the population. The surnames of both parents will be written without hyphens.
Last fall, the House of Representatives evaluated the request, especially from families, and decided that the necessary arrangement for children to carry the surnames of both parents would be implemented with the law amendment to be made in the Civil Law. This resolution of the Assembly was also approved by the Senate.
According to the new law that will come into effect from the beginning of next year; Children born after this date can be given the surname of both parents. The law will also be applied retrospectively. Accordingly, it is possible to change the surnames of children born after January 1, 2016. Parents who want to change their children's surname will be given one year from the date of entry into force of the law to edit it.
According to the law that will enter into force; If married or legally living couples have not made a special choice about the child's surname after birth, the child will legally take the father's surname.
For spouses who are not married or legally registered, the child will automatically take the mother's surname.
Adopted children will be able to take the surname given at birth and the surname of their adoptive parents.