Netherlands Prenatal Nurse Service – Kraamverzorgende
Prenatal nurse(Kraamverzorgende) service from municipalities in the Netherlands. In the Netherlands, municipalities will provide prenatal home nursing services to assist expectant parents. This service, which is not yet available in every municipality, will be fully available as of July 1.
All prospective parents who want to get information about parenting or need help will be able to request a nurse from the Youth Health System JGZ. With this service, the government aims to detect potential problems earlier.
It is not necessary to have serious problems to be able to request an antenatal nurse. Help may be needed with any pregnancy, according to Elle Struijf, NCJ consultant at the Netherlands Youth Health Center and project manager. However, the prenatal nurse service prioritizes groups in need of social and medical assistance; for example, individuals with mild intellectual disability or without social security (social vangnet).
In the Netherlands, it is usually checked by healthcare professionals, such as obstetricians or general practitioners, whether there is a risky situation during pregnancy. Then, experts make recommendations to prospective parents by determining whether families need antenatal nurse service. Whether or not to benefit from the service is the decision of the prospective parents.
In the Netherlands, 2 thousand 90 children were taken from their families due to the fault of the public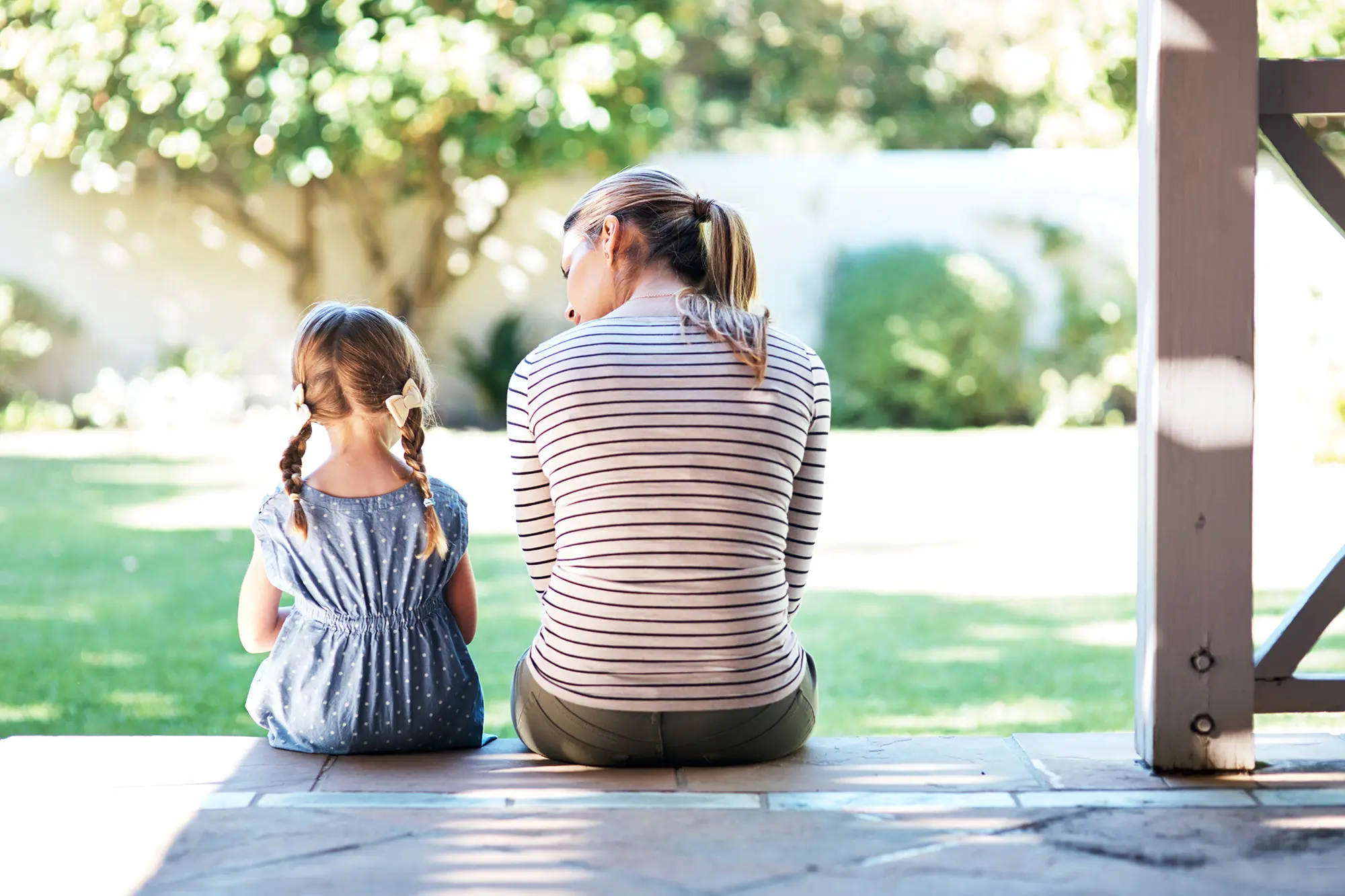 Dutch Statistical Institute (CBS) announced that 2 thousand 90 children had to be separated from their families from 2015 to June 2022 as a result of mistakes made by the Tax Office officials in some calculations.
CBS has updated the number of children taken into government protection from families experiencing legal, social and financial problems due to mismanagement of childcare support.
According to the current figures given to CBS by the Recovery Assistance Agency (UHT), which is applied by families who are victims of care assistance, it was stated that the number of children taken from their families, which was announced as 1675 in May 2022, was 2 thousand 90 in the period between 2015 and June 2022.
Accordingly, it was recorded that the number of children who had to be separated from their families was 415 more than previously announced.
FAMILIES DROUGHT TO FINANCIAL DESTRUCTION
Due to the miscalculations made by the Tax Office, the families whose childcare benefits were cut due to reasons such as "falsification of documents" and who were asked to pay a large amount of money retrospectively, were taken away from their children, claiming that they neglected their care after the financial destruction they experienced.
At the request of the Ministry of Justice and Security, in the statement made by CBS in May 2022 regarding the care allowance tables, it was noted that a total of 1675 children were "accidentally" taken under state protection, 1115 in 2015-2020 and 560 in 2021.
THOUSANDS OF FAMILY ACCIDENTLY DECLARED "FRAUD"
The Tax Office had decided to cut off the allowances of some families receiving child care assistance and to withdraw the aids due to erroneous or incomplete declarations, lack of documents, irregularity and fraudulent documents.
The investigative commission, established by the Dutch Parliament in December 2020, revealed that tens of thousands of families receiving childcare assistance were mistakenly labeled as "dishonest" by government officials and action was taken against these families.
In the report prepared by the commission, it was stated that there were mistakes in the income examinations made about the families receiving childcare assistance, those from certain ethnic backgrounds and those with dual citizenship.
The government resigned in January 2021 when it was revealed that discrimination had been made, and it was decided to pay compensation to families who had been discriminated against and suffered because of the cut-off of care benefits.