Netherlands, non-believers outnumber believers
For the first time in the Netherlands, there are more people who do not believe in any religion than those who hold one. According to research by the Social and Cultural Planning Office SCP, currently half of the Dutch population is either atheist or agnostic.
This rate is twice as high as the first study done in the early 1970s. While atheists believe that there is no divine creator, agnostics believe that the claims made by existing religions about the existence of a divine creator and the afterlife cannot be verified today.
The research suggested that atheists and agnostics seek the meaning of their own lives rather than the meaning of life. "They add meaning to their lives through examples such as improving themselves, helping people, having different experiences and knowing that they are part of a larger whole," SCP said of this group.
SCP also emphasized that there can be misunderstandings between non-believers and believers, therefore policy makers should draw a social policy based on mutual agreement and acceptance.
There appears to be fluctuations in SCP's research. The rate of non-believers is increasing especially in the first five years of 2010s.
Children in the Netherlands will soon be able to take the surnames of both parents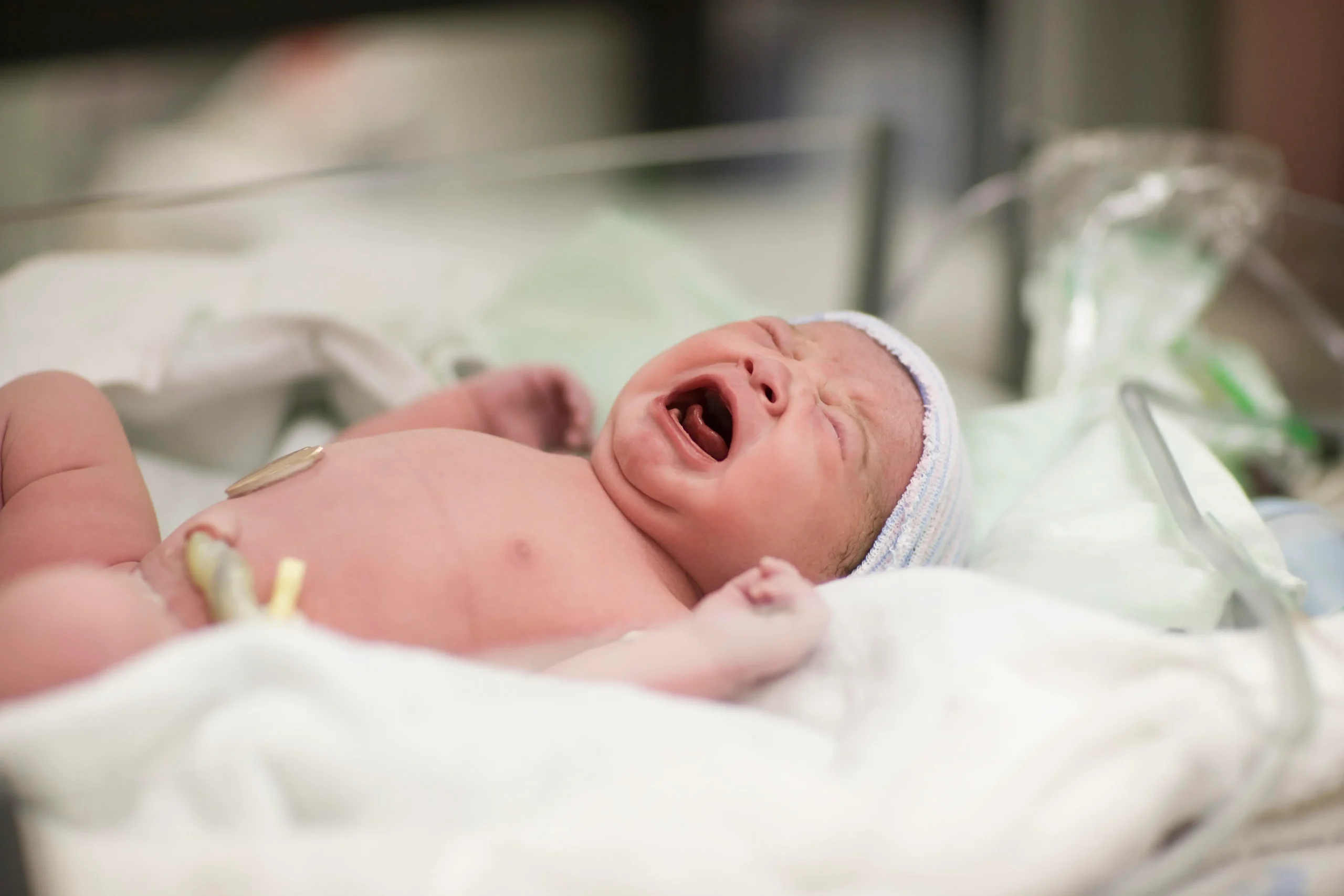 After the Dutch House of Representatives, the Senate approved that children can bear the surnames of both parents.
In the Netherlands, children will soon be able to bear the surnames of both parents. Parents can already choose which surname their child will take at birth, but in the future, both parents' surnames will be registered in the population. The surnames of both parents will be written without hyphens.
Last fall, the House of Representatives evaluated the request, especially from families, and decided that the necessary arrangement for children to carry the surnames of both parents would be implemented with the law amendment to be made in the Civil Law. This resolution of the Assembly was also approved by the Senate.
According to the new law that will come into effect from the beginning of next year; Children born after this date can be given the surname of both parents. The law will also be applied retrospectively. Accordingly, it is possible to change the surnames of children born after January 1, 2016. Parents who want to change their children's surname will be given one year from the date of entry into force of the law to edit it.
According to the law that will enter into force; If married or legally living couples have not made a special choice about the child's surname after birth, the child will legally take the father's surname.
For spouses who are not married or legally registered, the child will automatically take the mother's surname.
Adopted children will be able to take the surname given at birth and the surname of their adoptive parents.