Netherlands New Cabinet 2022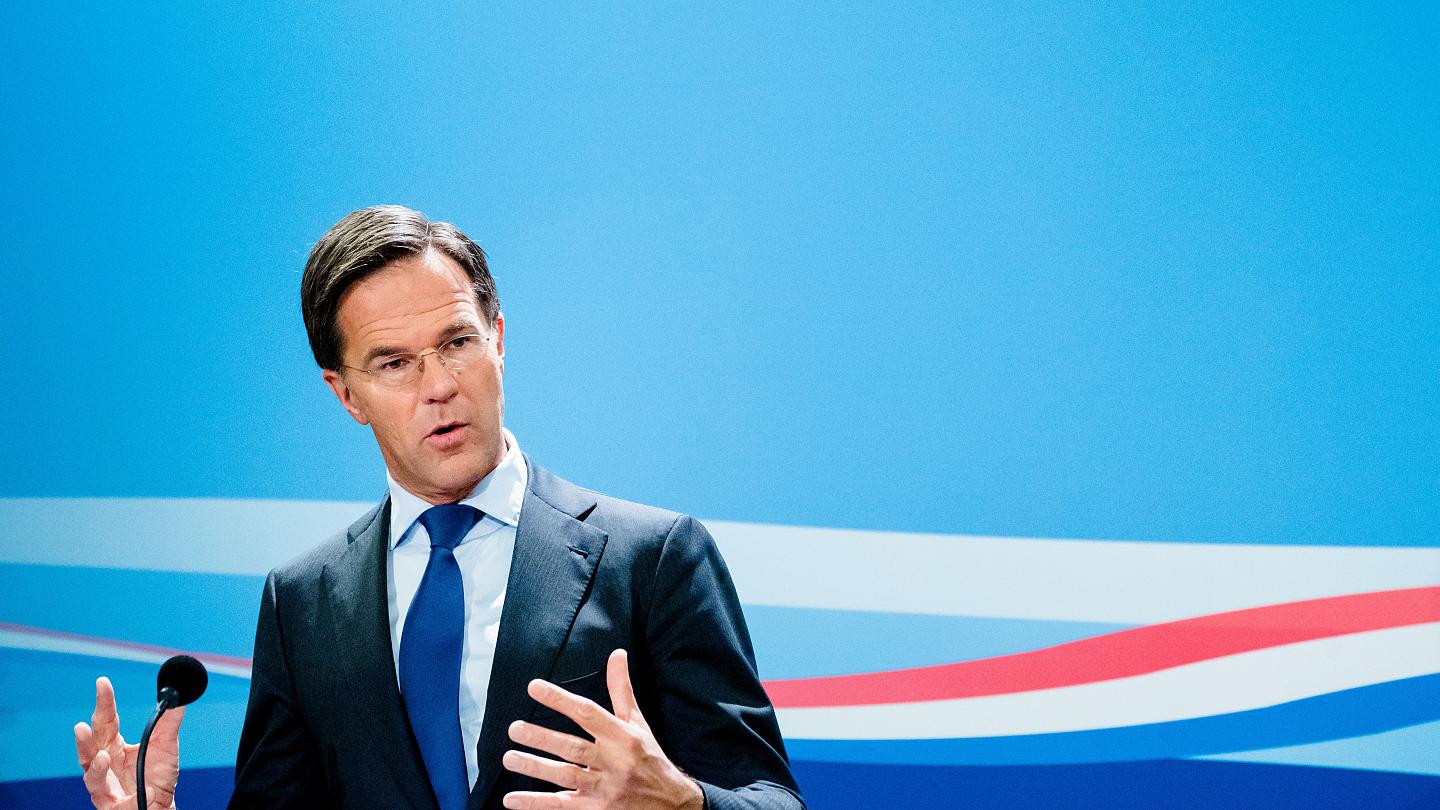 Here is the new cabinet to rule the Netherlands!
The new Dutch cabinet will be presented to the public on January 10 in the traditional photograph with the king, and prime minister Mark Rutte will start his formal talks with potential ministers on Monday.
The new cabinet's division of duties means that Finance Minister Wopke Hoekstra and Health Minister Hugo De Jonge will not continue their duties. The specified assignments are as follows:
People's Freedom and Democracy Party VVD: Ministry of General Affairs, Ministry of Justice and Security, Ministry of Primary and Secondary Education, Ministry of Infrastructure and Water Affairs, Ministry of Economy and Climate Policy (8 ministers including the Prime Minister and 3 state secretaries)
Social Liberal Party D66: Ministry of Finance, Ministry of Defense, Ministry of Health, Welfare and Sports, Ministry of Education, Culture and Science, Ministry of Mines (6 ministers and 3 state secretaries)
Christian Democratic Party CDA: Ministry of Interior, Ministry of Foreign Affairs, Ministry of Social Affairs and Employment (4 ministers and 2 secretaries of state)
Christian Union CU: Ministry of Agriculture, Nature and Food Quality (2 ministers and 1 secretary of state)
The names of the nominees for ministers will be announced on Sunday, and on Monday, cabinet founder Prime Minister Mark Rutte is expected to begin formal talks with the nominees.
The minimum wage in the Netherlands for 2023 has been announced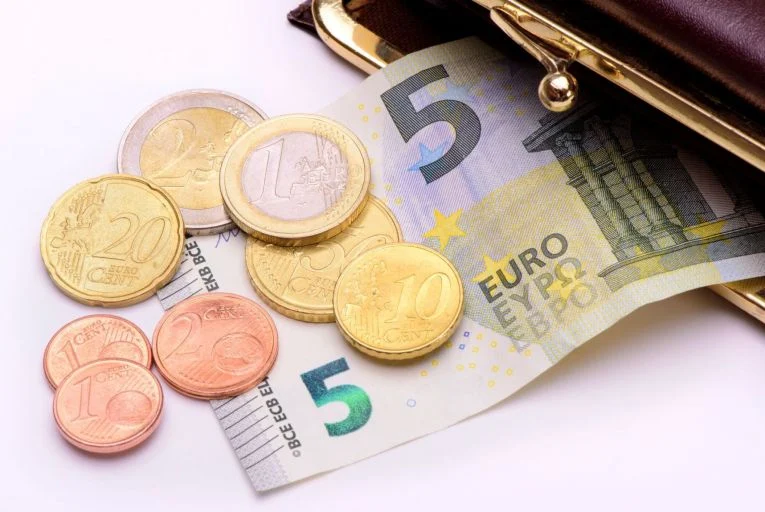 In the Netherlands, the government increased the minimum wage by 10.15 percent for the first time since 1969. In 2023, the minimum minimum wage was increased to 1934 euros.
The energy crisis and the cost of living that came after the days of the pandemic affected the citizens and especially the employees very badly this year. The government announced a new support package for low-income people in its 2023 budget, which it announced recently.
The cabinet, which tries to provide support in certain areas to increase the purchasing power of the citizens, announced the minimum amount of minimum wage to be applied for 2023.
For the first time since the six-month hike of 8.05 percent in 1969, the cabinet has increased the minimum wage by 10.15 percent as a semi-annual increase. However, the gross minimum wage of 1,756.20 euros, valid in the second half of 2022, was increased to 1,934.40 euros as of January 1, 2023.
As of January 1, 2023, the legal gross minimum wage for full-time workers aged 21 and over will be:
Monthly: € 1,934,40
Weekly: € 446.40
Daily: € 89.28
The 10.15 percent increase to be applied to the minimum wage will also be reflected in all other allowances and aids such as AOW, social assistance and Wajong. As a result, the minimum wage increase will also have positive effects on the incomes of social assistance recipients and retirees.