Netherlands New Cabinet 2022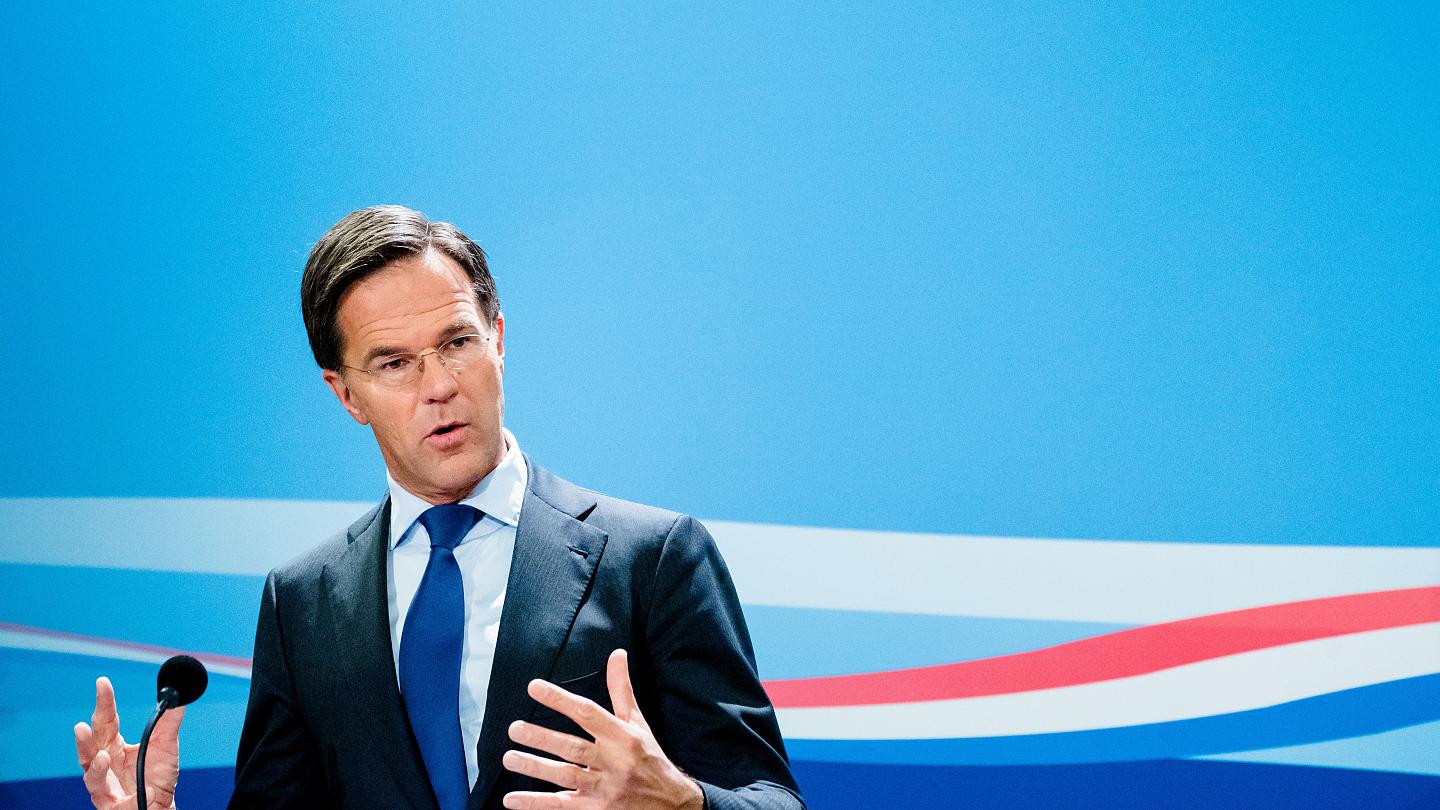 Here is the new cabinet to rule the Netherlands!
The new Dutch cabinet will be presented to the public on January 10 in the traditional photograph with the king, and prime minister Mark Rutte will start his formal talks with potential ministers on Monday.
The new cabinet's division of duties means that Finance Minister Wopke Hoekstra and Health Minister Hugo De Jonge will not continue their duties. The specified assignments are as follows:
People's Freedom and Democracy Party VVD: Ministry of General Affairs, Ministry of Justice and Security, Ministry of Primary and Secondary Education, Ministry of Infrastructure and Water Affairs, Ministry of Economy and Climate Policy (8 ministers including the Prime Minister and 3 state secretaries)
Social Liberal Party D66: Ministry of Finance, Ministry of Defense, Ministry of Health, Welfare and Sports, Ministry of Education, Culture and Science, Ministry of Mines (6 ministers and 3 state secretaries)
Christian Democratic Party CDA: Ministry of Interior, Ministry of Foreign Affairs, Ministry of Social Affairs and Employment (4 ministers and 2 secretaries of state)
Christian Union CU: Ministry of Agriculture, Nature and Food Quality (2 ministers and 1 secretary of state)
The names of the nominees for ministers will be announced on Sunday, and on Monday, cabinet founder Prime Minister Mark Rutte is expected to begin formal talks with the nominees.
Environmentalists in the Netherlands demonstrated at the airport
Environmental groups in the Netherlands organized a demonstration by entering the area where private jets are parked at Eindhoven Airport to draw attention to air, noise and environmental pollution.
The demonstrators who participated in the protest organized by the environmental group "Extinction Rebellion" jumped from the fences around Eindhoven Airport and entered the area where private jets were parked.
After the Royal Netherlands Police blocked the progress of the demonstrators, the activists started a sit-in in the area they were in.
Environmentalists, who wanted to reduce the number of flights at Eindhoven Airport, called for compliance with climate targets.
"CLIMATE JUSTICE"
The demonstrators carried banners that read: "Reduce flights", "Our border is the earth, not the sky", "Climate justice" and "Tax frequent flyers".
When the group of about 200 people, surrounded by the police, did not leave the airport, the police detained the demonstrators and ended the protest.
The Royal Police said in a statement on Twitter that the number of activists detained was 104.
SUSTAINABILITY EFFECT IN THE AIRPORT'S RESPONSE
In a written statement, Eindhoven Airport CEO Roel Hellemons emphasized that the highest possible effort is being made to be more sustainable.
"We recognize the urgency of the situation and share the view that the aviation industry, like other industries, should quickly become more sustainable." In the statement, it was stated that airline companies are encouraged to use newer and modern aircraft.
In the statement, it was noted that the number of daily flights from Eindhoven Airport, which has flights to 80 destinations, will not be increased.