Netherlands is the 5th happiest country in the world!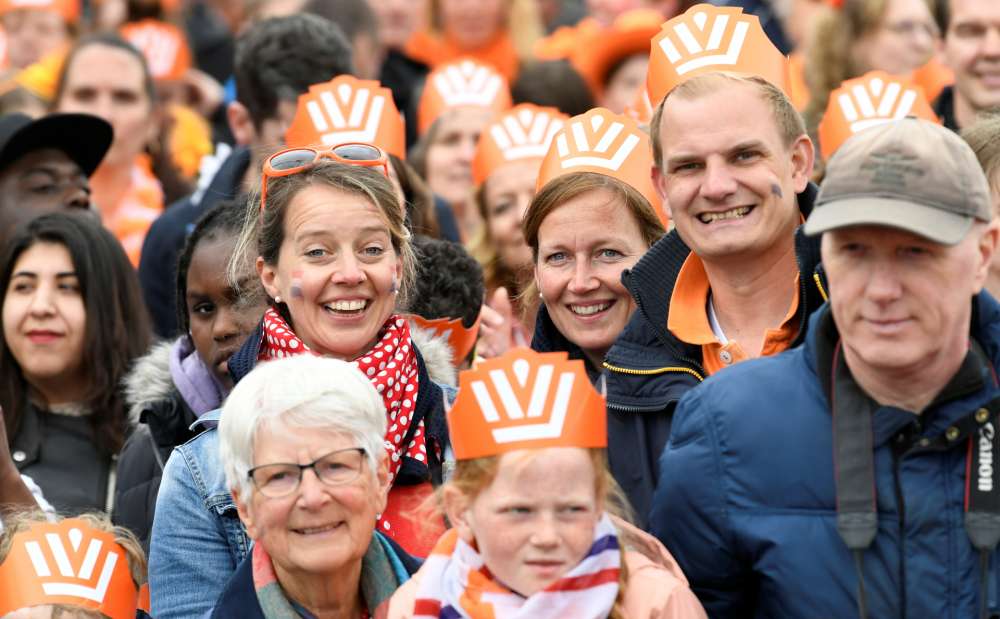 The World Happiness Report , published annually by the United Nations, has been announced. The Netherlands took the 5th place in the list of 146 countries!  
Here are the 10 happiest countries in the world: 
1) Finland
2) Denmark
3) Iceland
4) Switzerland
5) Netherlands
6) Luxembourg
7) Sweden
8) Norway
9) Israel
10) New Zealand
Participants from the 146 countries listed in the report were asked a number of questions and asked to rate them from 1 to 10. Scoring was based on 6 factors: 
Financial income per capita

Social support 

Average healthy life expectancy

Freedom

Generosity

Merit (trust in government) 
While the Netherlands ranked 6th last year, it has moved up one place this year. According to the responses based on 6 factors, Turkey ranked 112th in the list. Afghanistan was at the bottom of the list.
photo: https://moswarm.ru/
The minimum wage in the Netherlands for 2023 has been announced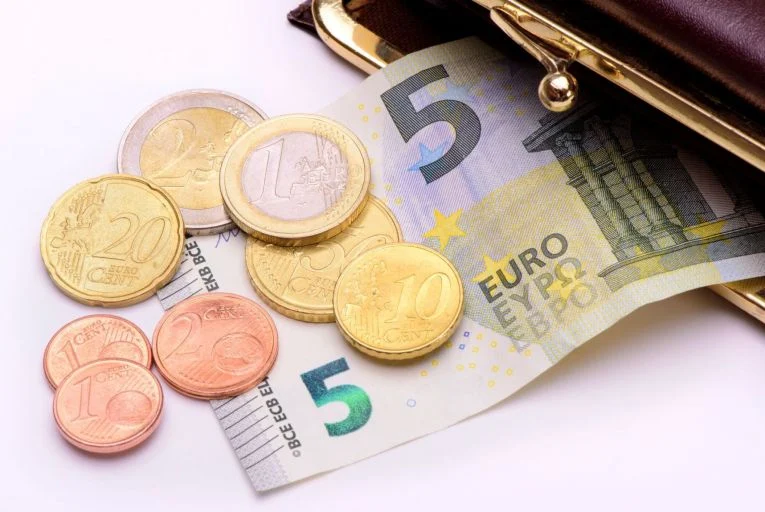 In the Netherlands, the government increased the minimum wage by 10.15 percent for the first time since 1969. In 2023, the minimum minimum wage was increased to 1934 euros.
The energy crisis and the cost of living that came after the days of the pandemic affected the citizens and especially the employees very badly this year. The government announced a new support package for low-income people in its 2023 budget, which it announced recently.
The cabinet, which tries to provide support in certain areas to increase the purchasing power of the citizens, announced the minimum amount of minimum wage to be applied for 2023.
For the first time since the six-month hike of 8.05 percent in 1969, the cabinet has increased the minimum wage by 10.15 percent as a semi-annual increase. However, the gross minimum wage of 1,756.20 euros, valid in the second half of 2022, was increased to 1,934.40 euros as of January 1, 2023.
As of January 1, 2023, the legal gross minimum wage for full-time workers aged 21 and over will be:
Monthly: € 1,934,40
Weekly: € 446.40
Daily: € 89.28
The 10.15 percent increase to be applied to the minimum wage will also be reflected in all other allowances and aids such as AOW, social assistance and Wajong. As a result, the minimum wage increase will also have positive effects on the incomes of social assistance recipients and retirees.