Netherlands has the 5th strongest passport in the world
Global citizenship and residency consultancy firm Henley & Partners has released its annual passport index comparing 199 different passports with 227 travel destinations. 

The Dutch passport is ranked 5th among the most powerful passports in the world.
People with a Dutch passport can travel to 188 countries as they wish without requiring a visa.
At the beginning of this year, the Dutch passport was in 4th place, and in 2021 it was in 6th place. But in the latest research, it was chosen 5th right in the middle of these two rankings.
Previously, the European countries had the strongest passports in the ranking, now East Asian countries have more places at the top of the ranking.
Japan is in the first place with 193 countries, Singapore and South Korea are in the second place with 192 countries, and Germany and Spain are in the third place with 190 countries.
The last in the list is Afghanistan, which provides visa-free entry to its citizens to 27 countries.
Turkey, on the other hand, ranks 54th in this ranking with visa-free access to 110 countries.
The minimum wage in the Netherlands for 2023 has been announced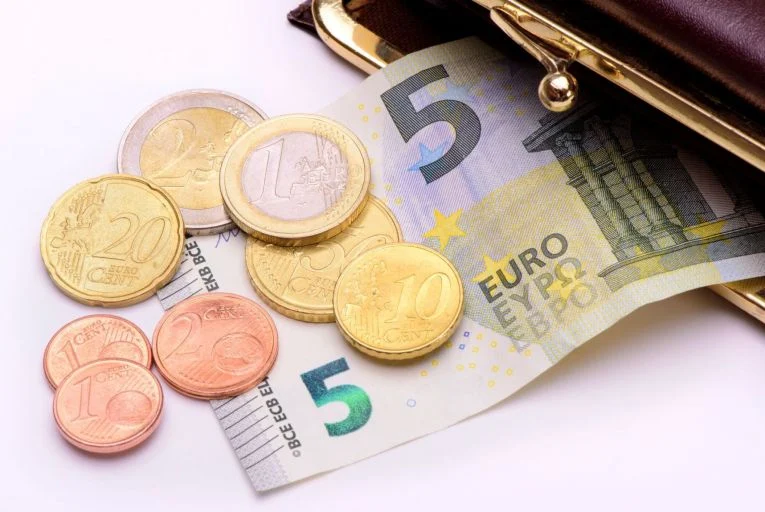 In the Netherlands, the government increased the minimum wage by 10.15 percent for the first time since 1969. In 2023, the minimum minimum wage was increased to 1934 euros.
The energy crisis and the cost of living that came after the days of the pandemic affected the citizens and especially the employees very badly this year. The government announced a new support package for low-income people in its 2023 budget, which it announced recently.
The cabinet, which tries to provide support in certain areas to increase the purchasing power of the citizens, announced the minimum amount of minimum wage to be applied for 2023.
For the first time since the six-month hike of 8.05 percent in 1969, the cabinet has increased the minimum wage by 10.15 percent as a semi-annual increase. However, the gross minimum wage of 1,756.20 euros, valid in the second half of 2022, was increased to 1,934.40 euros as of January 1, 2023.
As of January 1, 2023, the legal gross minimum wage for full-time workers aged 21 and over will be:
Monthly: € 1,934,40
Weekly: € 446.40
Daily: € 89.28
The 10.15 percent increase to be applied to the minimum wage will also be reflected in all other allowances and aids such as AOW, social assistance and Wajong. As a result, the minimum wage increase will also have positive effects on the incomes of social assistance recipients and retirees.