Corona restrictions are coming to an end in the Netherlands!
The Netherlands will lift almost all corona virus restrictions in the next ten days, Dutch Health Minister Ernst Kuipers announced today.
"More people have been infected than ever before," Kuipers told the press. The number of infections continued to rise after the recent relaxation in measures. Surprisingly, it did not result in a similarly sharp increase in hospitalizations. What we hoped turned out to be true. Thanks to vaccines and previous infections, we are more resistant to the virus." said.
Kuipers announced that QR codes, social distancing and the use of face masks in most places will be removed to enter bars, restaurants and cinemas. Kuipers said, "In fact, we will have very few precautions after February 25. These will be indoor events attended by more than 500 people, negative testing for airplanes and the use of masks in public transport."
Restrictions will be lifted in two stages
From Friday, cafes, bars and restaurants will be able to serve until 01:00. However, as of February 25, there will be no time and social distance restrictions. "We miss the sport, we miss the culture. Nightlife is also an indispensable part of a healthy society.
Children in the Netherlands will soon be able to take the surnames of both parents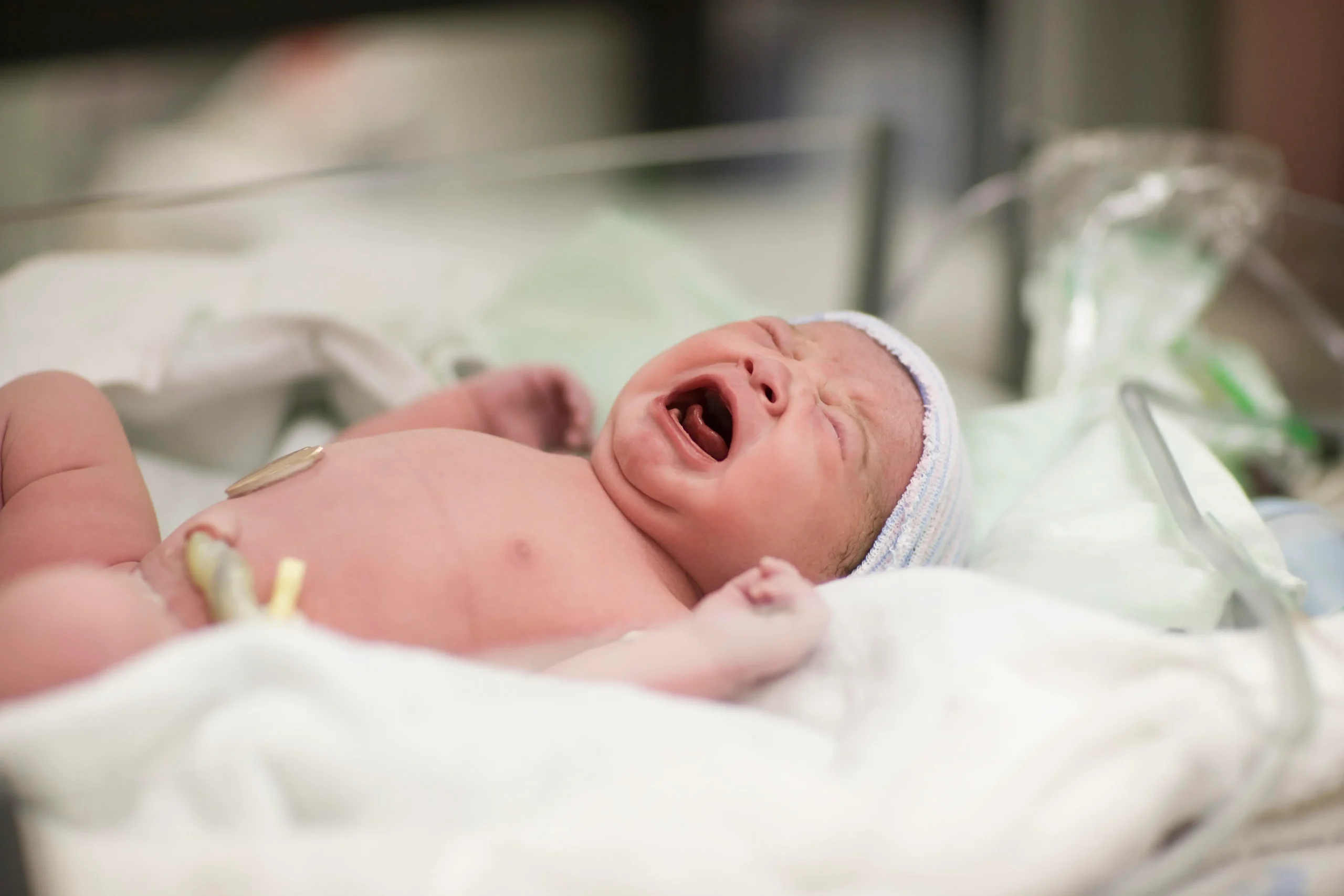 After the Dutch House of Representatives, the Senate approved that children can bear the surnames of both parents.
In the Netherlands, children will soon be able to bear the surnames of both parents. Parents can already choose which surname their child will take at birth, but in the future, both parents' surnames will be registered in the population. The surnames of both parents will be written without hyphens.
Last fall, the House of Representatives evaluated the request, especially from families, and decided that the necessary arrangement for children to carry the surnames of both parents would be implemented with the law amendment to be made in the Civil Law. This resolution of the Assembly was also approved by the Senate.
According to the new law that will come into effect from the beginning of next year; Children born after this date can be given the surname of both parents. The law will also be applied retrospectively. Accordingly, it is possible to change the surnames of children born after January 1, 2016. Parents who want to change their children's surname will be given one year from the date of entry into force of the law to edit it.
According to the law that will enter into force; If married or legally living couples have not made a special choice about the child's surname after birth, the child will legally take the father's surname.
For spouses who are not married or legally registered, the child will automatically take the mother's surname.
Adopted children will be able to take the surname given at birth and the surname of their adoptive parents.