Netherlands Covid Restrictions UPDATE!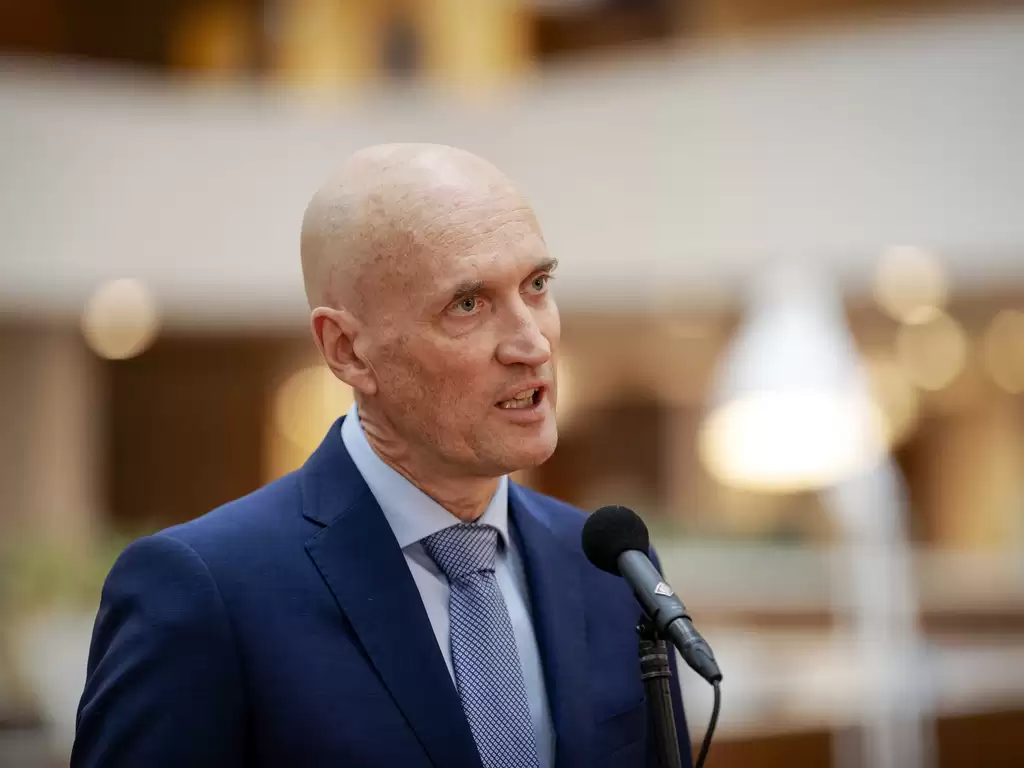 Dutch Health Minister Ernst Kuipers reported that Covid-19 is no longer a major threat and all remaining virus measures will be lifted.
Kuipers, at the press conference he held, said that despite the high number of Covid-19 cases, only recommendations such as hand washing and attention to hygiene will be valid as of March 23.
Stating that the remaining rules will be completely removed from the same day, Kuipers announced that the rules will also change for travelers.
Accordingly, the remaining Covid-19 rules, the requirement to wear a mask in public transportation and the obligation to present a negative corona test result, called 1G, at the entrance to places serving indoors of more than 500 people, will end on March 23. The recommendation to work from home will be removed from today.
For EU citizens traveling to the Netherlands from and outside of the European Union (EU) countries, the requirement to present a negative test result, recovery or vaccination certificate will cease.
Wearing masks in public transport will continue as a recommendation.
Children in the Netherlands will soon be able to take the surnames of both parents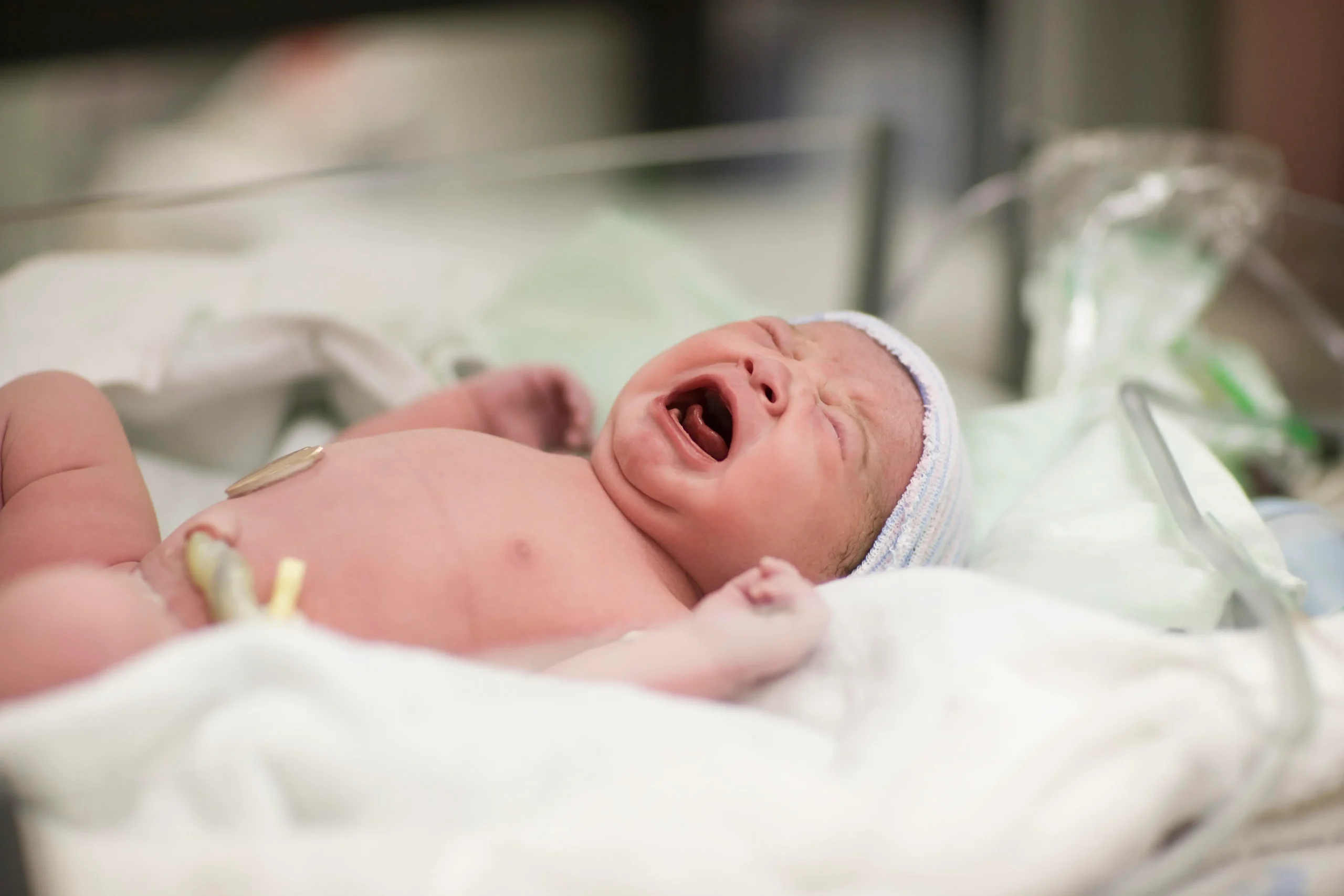 After the Dutch House of Representatives, the Senate approved that children can bear the surnames of both parents.
In the Netherlands, children will soon be able to bear the surnames of both parents. Parents can already choose which surname their child will take at birth, but in the future, both parents' surnames will be registered in the population. The surnames of both parents will be written without hyphens.
Last fall, the House of Representatives evaluated the request, especially from families, and decided that the necessary arrangement for children to carry the surnames of both parents would be implemented with the law amendment to be made in the Civil Law. This resolution of the Assembly was also approved by the Senate.
According to the new law that will come into effect from the beginning of next year; Children born after this date can be given the surname of both parents. The law will also be applied retrospectively. Accordingly, it is possible to change the surnames of children born after January 1, 2016. Parents who want to change their children's surname will be given one year from the date of entry into force of the law to edit it.
According to the law that will enter into force; If married or legally living couples have not made a special choice about the child's surname after birth, the child will legally take the father's surname.
For spouses who are not married or legally registered, the child will automatically take the mother's surname.
Adopted children will be able to take the surname given at birth and the surname of their adoptive parents.