Most popular baby names in Netherlands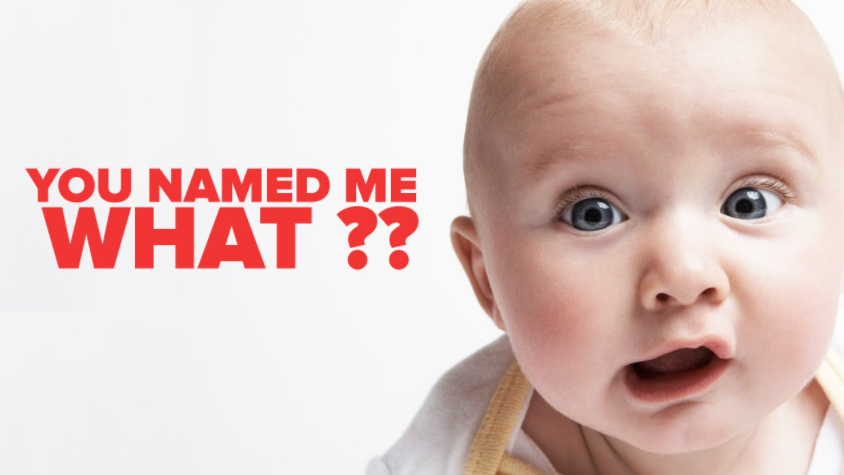 The most popular baby names in the Netherlands are Julia and Noah. Julia and Noah were the most preferred baby names in the Netherlands last year, according to data from the Social Insurance Agency SVB. In 2021, 753 babies were named Julia and 945 babies were named Noah. Emma, ​​the most popular girl's name in 2019 and 2020, fell to 3rd place.
Last year, 177,473 babies were born in the Netherlands until November; 90 thousand 943 of them are boys and 86 thousand 530 are girls. The SVB has data on names given to newborns for child benefits.
Utrecht University Faculty Member Gerrit Bloothhooft stated that international names such as Lucas, Liam, Mila and Olivia are gaining popularity in the Netherlands these days. However, he added that names such as Sem, Levi, Saar and Sara, which are short and in the Old Testament, are still frequently preferred.
Changing the names on the list takes about 25 years or a generation.
The most popular male names in the currently retired age group are Johannes, Jan, Cornelis, Hendrik and Willem; female names are Maria, Johanna, Anna, Cornelia and Wilhelmina.
The most popular baby boy names of 2021:
Noah
Lucas
Shem
Zane
Levi
Here are the most popular baby girl names:
Julia
Mila
Emma
Nora
Olivia
Environmentalists in the Netherlands demonstrated at the airport
Environmental groups in the Netherlands organized a demonstration by entering the area where private jets are parked at Eindhoven Airport to draw attention to air, noise and environmental pollution.
The demonstrators who participated in the protest organized by the environmental group "Extinction Rebellion" jumped from the fences around Eindhoven Airport and entered the area where private jets were parked.
After the Royal Netherlands Police blocked the progress of the demonstrators, the activists started a sit-in in the area they were in.
Environmentalists, who wanted to reduce the number of flights at Eindhoven Airport, called for compliance with climate targets.
"CLIMATE JUSTICE"
The demonstrators carried banners that read: "Reduce flights", "Our border is the earth, not the sky", "Climate justice" and "Tax frequent flyers".
When the group of about 200 people, surrounded by the police, did not leave the airport, the police detained the demonstrators and ended the protest.
The Royal Police said in a statement on Twitter that the number of activists detained was 104.
SUSTAINABILITY EFFECT IN THE AIRPORT'S RESPONSE
In a written statement, Eindhoven Airport CEO Roel Hellemons emphasized that the highest possible effort is being made to be more sustainable.
"We recognize the urgency of the situation and share the view that the aviation industry, like other industries, should quickly become more sustainable." In the statement, it was stated that airline companies are encouraged to use newer and modern aircraft.
In the statement, it was noted that the number of daily flights from Eindhoven Airport, which has flights to 80 destinations, will not be increased.