Most popular baby names in Netherlands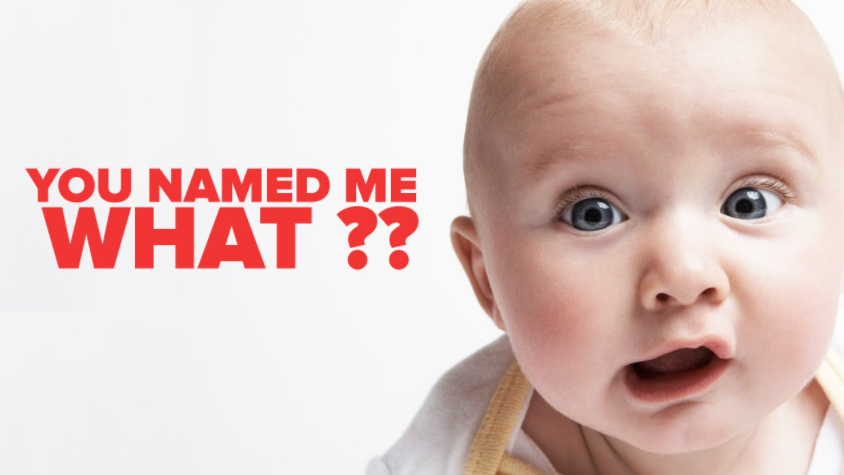 The most popular baby names in the Netherlands are Julia and Noah. Julia and Noah were the most preferred baby names in the Netherlands last year, according to data from the Social Insurance Agency SVB. In 2021, 753 babies were named Julia and 945 babies were named Noah. Emma, ​​the most popular girl's name in 2019 and 2020, fell to 3rd place.
Last year, 177,473 babies were born in the Netherlands until November; 90 thousand 943 of them are boys and 86 thousand 530 are girls. The SVB has data on names given to newborns for child benefits.
Utrecht University Faculty Member Gerrit Bloothhooft stated that international names such as Lucas, Liam, Mila and Olivia are gaining popularity in the Netherlands these days. However, he added that names such as Sem, Levi, Saar and Sara, which are short and in the Old Testament, are still frequently preferred.
Changing the names on the list takes about 25 years or a generation.
The most popular male names in the currently retired age group are Johannes, Jan, Cornelis, Hendrik and Willem; female names are Maria, Johanna, Anna, Cornelia and Wilhelmina.
The most popular baby boy names of 2021:
Noah
Lucas
Shem
Zane
Levi
Here are the most popular baby girl names:
Julia
Mila
Emma
Nora
Olivia
In the Netherlands, 2 thousand 90 children were taken from their families due to the fault of the public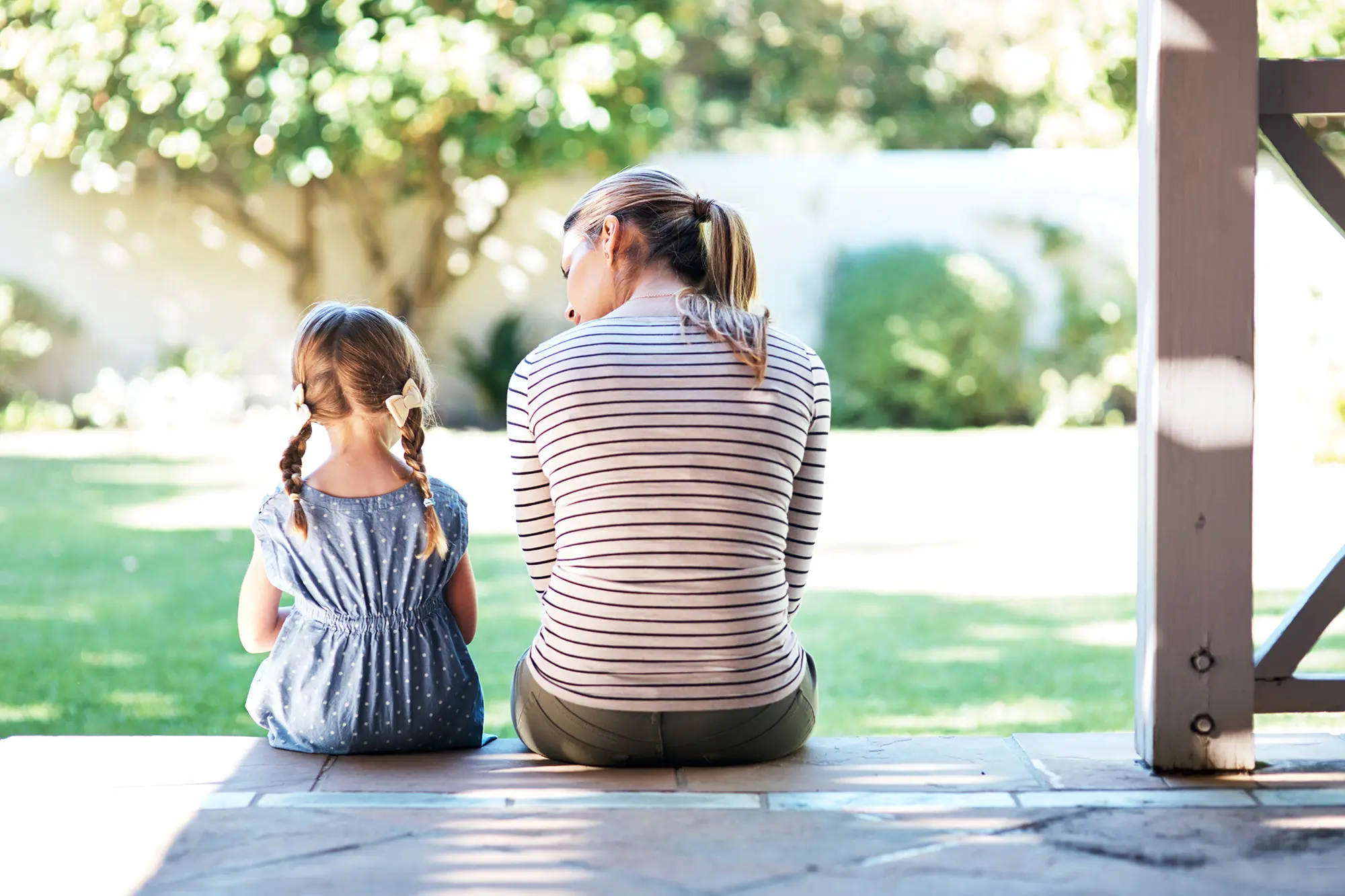 Dutch Statistical Institute (CBS) announced that 2 thousand 90 children had to be separated from their families from 2015 to June 2022 as a result of mistakes made by the Tax Office officials in some calculations.
CBS has updated the number of children taken into government protection from families experiencing legal, social and financial problems due to mismanagement of childcare support.
According to the current figures given to CBS by the Recovery Assistance Agency (UHT), which is applied by families who are victims of care assistance, it was stated that the number of children taken from their families, which was announced as 1675 in May 2022, was 2 thousand 90 in the period between 2015 and June 2022.
Accordingly, it was recorded that the number of children who had to be separated from their families was 415 more than previously announced.
FAMILIES DROUGHT TO FINANCIAL DESTRUCTION
Due to the miscalculations made by the Tax Office, the families whose childcare benefits were cut due to reasons such as "falsification of documents" and who were asked to pay a large amount of money retrospectively, were taken away from their children, claiming that they neglected their care after the financial destruction they experienced.
At the request of the Ministry of Justice and Security, in the statement made by CBS in May 2022 regarding the care allowance tables, it was noted that a total of 1675 children were "accidentally" taken under state protection, 1115 in 2015-2020 and 560 in 2021.
THOUSANDS OF FAMILY ACCIDENTLY DECLARED "FRAUD"
The Tax Office had decided to cut off the allowances of some families receiving child care assistance and to withdraw the aids due to erroneous or incomplete declarations, lack of documents, irregularity and fraudulent documents.
The investigative commission, established by the Dutch Parliament in December 2020, revealed that tens of thousands of families receiving childcare assistance were mistakenly labeled as "dishonest" by government officials and action was taken against these families.
In the report prepared by the commission, it was stated that there were mistakes in the income examinations made about the families receiving childcare assistance, those from certain ethnic backgrounds and those with dual citizenship.
The government resigned in January 2021 when it was revealed that discrimination had been made, and it was decided to pay compensation to families who had been discriminated against and suffered because of the cut-off of care benefits.