Monkeypox virus in the Netherlands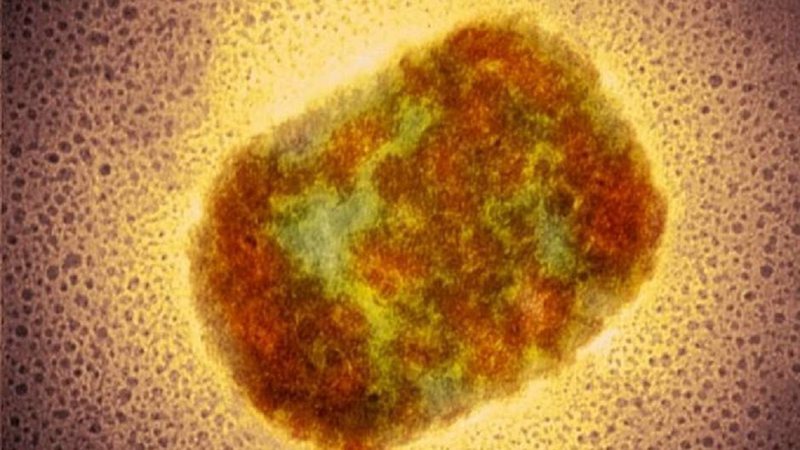 According to the National Institute of Public Health and Environment RIVM, monkeypox virus was seen in the Netherlands this weekend. The virus was reported on Friday in neighboring countries Belgium, Germany and France.
The first symptoms of the virus are: fever, headache, muscle pain, swollen lymph nodes, chills and fatigue. A few days later, symptoms of rash on the skin.
On the other hand, it has been reported that those who contracted the disease recovered on their own. The virus can be dangerous for those with low immune systems, children and pregnant women.
Chantal Bleeker-Rovers, a professor at Radboudumc University, said there was no need to panic. The professor, who studies infectious disease outbreaks, said that the probability of controlling the monkeypox epidemic is much higher than the coronavirus.
There is also a vaccine available against the monkeypox virus.
The quarantine period for the virus is 21 days. Patients recover after this period. It was stated that the virus continues to be contagious until the skin rashes dry.
Monkeypox virus is also classified as a class A disease, which means: cases or possible symptoms should be reported to the Ministry of Health immediately.
Amsterdam 'fietsflat' bike parking lot closed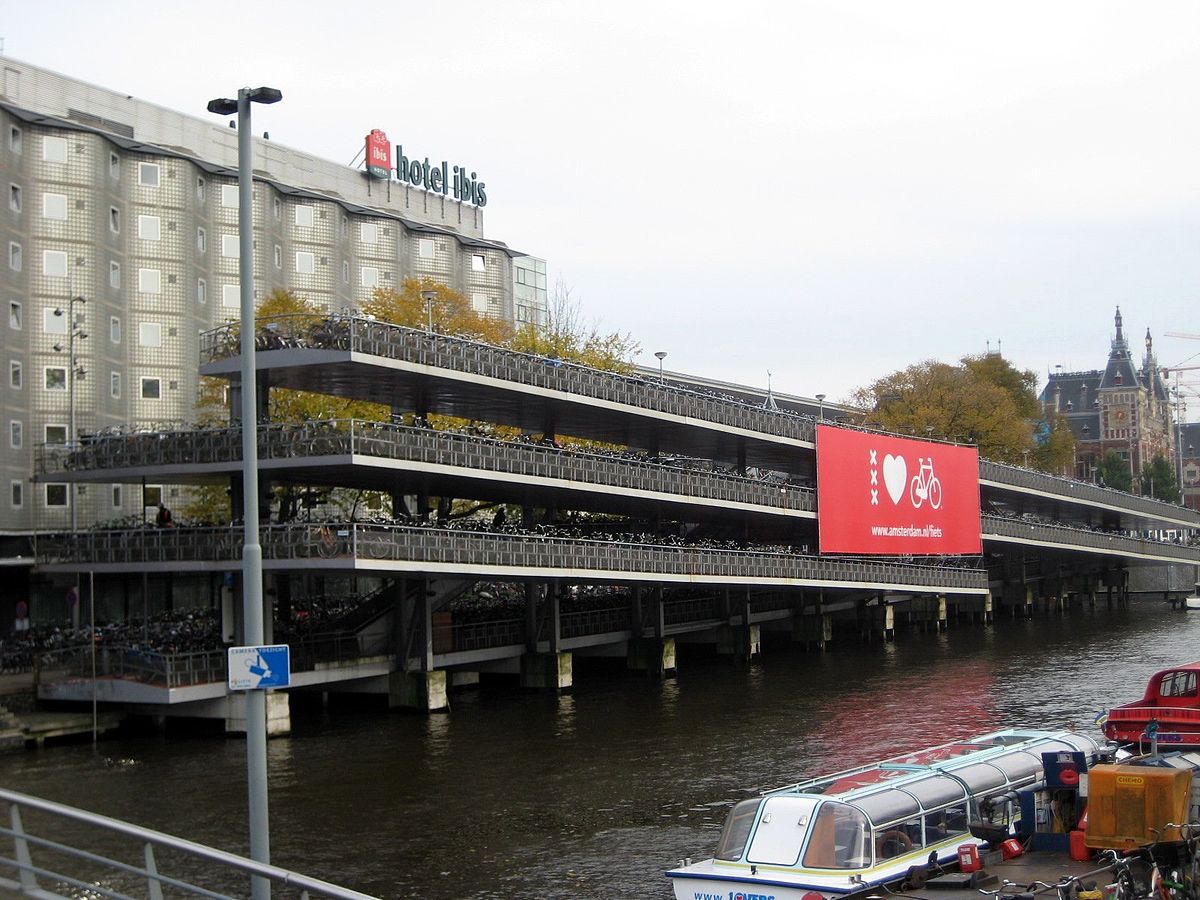 The underwater bike park at Amsterdam Centraal marked the end of an era.
,This week, the old fietsflat parking lot at Stationsplein has closed its doors forever and it has been announced that people have until February 24 to pick up their bikes. It has been announced that the old parking lot will be open every day from 7 am to 7 pm for those who will buy their bikes. It was also stated that the bicycles not received by the deadline will be taken to the Bicycle Depot (Fietsdepot) of the municipality.
Fietsflat, meaning "bike flat", was located to the west of the main station building. This structure was opened in 2001 and was designed as a temporary solution for passengers who use public transport and need a place to park their bikes.
More than 20 years after it opened its doors, on 30 January fietsflat officially closed, taking with it around 2,500 parking spaces for bicycles. This closure was more than compensated by the addition of two new parking spaces to the station. One of the new parking spaces is known to hold 7,000 bikes under Stationsplein (opened on 26 January) and the other at Ijboulevard (opening 14 February) for 4,000.
According to the municipality's statement, Fietsflat stood out as an iconic building that captures Amsterdam as a bicycle city in a single image and is therefore frequently photographed by tourists. Although cyclists will no longer be able to use this building, the fietsflat will not be demolished any time soon, and the municipality will keep the building in case additional spaces are needed.