Make a reservation for Schiphol Airport security point
Schiphol Airport announced in a statement that it now offers passengers the option to book pre-flight security checks up to three days in advance.
The service is currently only available for flights within the Schengen area, but the airport has said it will add other destinations soon.
"By taking advantage of the reserved time slots, passengers can pass through security in a private lane and at a time of their choosing. As a result, we can avoid the situation where passengers arrive at the airport too early, causing unnecessarily long queues." statement was made.
Schiphol announced this service a few weeks before the April-May holidays.
The consequences of staff shortages in airport security and baggage handling were first revealed during this period last year. Passengers have often had to queue for hours over the past year, resulting in many flights being missed.
According to Schiphol, working with time slots contributes to a more fluid flow of the security process, resulting in shorter queues. Passengers can book time slots up to three days before departure on this website. They will receive a confirmation email with a QR code that a Schiphol staff member will scan and direct them to the correct security check. This service is valid for security check only. Passengers still need to arrive at the airport with sufficient time to check-in and drop off their luggage.
Warning from ABN Amro in the Netherlands: Set limits on your bank account against scammers!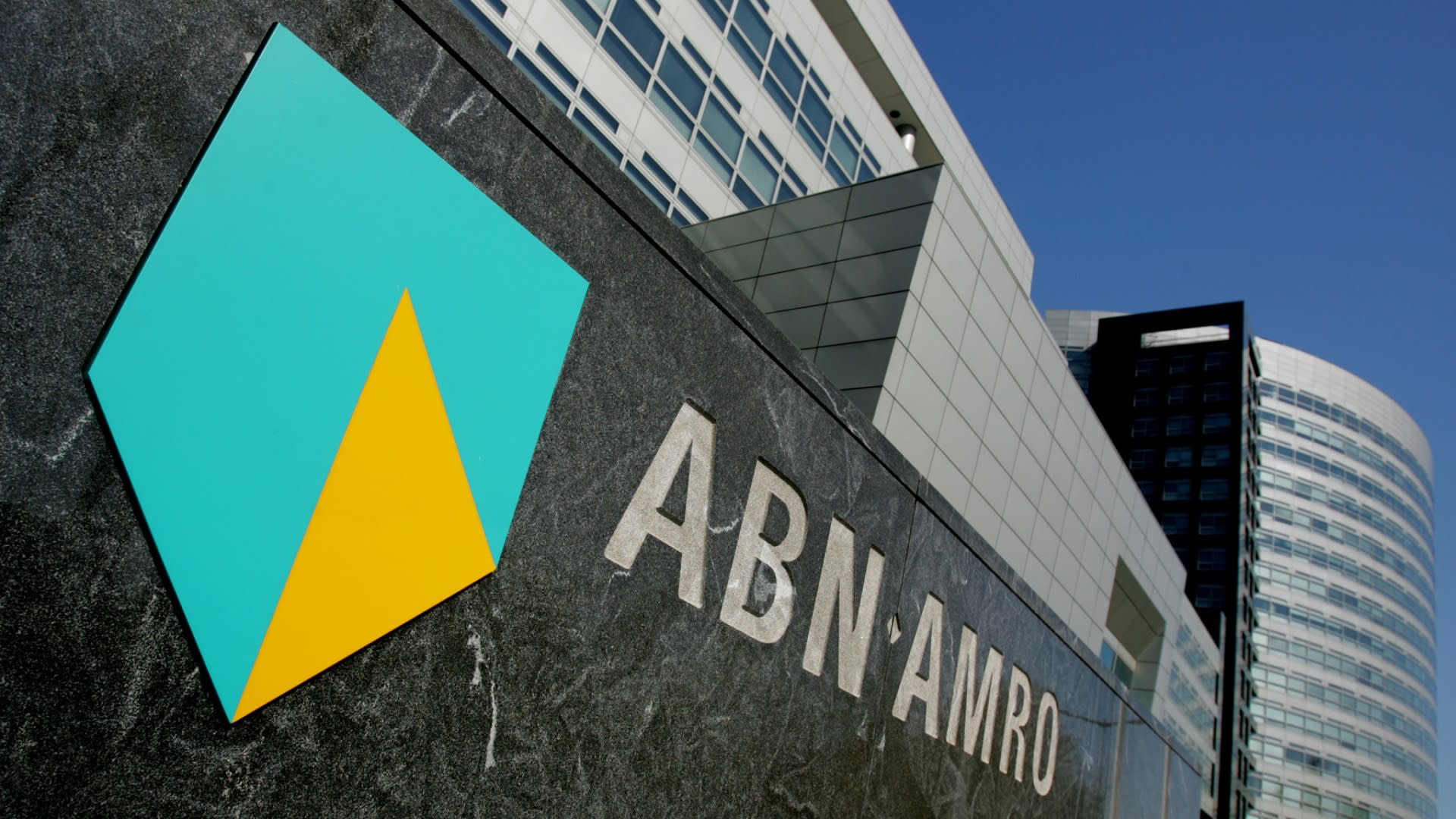 The number of people defrauded by internet hackers is increasing day by day. ABN Amro warned citizens to take action against these scammers.
Despite daily news about online fraud and warnings from banks, almost a quarter of citizens (23 percent) have not set a card or daily limit on their bank accounts. Experts point out that taking such a security measure can complicate the job of hackers and scammers.
According to a study by Ipsos on behalf of ABN Amro, online crime and fraud are still a major problem facing many citizens.
In the Netherlands, the tendency to protect a computer or mobile phone with extra security software is quite common, although the proportion of those who make some minor changes to protect their bank accounts is low.
Almost 87 percent of computer and smartphone users use a security software on these devices. However, 65 percent use two-step verification for online services such as email, WhatsApp and social media accounts, and 58 percent use the 'Find My Phone' feature.
When we look at banking transactions, it is seen that the rates are low. The rate of those who set a limit on their debit card is 65 percent, and the rate of those who set a one-day limit on their bank account is 67 percent.
"Set limit for daily usage and card"
ABN Amro fraud and secure banking project leader Neiske Ritsma told the Telegraaf newspaper that it is a wise method for a person to first set a card and limit for daily use so that bank accounts and cards can be secured.
"Setting a card and daily transaction limit or getting a payment alert can make it harder for internet criminals to get as much money as possible in a short amount of time," Ritsma said.
Ritsma stated that 72 percent of the citizens are more or less worried about being a victim of online fraud, and that 53 percent of them set both daily usage and card limits, and 80 percent of these people feel more secure.
Ritsma noted that setting a card and daily limit does not restrict the person, on the contrary, it increases their security and that this regulation can always be withdrawn, for example, when a large expenditure is planned.