Long queues will continue to continue at Schiphol Airport
Long queues are expected to continue at Schiphol Airport in the coming days. It was stated that the airport is currently unable to successfully implement restrictions to avoid queues, so long queues will continue.
Long queues cause passengers to wait for hours at security checks and miss their flights.
The Dutch Airport Coordination (ACNL) states that the effect of the rules to prevent queues will be felt next week. "It's hard to reduce capacity in such a short period of time. Let's be realistic, we're going to see a lot of long queues in the coming days." These words belong to ACNL official Hugo Thomessen.
ACNL contacted 45 airlines about reducing capacity. Airline companies continue to negotiate with the airport slot coordinator on how to do this.
The airport asked companies to reduce their capacity by an average of 18 percent by the end of October. The airport currently has fewer security guards than expected.
Amsterdam 'fietsflat' bike parking lot closed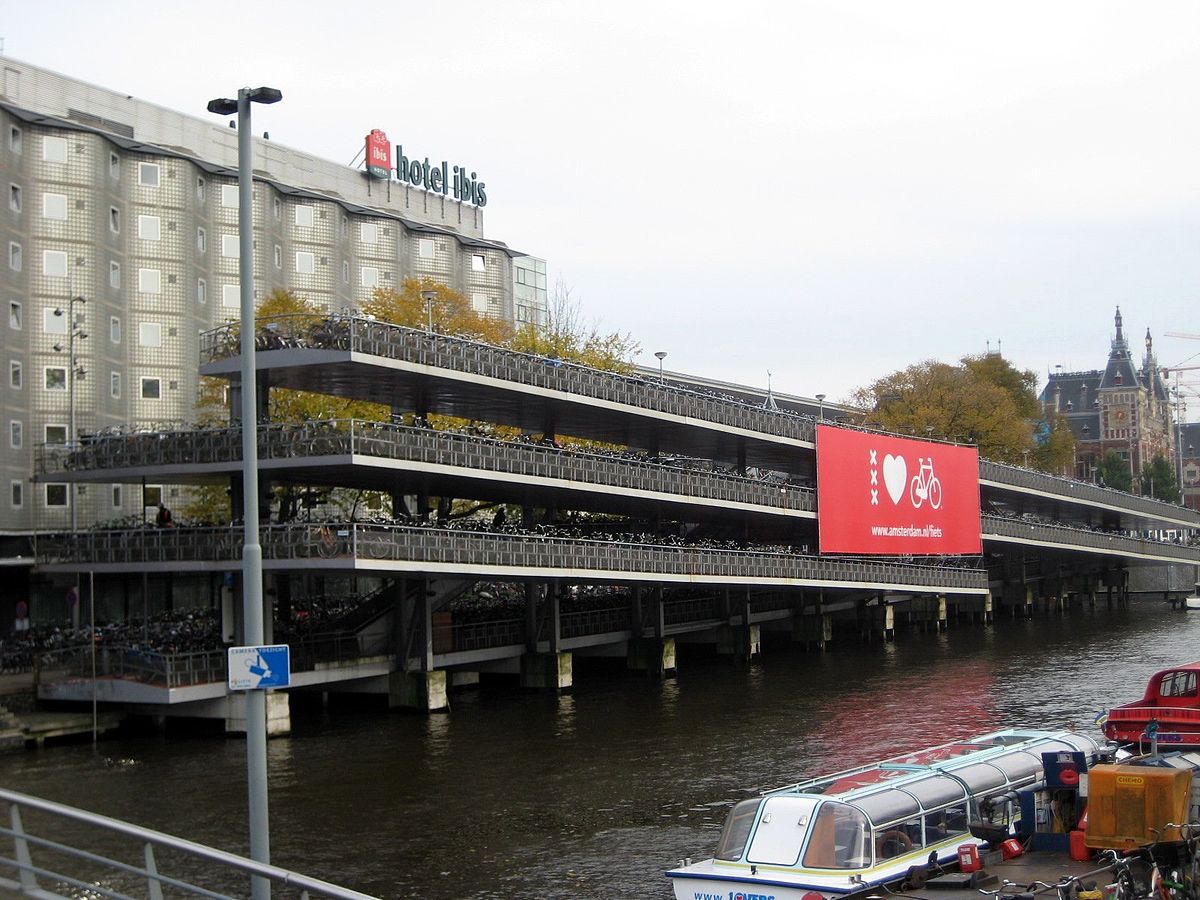 The underwater bike park at Amsterdam Centraal marked the end of an era.
,This week, the old fietsflat parking lot at Stationsplein has closed its doors forever and it has been announced that people have until February 24 to pick up their bikes. It has been announced that the old parking lot will be open every day from 7 am to 7 pm for those who will buy their bikes. It was also stated that the bicycles not received by the deadline will be taken to the Bicycle Depot (Fietsdepot) of the municipality.
Fietsflat, meaning "bike flat", was located to the west of the main station building. This structure was opened in 2001 and was designed as a temporary solution for passengers who use public transport and need a place to park their bikes.
More than 20 years after it opened its doors, on 30 January fietsflat officially closed, taking with it around 2,500 parking spaces for bicycles. This closure was more than compensated by the addition of two new parking spaces to the station. One of the new parking spaces is known to hold 7,000 bikes under Stationsplein (opened on 26 January) and the other at Ijboulevard (opening 14 February) for 4,000.
According to the municipality's statement, Fietsflat stood out as an iconic building that captures Amsterdam as a bicycle city in a single image and is therefore frequently photographed by tourists. Although cyclists will no longer be able to use this building, the fietsflat will not be demolished any time soon, and the municipality will keep the building in case additional spaces are needed.