Interesting invention of the Netherlands: the beer bike!
"Beer bike, pedal bar, bar bike" and more. All these names are used for the special type of bicycle invented in 1997 by the Dutch company Het Fietscafe BV.
The first idea for a beer bike came from the owner of a local bar in the Netherlands' Stroe district. In a playful way to promote his bar at the Queen's Day parade, the man invents the beer bike. In 2000, the bikes were developed by Het Fietscafe and took their current form.
In beer bikes, more than one passenger turns the pedals to make the bike move, while the driver is in control of the bike's direction and brake. Meanwhile, passengers both drink the beers handed out by the bartender and have the opportunity to tour the city!
Similar types of bicycles are also used for many different purposes; eg hen parties and tourist trips. In these organizations, products such as snacks, soft drinks or coffee are offered instead of beer, but when alcohol is involved, the bicycle cannot drive without a driver.
The modern beer bike usually consists of 8 passengers and a driver. These vehicles are often designed to look like streetcars of the early 20th century, with seats next to each other for pedalers.
Beer bikes have also been involved in accidents and incidents in various places. In 2017, the Municipality of Amsterdam banned beer bikes on the grounds that they affect noise and traffic.
According to Het Fietscafe's figures, there are currently 20 beer bikes for rent in the Netherlands, 30 in Germany and 100 in the USA! Bicycles are used fondly not only in these countries, but also in many parts of the world, including Denmark, Spain, Japan, Hungary, and Israel.
For those who want to rent a beer bike from Het Fietscafe, the prices are as follows:
12 persons (min. 2 persons), 65 per hour, 225 euro per day.
17 persons (min. 2 persons), 75 per hour, 275 euro per day.
Amsterdam special package for 15 people, 6 daily departures of 75 minutes, 375 euros.
People who receive social assistance in the Netherlands will be able to receive assistance for 1200 euros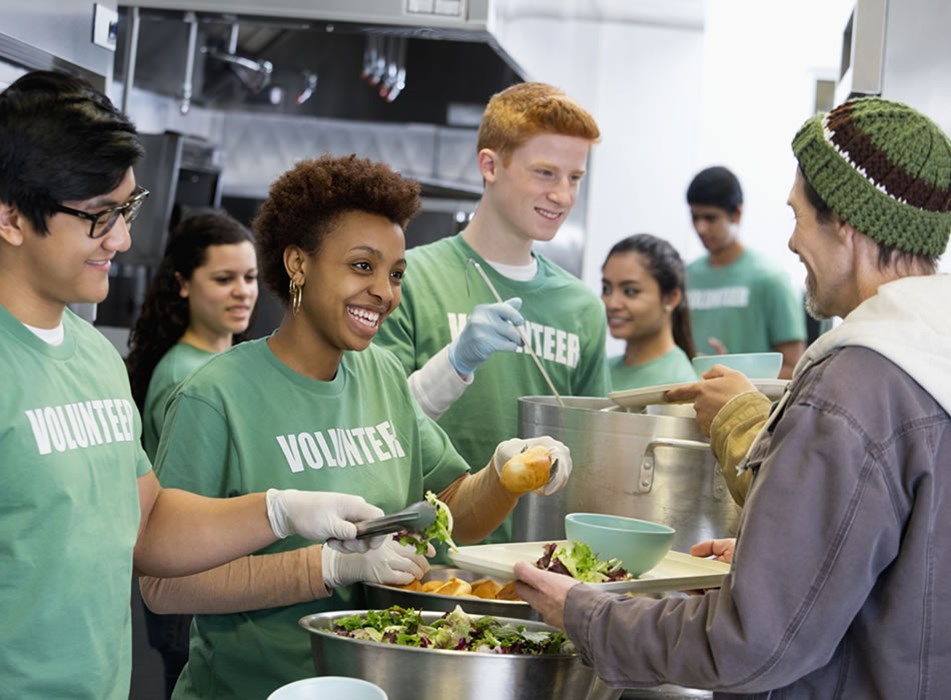 Those who receive social allowances in the Netherlands will be able to receive assistance for 1,200 euros without deductions.
Rules are being relaxed for those receiving social assistance. Those who receive allowances will be able to work in additional jobs without deductions from their salaries and receive 1200 euro monthly assistance.
Carola Schouten, Minister of Poverty Policy, Participation and Pensions, took a step for a change that would please those who receive social allowances (Bijstand). The allowances of those who do additional work other than the allowance and those who receive assistance in kind (aid in the form of goods or services) from their immediate surroundings will not be deducted. The amendment, drafted by Minister Schouten, must be approved by the House of Representatives.
In a statement on the subject on Monday, Minister Schouten noted that if the draft law, which is under preparation, is accepted, it will enter into force in July 2024. The minister emphasized that he wanted to ensure that "people rather than rules" are put at the centre.
Income from additional work and change in job description
The new amendment will allow those who receive social allowances to earn income from additional work up to a certain wage. According to the current law, different regulations are applied for different groups. But with the minister's change, they will all be tied to one rule.
The person receiving the social allowance will be able to earn up to 15 percent of the allowance amount through additional work. This additional income will not be deducted from the allowance.
In addition, another important point in the amendment, which is thought to come into effect, was brought to the sale of goods over the internet, which is seen as additional income.
Minister Schouten stated that income from the sale of goods, for example, through the Marktplaats, will soon no longer be considered additional income. The Minister noted that no deductions will be made from the social allowances "provided that the money they earn in this way does not add a structural and commercial character".
Helping family or acquaintances (Mantelzorger)
With the new law, people who receive allowances will be able to take care of their relatives, relatives or acquaintances without officially notifying them. He will also be able to stay with the person he cares for when necessary.
In the current law, the rule that people who receive social assistance can work for six months and keep 25 percent of their income, with a maximum of 226 euros per month, is valid. In the new amendment, this period may be extended for people (Mantelzorgers) who have a medical disability or have to look after their relatives.
Right to help for 1200 euro per year
In the Minister's statement; He noted that the in-kind aids provided by those receiving social allowances and their surroundings (for example, regularly buying food packages) to support their living will not be deducted from their allowance. These people receive food, etc., for 1200 euros per year. such as assistance.
In one case in 2020, a woman residing in Wijdemeren and receiving social benefits had to repay around 7000 euros. The woman, who was brought to court by the Social Services, told the judge that her elderly mother helped her because the allowance she received was not enough and she was doing grocery shopping for her.
In the first case, the court ordered the woman to repay 7000 euros to social services for the help she received from her mother between 2015 and 2018. The final decision in the case, which went to a higher court, was given that the woman had to pay 2800 euros back.