Inflation increases meat prices in the Netherlands: Consumers turn to meat substitutes
Inflation also affects meat prices in the Netherlands. According to research by ProVeg, an organization on vegetarian nutrition, meat prices have risen with inflation, while the prices of meat substitutes have fallen.
In the Netherlands in February, the average price of meat substitutes was 56 cents more expensive than meat, but now prices are on average 78 cents cheaper. The fact that meat substitutes are 6 euros cheaper per kilo than meat also affects the consumption of meat. VegPro said that in supermarkets Aldi and Lidl, people are encouraged to buy meat substitutes at discounts, and that people generally prefer it to meat.
The reason for the price difference is that meat production becomes more expensive. Meat prices rose 21 percent, but the price of meat substitutes rose only 2 percent. In addition to inflation, the increase in grain prices and the inefficient meat production process are among the reasons for the increase in meat prices.
VegPro stated that 10 kilos of grains should be consumed for one kilo of meat production. Insufficient raw materials cause price fluctuations.
Children in the Netherlands will soon be able to take the surnames of both parents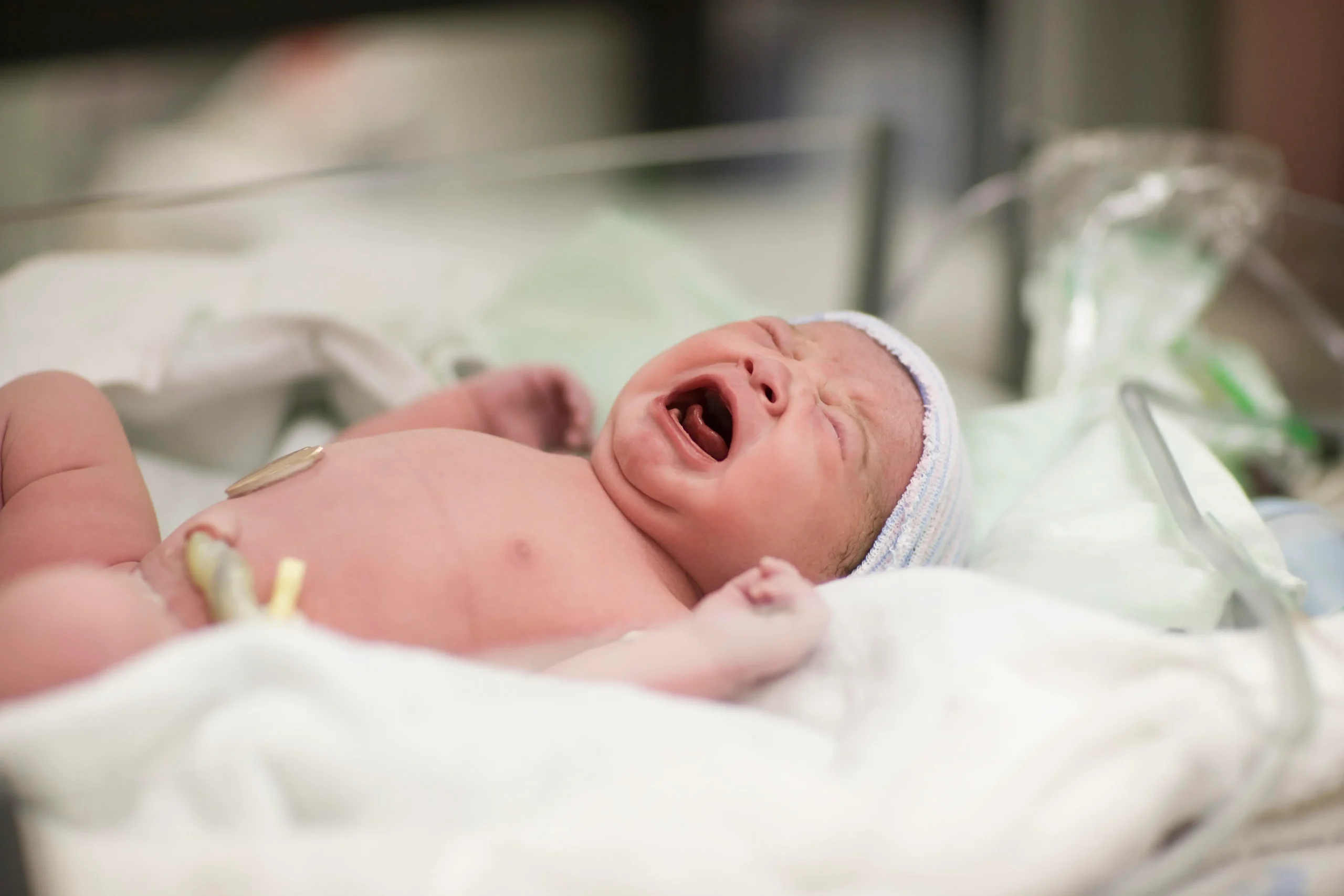 After the Dutch House of Representatives, the Senate approved that children can bear the surnames of both parents.
In the Netherlands, children will soon be able to bear the surnames of both parents. Parents can already choose which surname their child will take at birth, but in the future, both parents' surnames will be registered in the population. The surnames of both parents will be written without hyphens.
Last fall, the House of Representatives evaluated the request, especially from families, and decided that the necessary arrangement for children to carry the surnames of both parents would be implemented with the law amendment to be made in the Civil Law. This resolution of the Assembly was also approved by the Senate.
According to the new law that will come into effect from the beginning of next year; Children born after this date can be given the surname of both parents. The law will also be applied retrospectively. Accordingly, it is possible to change the surnames of children born after January 1, 2016. Parents who want to change their children's surname will be given one year from the date of entry into force of the law to edit it.
According to the law that will enter into force; If married or legally living couples have not made a special choice about the child's surname after birth, the child will legally take the father's surname.
For spouses who are not married or legally registered, the child will automatically take the mother's surname.
Adopted children will be able to take the surname given at birth and the surname of their adoptive parents.