Inflation increases meat prices in the Netherlands: Consumers turn to meat substitutes
Inflation also affects meat prices in the Netherlands. According to research by ProVeg, an organization on vegetarian nutrition, meat prices have risen with inflation, while the prices of meat substitutes have fallen.
In the Netherlands in February, the average price of meat substitutes was 56 cents more expensive than meat, but now prices are on average 78 cents cheaper. The fact that meat substitutes are 6 euros cheaper per kilo than meat also affects the consumption of meat. VegPro said that in supermarkets Aldi and Lidl, people are encouraged to buy meat substitutes at discounts, and that people generally prefer it to meat.
The reason for the price difference is that meat production becomes more expensive. Meat prices rose 21 percent, but the price of meat substitutes rose only 2 percent. In addition to inflation, the increase in grain prices and the inefficient meat production process are among the reasons for the increase in meat prices.
VegPro stated that 10 kilos of grains should be consumed for one kilo of meat production. Insufficient raw materials cause price fluctuations.
The minimum wage in the Netherlands for 2023 has been announced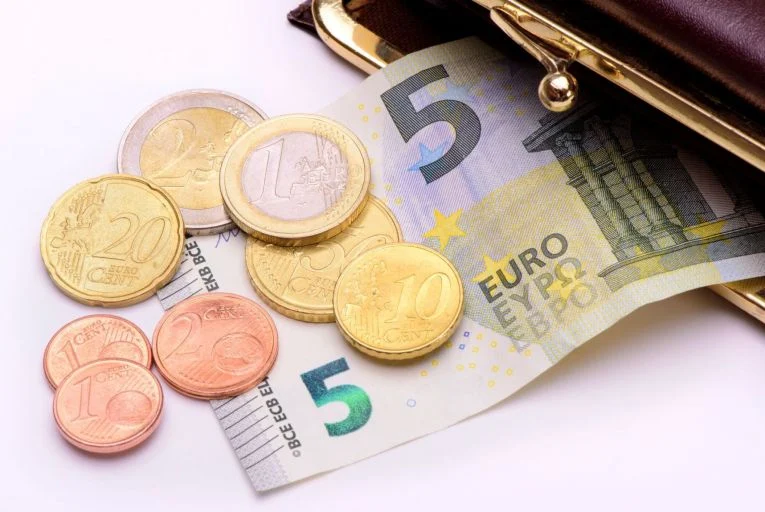 In the Netherlands, the government increased the minimum wage by 10.15 percent for the first time since 1969. In 2023, the minimum minimum wage was increased to 1934 euros.
The energy crisis and the cost of living that came after the days of the pandemic affected the citizens and especially the employees very badly this year. The government announced a new support package for low-income people in its 2023 budget, which it announced recently.
The cabinet, which tries to provide support in certain areas to increase the purchasing power of the citizens, announced the minimum amount of minimum wage to be applied for 2023.
For the first time since the six-month hike of 8.05 percent in 1969, the cabinet has increased the minimum wage by 10.15 percent as a semi-annual increase. However, the gross minimum wage of 1,756.20 euros, valid in the second half of 2022, was increased to 1,934.40 euros as of January 1, 2023.
As of January 1, 2023, the legal gross minimum wage for full-time workers aged 21 and over will be:
Monthly: € 1,934,40
Weekly: € 446.40
Daily: € 89.28
The 10.15 percent increase to be applied to the minimum wage will also be reflected in all other allowances and aids such as AOW, social assistance and Wajong. As a result, the minimum wage increase will also have positive effects on the incomes of social assistance recipients and retirees.