In the Netherlands, landlords can no longer want a very high amount of deposit
Tenant abuse is a major problem in the Netherlands due to residential scarcity.
Many landlords exploit the tenants: excessive rents, excessive deposits and useless costs …
But the Dutch government is doing something about it.
How? Deposit will be organized for the Netherlands apartment property.
This will be to protect the tenants more.
New Directives
Currently, there are no criminal policies regarding rent deposits in the Netherlands. If a tenant encounters a problem with the landlord, the only thing they can do is to carry it to the court to scare.
However, the new rules proposed with the help of the Dutch government will now regulate not only the amount of deposit, but also repayment.
Now, as a deposit, the landlords can only request a maximum of twice the basic monthly rental fee.
Beyond that, after the tenant leaves the house, the host will have to return the deposit within weeks.
The south of the Netherlands steps into summer today: the temperature will rise to 25 degrees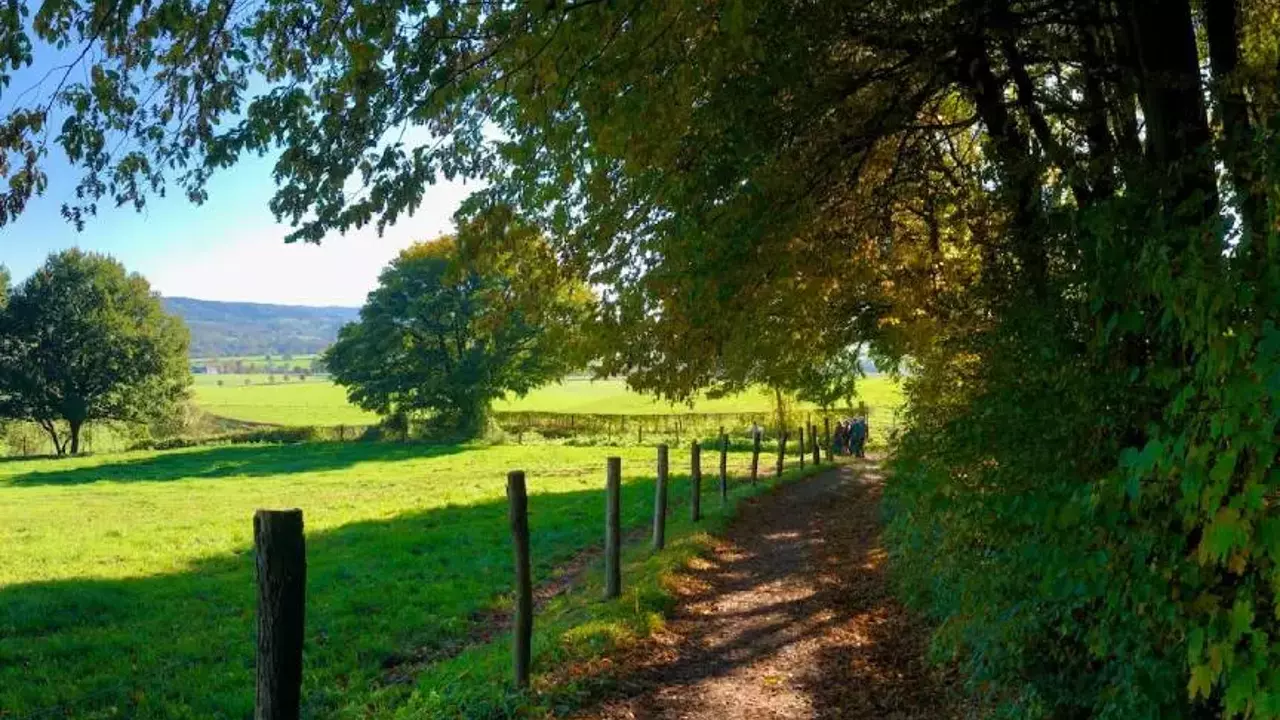 Today, especially in the south, temperatures will rise to 25 degrees. At the weekend, temperatures will hover between 22 and 25 degrees across the country.
According to meteorologists, the southern parts of the country will experience summer heat today. At the weekend, temperatures across the country will hover between 22 and 25 degrees.
In the statement made by the Royal Netherlands Meteorological Institute (KNMI), it was stated that the temperatures will reach 25 degrees in some places, especially in the south of the country on Wednesday.
Today, in the morning hours, a slightly cloudy weather will prevail in the eastern parts and the islands. By noon, temperatures from north to southeast will be between 18 and 25 degrees. The temperature in the Wadden Islands region will be around 15 degrees.
In the evening, light clouding will be seen in the northern parts, but it will be clear weather in general.
Although there will be cloudiness in the morning hours on Thursday, the sun will show itself more towards noon and the temperatures will be around 22 degrees in places.
Sunny days await us on the weekend. Temperatures are expected to hover between 22 and 25 degrees on Saturday.