In Rotterdam, children will be able to visit 165 entertainment areas with a sightseeing card.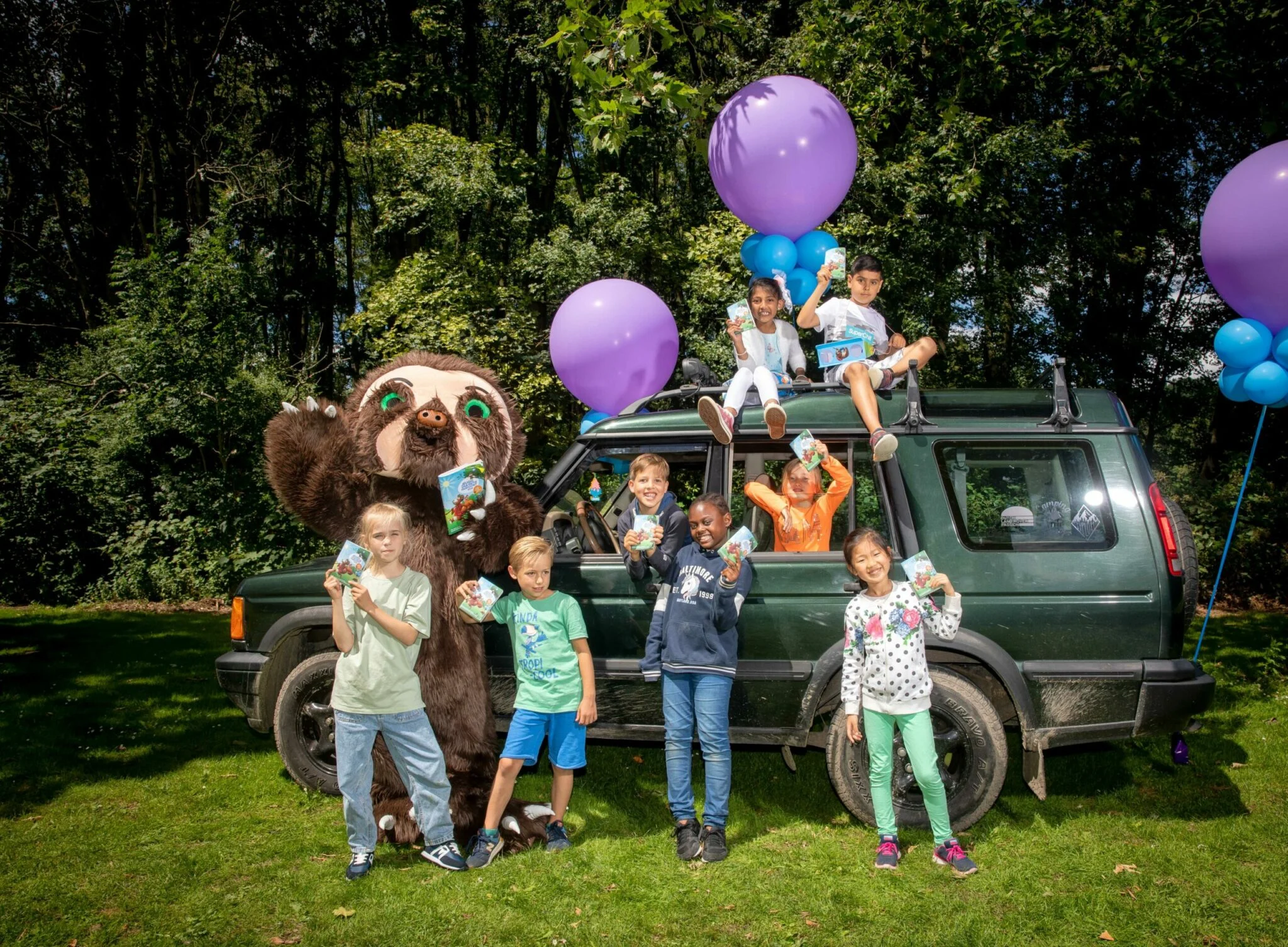 Rotterdam Municipality offers summer excursions for primary school children: Jeugd Vakantiepaspoort. 

With this card, children between the ages of 4 and 12 will be able to visit 165 entertainment areas for free or with a discount.
With the travel pass, the entertainment areas can be visited between 9 July and 21 August. With the card application, children will be able to visit historical buildings such as Laurenskerk and spend time in Rotterdam's swimming pools. The municipality stated that before going to the places to be visited, it should be checked whether the application is valid there.
With the application, places named 'Super Locations' were also determined. These include the Duinrell Amusement Park, the Rotterdam zoo Diergaarde Blijdorp and the Hofplein youth theatre.
Children can use Rotterdampas as a travel pass. Those who want to buy a new card can buy a card for 4.5 euros from the places specified on the Jeugd Vakantiepaspoort website.
Children in the Netherlands will soon be able to take the surnames of both parents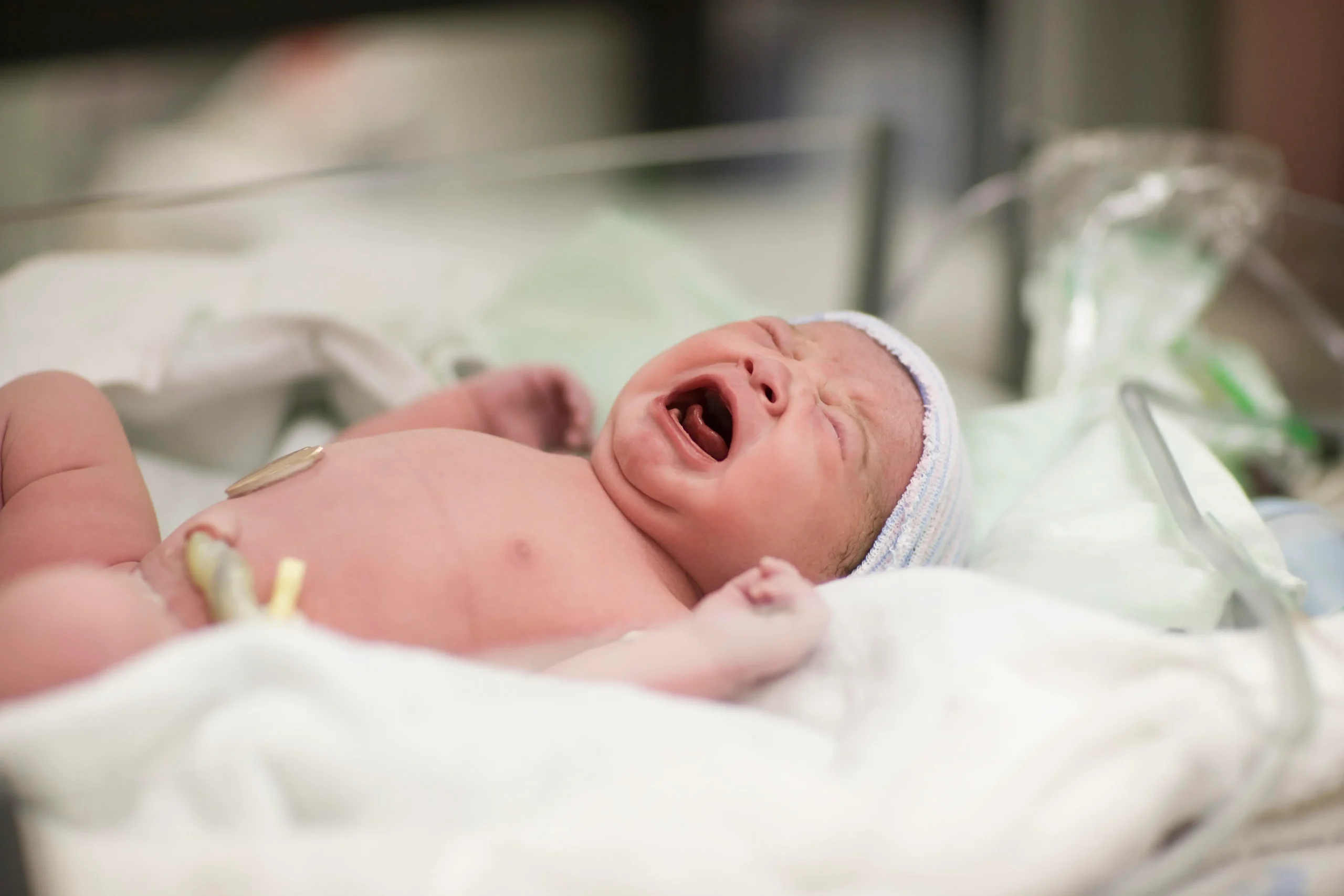 After the Dutch House of Representatives, the Senate approved that children can bear the surnames of both parents.
In the Netherlands, children will soon be able to bear the surnames of both parents. Parents can already choose which surname their child will take at birth, but in the future, both parents' surnames will be registered in the population. The surnames of both parents will be written without hyphens.
Last fall, the House of Representatives evaluated the request, especially from families, and decided that the necessary arrangement for children to carry the surnames of both parents would be implemented with the law amendment to be made in the Civil Law. This resolution of the Assembly was also approved by the Senate.
According to the new law that will come into effect from the beginning of next year; Children born after this date can be given the surname of both parents. The law will also be applied retrospectively. Accordingly, it is possible to change the surnames of children born after January 1, 2016. Parents who want to change their children's surname will be given one year from the date of entry into force of the law to edit it.
According to the law that will enter into force; If married or legally living couples have not made a special choice about the child's surname after birth, the child will legally take the father's surname.
For spouses who are not married or legally registered, the child will automatically take the mother's surname.
Adopted children will be able to take the surname given at birth and the surname of their adoptive parents.