Immigrant past comes to the fore in Dutch Covid deaths
According to statistics, people with a migrant background in the Netherlands have a higher death rate from Covid19 than the Dutch.
Statistics were calculated by the National Statistics Agency CBS. While the rate of Moroccans who lost their lives in the first and second waves of the corona virus was 25 percent, the death rate of the Turks was 23 percent. The death rate for Surinamese is 22 percent.
It was determined that 15 percent of all deaths in the country during this period were caused by corona virus.
CBS, on the other hand, did not reveal a clear reason for the statistics. However, experts think the death rate may be related to the living conditions of these groups. The reason for the statistics is that the people in this group live in small houses and work in jobs where there is little opportunity to work remotely.
It was also stated that this group used more public transport and came together more. In the later stages of the pandemic, it was stated that the demand for the vaccine was low in this group. Experts criticized the government for needing to communicate better with this group.
Children in the Netherlands will soon be able to take the surnames of both parents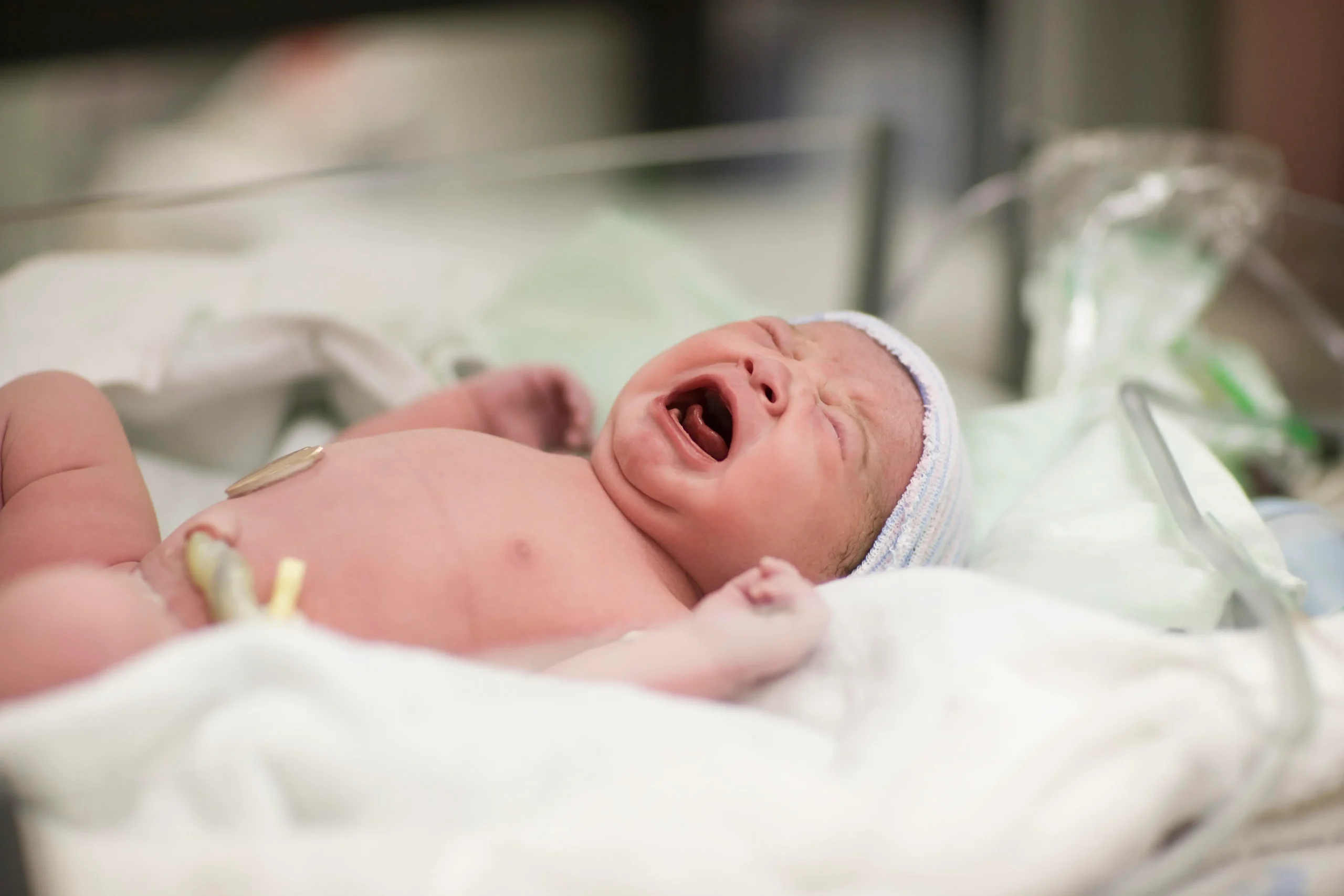 After the Dutch House of Representatives, the Senate approved that children can bear the surnames of both parents.
In the Netherlands, children will soon be able to bear the surnames of both parents. Parents can already choose which surname their child will take at birth, but in the future, both parents' surnames will be registered in the population. The surnames of both parents will be written without hyphens.
Last fall, the House of Representatives evaluated the request, especially from families, and decided that the necessary arrangement for children to carry the surnames of both parents would be implemented with the law amendment to be made in the Civil Law. This resolution of the Assembly was also approved by the Senate.
According to the new law that will come into effect from the beginning of next year; Children born after this date can be given the surname of both parents. The law will also be applied retrospectively. Accordingly, it is possible to change the surnames of children born after January 1, 2016. Parents who want to change their children's surname will be given one year from the date of entry into force of the law to edit it.
According to the law that will enter into force; If married or legally living couples have not made a special choice about the child's surname after birth, the child will legally take the father's surname.
For spouses who are not married or legally registered, the child will automatically take the mother's surname.
Adopted children will be able to take the surname given at birth and the surname of their adoptive parents.