Hundreds of fines were written during large-scale checks in Rotterdam Alexander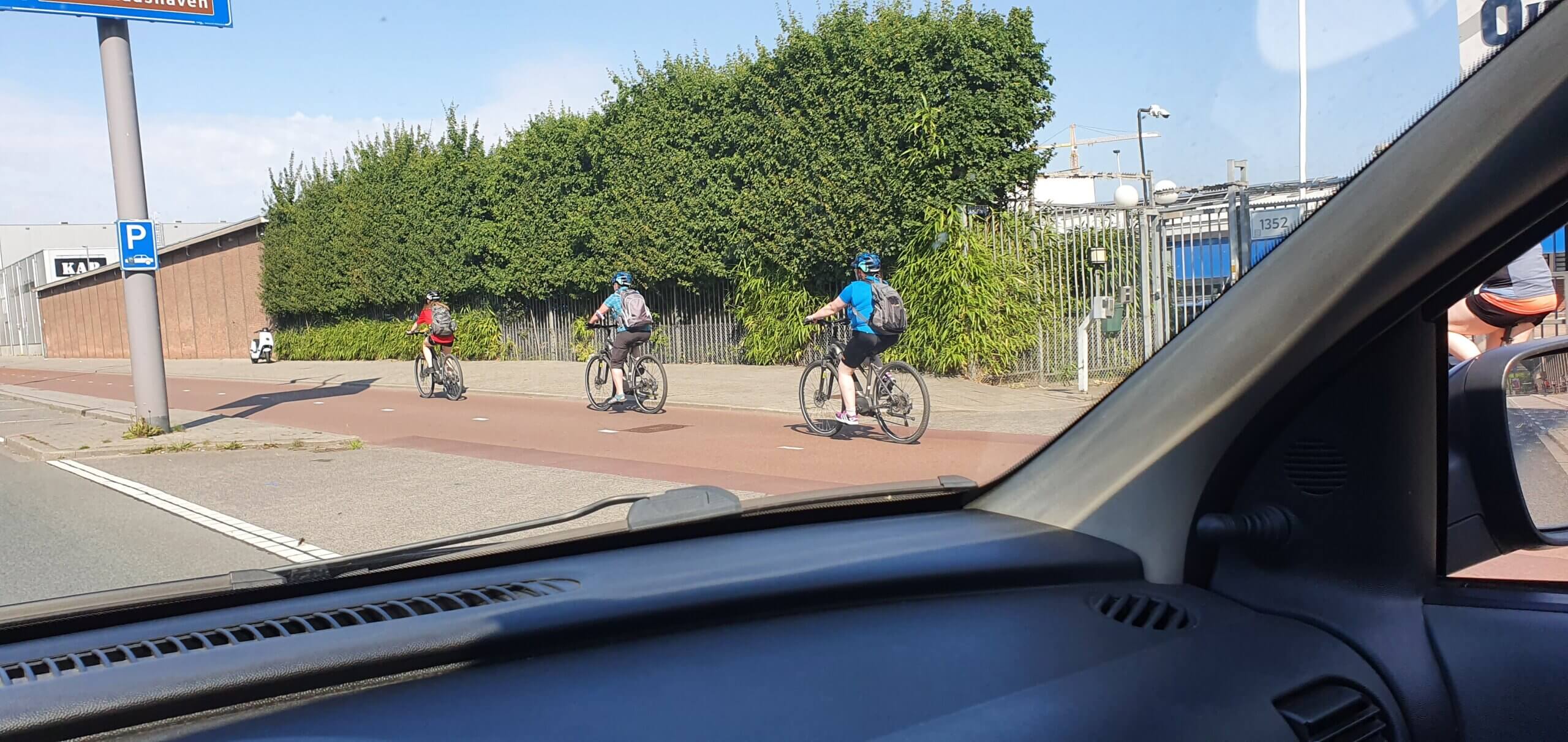 Rotterdam – Police held a big day of action near Prins Alexander on Friday. During the day, vehicles and their disturbances were checked around Capelle- and Krimpen aan den IJssel, Ommoord, Zevenkamp and Nesselande. The high penalties showed that the checks were not wasted. Those who exceeded noise standards were fined for not using exhausts, powered scooters, speeding, and hands-free calling, among many controls.
Police speed-scanned a total of 119 scooters and 1,143 vehicles in Rotterdam Ommoord. 102 drivers were fined within two hours for speeding. This was done by an inconspicuous radar bus. They will receive the fines in a few business days. In addition to traffic controls, disturbance was also checked. RET also joined in to control illegal boarding. Police checked the area around the Algera Bridge for noise disturbance from motor vehicles and for the disturbance of young people in Koperwiek.
Results of traffic controls:
3 Electric Steps were checked
17 times driving without a license,
28 people were caught with a very high speed,
14 people were caught with a mobile phone,
3 people were caught not wearing a helmet on a motorcycle.
102 fines for speeding at Ommoord, these checks were detected by a radar bus of Team Verkeer
Environmentalists in the Netherlands demonstrated at the airport
Environmental groups in the Netherlands organized a demonstration by entering the area where private jets are parked at Eindhoven Airport to draw attention to air, noise and environmental pollution.
The demonstrators who participated in the protest organized by the environmental group "Extinction Rebellion" jumped from the fences around Eindhoven Airport and entered the area where private jets were parked.
After the Royal Netherlands Police blocked the progress of the demonstrators, the activists started a sit-in in the area they were in.
Environmentalists, who wanted to reduce the number of flights at Eindhoven Airport, called for compliance with climate targets.
"CLIMATE JUSTICE"
The demonstrators carried banners that read: "Reduce flights", "Our border is the earth, not the sky", "Climate justice" and "Tax frequent flyers".
When the group of about 200 people, surrounded by the police, did not leave the airport, the police detained the demonstrators and ended the protest.
The Royal Police said in a statement on Twitter that the number of activists detained was 104.
SUSTAINABILITY EFFECT IN THE AIRPORT'S RESPONSE
In a written statement, Eindhoven Airport CEO Roel Hellemons emphasized that the highest possible effort is being made to be more sustainable.
"We recognize the urgency of the situation and share the view that the aviation industry, like other industries, should quickly become more sustainable." In the statement, it was stated that airline companies are encouraged to use newer and modern aircraft.
In the statement, it was noted that the number of daily flights from Eindhoven Airport, which has flights to 80 destinations, will not be increased.