HPV vaccine for kids in Netherlands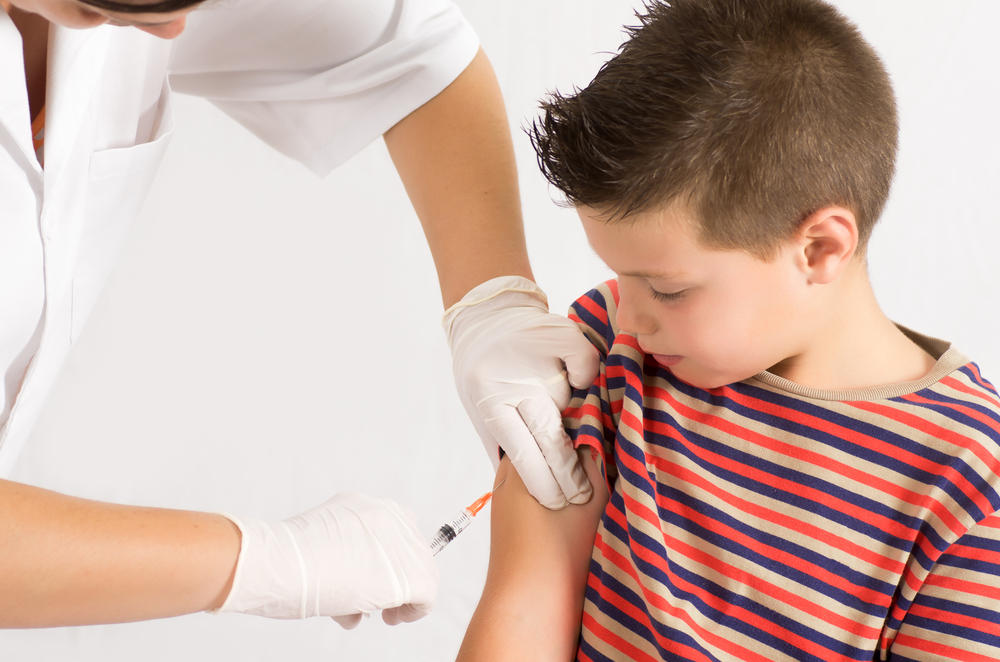 Kids in the Netherlands can also be vaccinate against HPV! Extended HPV vaccination program in the Netherlands; Now, in addition to girls, boys aged 10 and over can also receive the HPV vaccine. The first invitations will be sent today.
HPV, which is highly contagious and sexually transmitted, causes various types of cancer, especially cervical cancer. In the Netherlands, about 1,000 women and 400 men are diagnosed with cancer every year due to HPV.
The National Public Health and Environment Organization RIVM aims to reduce the types of cancer caused by HPV. For this reason, as of the second half of February, boys will also have access to the HPV vaccine.
The HPV vaccine is approved for children over 9 years old. While 2 doses are sufficient for children under the age of 15, 3 doses of the vaccine are required for young people aged 15 and over.
The minimum wage in the Netherlands for 2023 has been announced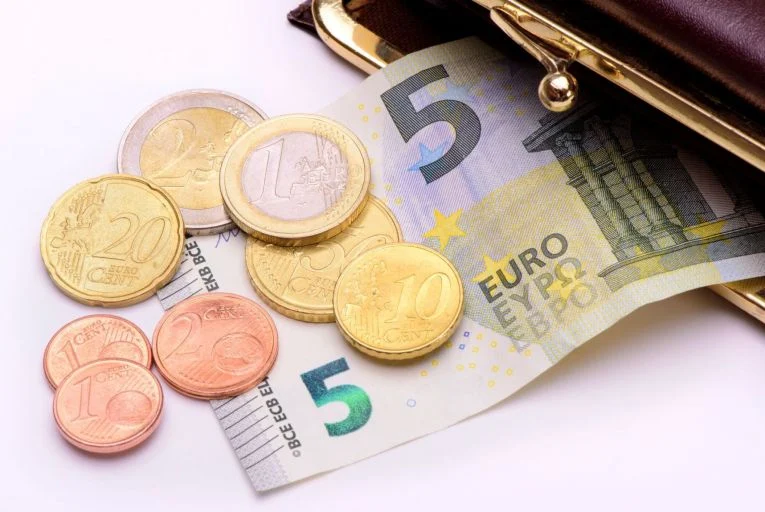 In the Netherlands, the government increased the minimum wage by 10.15 percent for the first time since 1969. In 2023, the minimum minimum wage was increased to 1934 euros.
The energy crisis and the cost of living that came after the days of the pandemic affected the citizens and especially the employees very badly this year. The government announced a new support package for low-income people in its 2023 budget, which it announced recently.
The cabinet, which tries to provide support in certain areas to increase the purchasing power of the citizens, announced the minimum amount of minimum wage to be applied for 2023.
For the first time since the six-month hike of 8.05 percent in 1969, the cabinet has increased the minimum wage by 10.15 percent as a semi-annual increase. However, the gross minimum wage of 1,756.20 euros, valid in the second half of 2022, was increased to 1,934.40 euros as of January 1, 2023.
As of January 1, 2023, the legal gross minimum wage for full-time workers aged 21 and over will be:
Monthly: € 1,934,40
Weekly: € 446.40
Daily: € 89.28
The 10.15 percent increase to be applied to the minimum wage will also be reflected in all other allowances and aids such as AOW, social assistance and Wajong. As a result, the minimum wage increase will also have positive effects on the incomes of social assistance recipients and retirees.