HPV vaccine for kids in Netherlands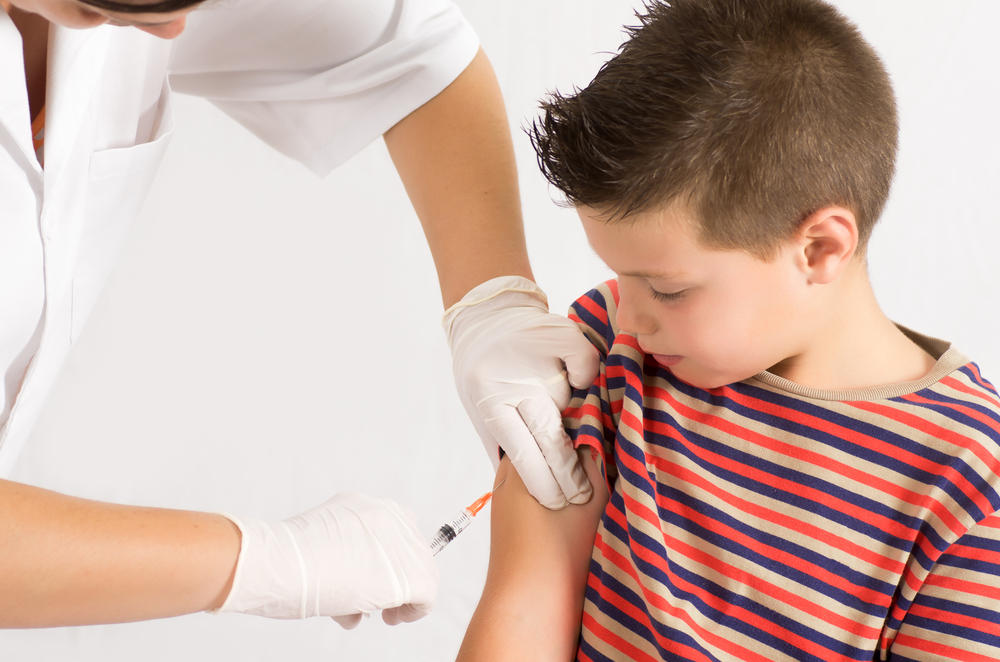 Kids in the Netherlands can also be vaccinate against HPV! Extended HPV vaccination program in the Netherlands; Now, in addition to girls, boys aged 10 and over can also receive the HPV vaccine. The first invitations will be sent today.
HPV, which is highly contagious and sexually transmitted, causes various types of cancer, especially cervical cancer. In the Netherlands, about 1,000 women and 400 men are diagnosed with cancer every year due to HPV.
The National Public Health and Environment Organization RIVM aims to reduce the types of cancer caused by HPV. For this reason, as of the second half of February, boys will also have access to the HPV vaccine.
The HPV vaccine is approved for children over 9 years old. While 2 doses are sufficient for children under the age of 15, 3 doses of the vaccine are required for young people aged 15 and over.
Children in the Netherlands will soon be able to take the surnames of both parents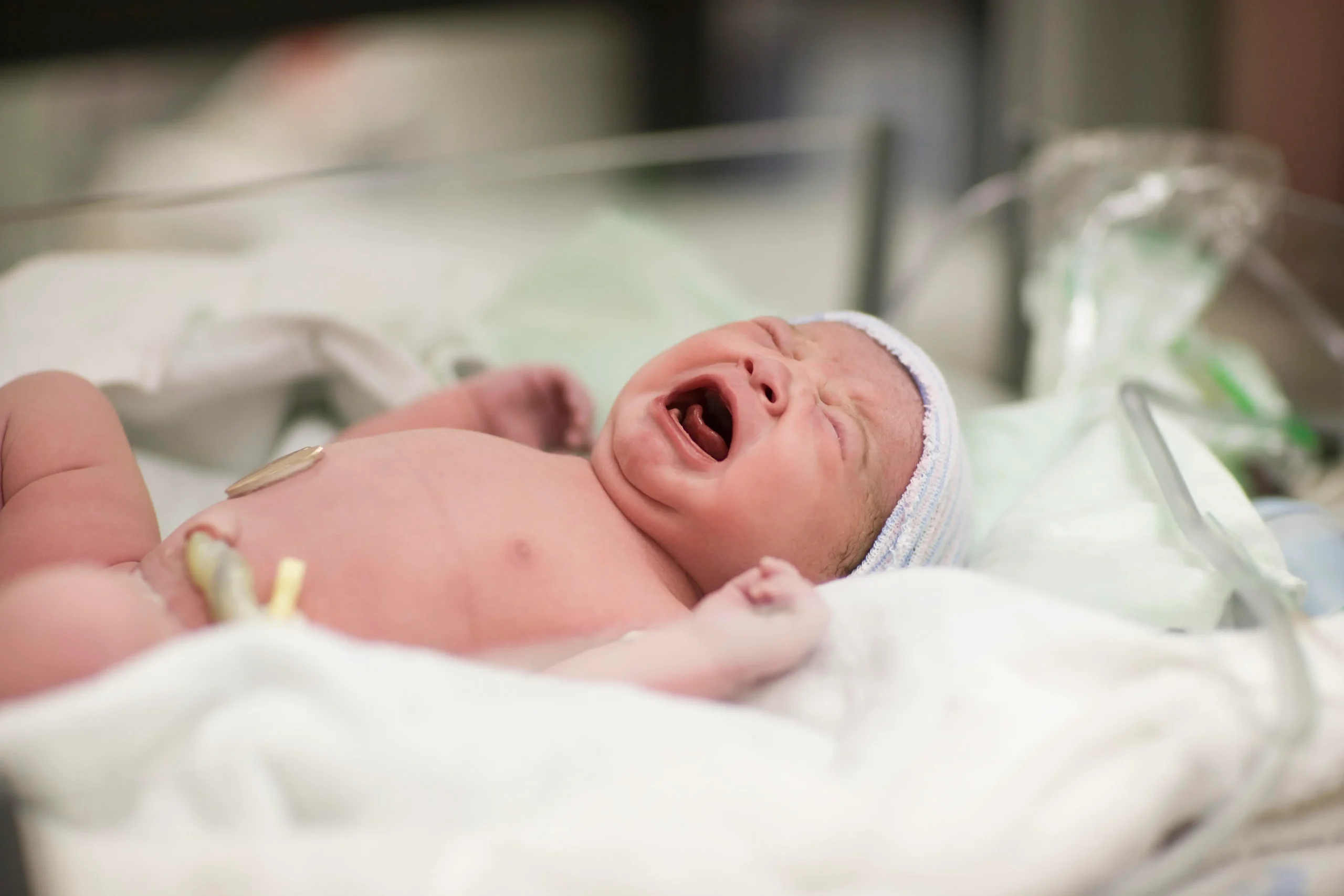 After the Dutch House of Representatives, the Senate approved that children can bear the surnames of both parents.
In the Netherlands, children will soon be able to bear the surnames of both parents. Parents can already choose which surname their child will take at birth, but in the future, both parents' surnames will be registered in the population. The surnames of both parents will be written without hyphens.
Last fall, the House of Representatives evaluated the request, especially from families, and decided that the necessary arrangement for children to carry the surnames of both parents would be implemented with the law amendment to be made in the Civil Law. This resolution of the Assembly was also approved by the Senate.
According to the new law that will come into effect from the beginning of next year; Children born after this date can be given the surname of both parents. The law will also be applied retrospectively. Accordingly, it is possible to change the surnames of children born after January 1, 2016. Parents who want to change their children's surname will be given one year from the date of entry into force of the law to edit it.
According to the law that will enter into force; If married or legally living couples have not made a special choice about the child's surname after birth, the child will legally take the father's surname.
For spouses who are not married or legally registered, the child will automatically take the mother's surname.
Adopted children will be able to take the surname given at birth and the surname of their adoptive parents.