House doctors are getting harder and harder to find in the Netherlands
In the Netherlands, it is getting harder and harder to find a home doctor, and patients have to wait for days to get an appointment.
As a result of a survey conducted by the Dutch Patient Federation, it was revealed that this situation became even more evident.
According to the Federation's survey of more than 12,000 people, one in three respondents said it was becoming increasingly difficult to find a home doctor. In the survey, it was stated that it became more difficult to reach the practice by phone and it could take days or even weeks to get an appointment.
House doctors in the Netherlands state that they complain about the increasing patient load, workload and the inability to find enough doctors to replace retired doctors, especially after the corona period. Federation director Dianda Veldman stated that this situation varies according to regions, while there are no problems in some practices, in some patients patients have to wait for days to get an appointment.
Veldman stated that patients find it more difficult to go to another home doctor despite the negativities experienced, and that doctors can be there for these patients in case of an emergency despite all their intensity. According to the Patient Federation, the density of home doctors will continue to increase in the coming period.
According to the results of the research, patients prefer to get help more digitally, but according to the federation, this may not always be possible. Repeated examinations and recommendations can be obtained in chronic diseases.
The federation, which advocates the need to further improve accessibility to a house doctor through digital means, states that cooperation can be increased, for example, by establishing a network between doctors for people who cannot (temporarily) find a house doctor.
Car Parking Rules in the Netherlands: A Comprehensive Guide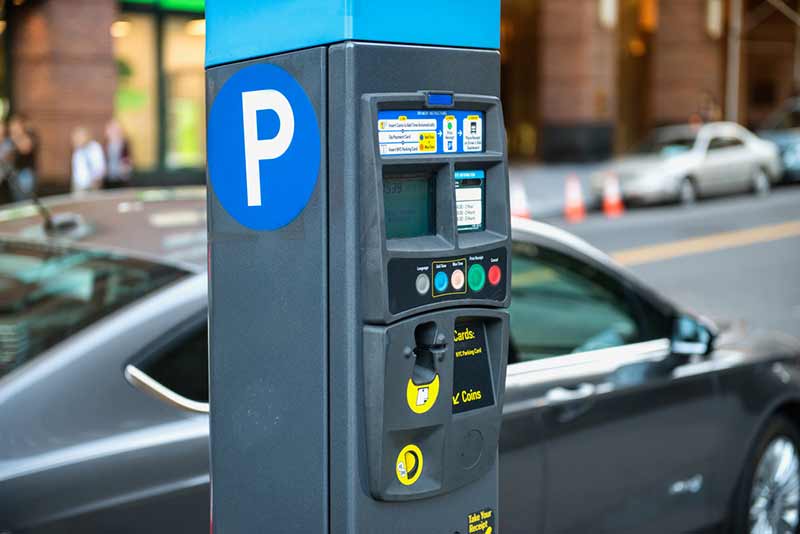 Car parking rules in the Netherlands are crucial to understand before you hit the road. This comprehensive guide provides valuable information on parking regulations, fees, and restrictions applicable throughout the country. Whether you're planning to park in city centers, residential areas, or parking garages, knowing the rules will help you avoid fines and ensure a smooth parking experience.
Key Points:
Paid Parking Zones in the Netherlands: Learn about the designated paid parking zones in cities across the Netherlands. Find out when and where you need to pay for parking, and how to navigate the fees and restrictions associated with these areas.
Parking Meters and Pay-and-Display Machines: Discover how to use parking meters and pay-and-display machines to pay for parking in the Netherlands. From accepted payment methods to obtaining parking tickets or receipts, understand the process for hassle-free parking.
Parking Disc (Parkeerschijf) Requirements: Understand the use of parking discs in certain areas of the Netherlands. Learn how to set the parking disc correctly and the importance of adhering to the indicated time limits to avoid fines.
Disabled Parking Facilities: Get insights into disabled parking in the Netherlands. Discover the requirements for using designated parking spaces and learn how to display your disabled parking permit (GPK) correctly.
Convenient Parking Garages: Explore the availability of parking garages and multi-story parking facilities in various Dutch cities. Understand the hourly rates, entry procedures, and payment methods for stress-free parking.
No-Parking Zones and Yellow Lines: Learn about no-parking zones marked by yellow lines across the Netherlands. Understand the importance of adhering to these restrictions and avoiding parking violations. Familiarize yourself with traffic signs that indicate prohibited parking areas.
Residential Permit Parking: Find out about residential permit parking and the requirements for obtaining permits in certain areas. Get insights into visitor parking restrictions and the importance of adhering to local regulations.
Conclusion: By familiarizing yourself with the car parking rules in the Netherlands, you can navigate the streets with confidence. Stay informed about the various regulations, fees, and restrictions to ensure a seamless parking experience while avoiding fines and violations. Remember to pay attention to local signage and specific rules in each area you plan to park.