Heineken stops selling beer in Russia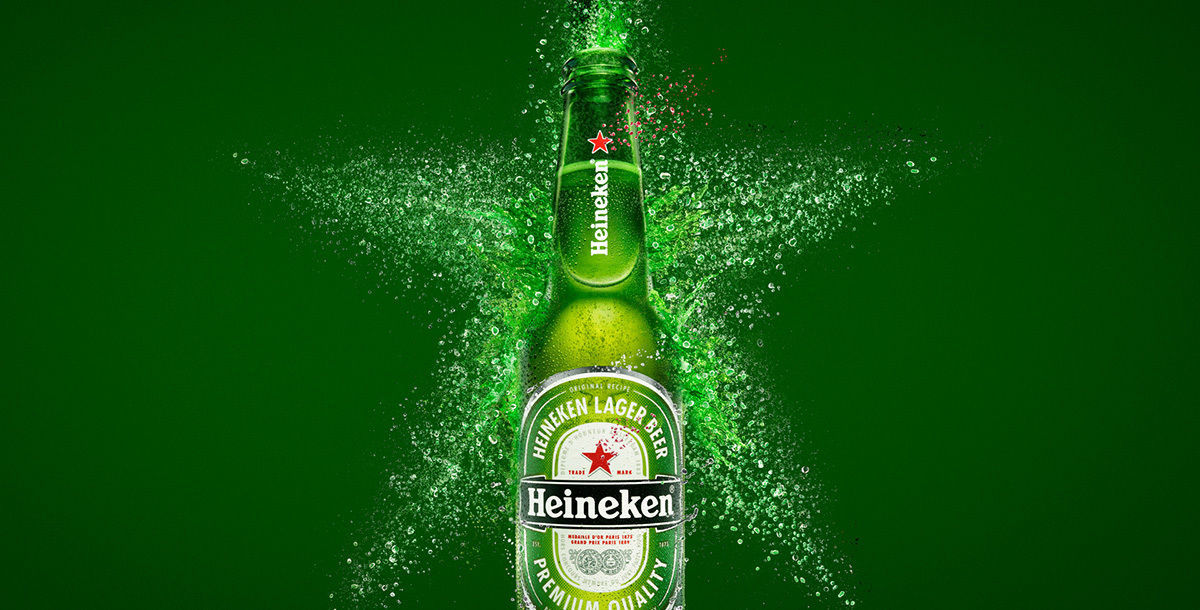 Dutch brewer Heineken will stop the production and sale of beer in Russia as soon as possible due to the war in Ukraine. The brewer will also stop advertising in Russia. The company had also recently stopped all new investments and exports to Russia. 
Company CEO Dolf van den Brink said in a statement: "We are shocked and saddened as we watch the ongoing tragedy in Ukraine. We stand with the people of Ukraine," he said. The company stated that it will increase donations to non-governmental organizations operating in Poland, Hungary, Romania and Slovakia in order to support the people of Ukraine. Den Brink continued, "Heineken no longer wants to take a financial advantage from its Russian operations." 
The company stated that it will assist its employees in Russia after the decision to cease production and sales in Russia. Den Brink said, "We are aware of the distinction between government actions and our employees. On the way forward, it is our basic principle to support our employees and their families." 
Heineken produces Zhigulevskoe and Oxota beers for the local market in Russia. With around 1,800 employees, the company is the third largest brewer in the Russian market. However, the Russian market represents less than 2 percent of Heineken's worldwide sales. In addition, Heineken, as well as Coca-Cola, Pepsi, KFC and McDonald's, were withdrawn from Russia. 
The minimum wage in the Netherlands for 2023 has been announced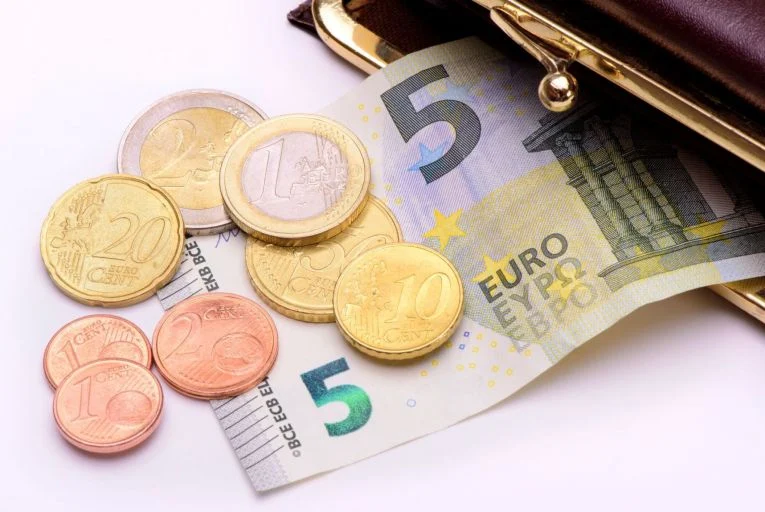 In the Netherlands, the government increased the minimum wage by 10.15 percent for the first time since 1969. In 2023, the minimum minimum wage was increased to 1934 euros.
The energy crisis and the cost of living that came after the days of the pandemic affected the citizens and especially the employees very badly this year. The government announced a new support package for low-income people in its 2023 budget, which it announced recently.
The cabinet, which tries to provide support in certain areas to increase the purchasing power of the citizens, announced the minimum amount of minimum wage to be applied for 2023.
For the first time since the six-month hike of 8.05 percent in 1969, the cabinet has increased the minimum wage by 10.15 percent as a semi-annual increase. However, the gross minimum wage of 1,756.20 euros, valid in the second half of 2022, was increased to 1,934.40 euros as of January 1, 2023.
As of January 1, 2023, the legal gross minimum wage for full-time workers aged 21 and over will be:
Monthly: € 1,934,40
Weekly: € 446.40
Daily: € 89.28
The 10.15 percent increase to be applied to the minimum wage will also be reflected in all other allowances and aids such as AOW, social assistance and Wajong. As a result, the minimum wage increase will also have positive effects on the incomes of social assistance recipients and retirees.