Fuel and heating taxes may be temporarily reduced in the Netherlands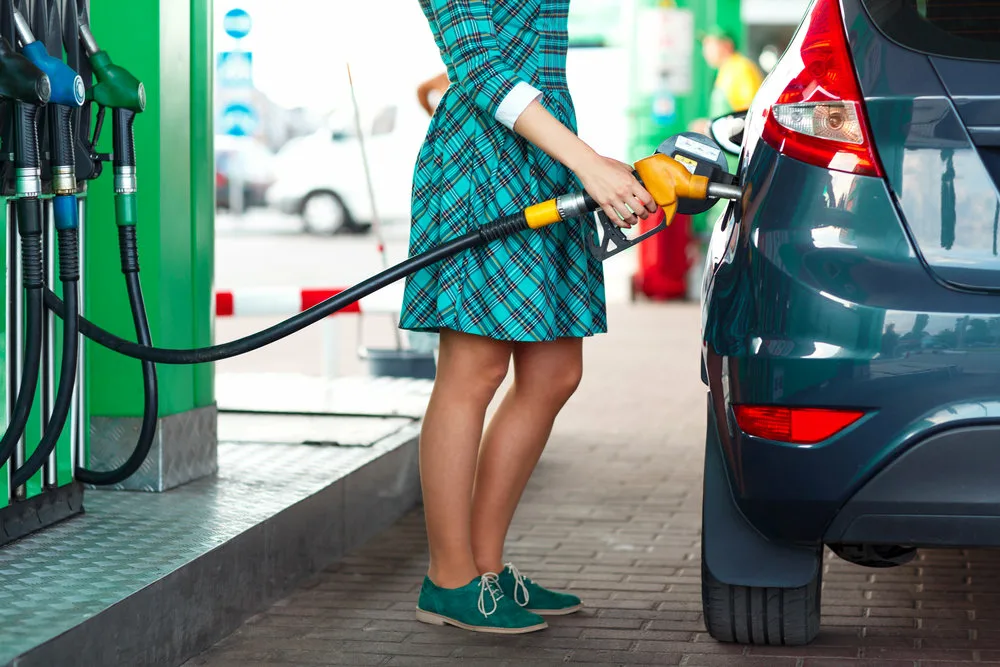 In the Netherlands, it is rumored that the cabinet wants to limit the decline in purchasing power with a comprehensive reduction that combines consumption taxes on fuel and value-added taxes on energy.
Sources in The Hague told the AD that the 21 percent value-added tax on natural gas and electricity will temporarily drop to around 9 percent. Sources spoke to AD reported that the tax cuts to be applied on gasoline and diesel are still in the talking phase. 
The government announced in December that it would provide a 200 million euro support package for low-income families. The government also plans to allocate resources for home insulation and support households to save energy.
The Central Planning Bureau CPB revised its purchasing power forecasts earlier this week. Even according to the most positive projection, it was estimated that the purchasing power of citizens in the Netherlands would decrease by an average of 3.4 percent due to the rapid increase in energy and fuel prices as a result of the war in Ukraine.
Environmentalists in the Netherlands demonstrated at the airport
Environmental groups in the Netherlands organized a demonstration by entering the area where private jets are parked at Eindhoven Airport to draw attention to air, noise and environmental pollution.
The demonstrators who participated in the protest organized by the environmental group "Extinction Rebellion" jumped from the fences around Eindhoven Airport and entered the area where private jets were parked.
After the Royal Netherlands Police blocked the progress of the demonstrators, the activists started a sit-in in the area they were in.
Environmentalists, who wanted to reduce the number of flights at Eindhoven Airport, called for compliance with climate targets.
"CLIMATE JUSTICE"
The demonstrators carried banners that read: "Reduce flights", "Our border is the earth, not the sky", "Climate justice" and "Tax frequent flyers".
When the group of about 200 people, surrounded by the police, did not leave the airport, the police detained the demonstrators and ended the protest.
The Royal Police said in a statement on Twitter that the number of activists detained was 104.
SUSTAINABILITY EFFECT IN THE AIRPORT'S RESPONSE
In a written statement, Eindhoven Airport CEO Roel Hellemons emphasized that the highest possible effort is being made to be more sustainable.
"We recognize the urgency of the situation and share the view that the aviation industry, like other industries, should quickly become more sustainable." In the statement, it was stated that airline companies are encouraged to use newer and modern aircraft.
In the statement, it was noted that the number of daily flights from Eindhoven Airport, which has flights to 80 destinations, will not be increased.