Free train tickets for Dutch youth from the European Commission!
The European Commission provides free train tickets to young people in European Union countries. On 1 July, 1273 free train tickets will be awarded to 18-year-old Dutch teenagers who want to explore the EU countries.
Young people with tickets will be able to tour Europe for 30 days
Young people born between 1 July 2003 and 30 June 2004 can apply for free tickets until 21 April. In the application, it is necessary to answer a few questions about the European Union.
Selected young people will be able to travel in Europe free of charge for 30 days between 1 July 2022 and 30 June 2023.
Selected youth will also benefit from discounts on public transport, accommodation and visits to cultural institutions. The second leg of the application will be held in October.
The DiscoverEU program started in the summer of 2018 and since then, 130,000 young people have toured the European Union with free train tickets.
The minimum wage in the Netherlands for 2023 has been announced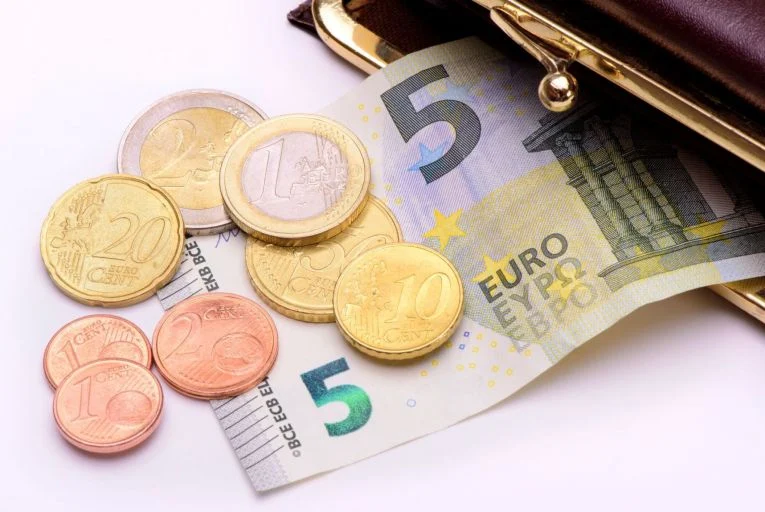 In the Netherlands, the government increased the minimum wage by 10.15 percent for the first time since 1969. In 2023, the minimum minimum wage was increased to 1934 euros.
The energy crisis and the cost of living that came after the days of the pandemic affected the citizens and especially the employees very badly this year. The government announced a new support package for low-income people in its 2023 budget, which it announced recently.
The cabinet, which tries to provide support in certain areas to increase the purchasing power of the citizens, announced the minimum amount of minimum wage to be applied for 2023.
For the first time since the six-month hike of 8.05 percent in 1969, the cabinet has increased the minimum wage by 10.15 percent as a semi-annual increase. However, the gross minimum wage of 1,756.20 euros, valid in the second half of 2022, was increased to 1,934.40 euros as of January 1, 2023.
As of January 1, 2023, the legal gross minimum wage for full-time workers aged 21 and over will be:
Monthly: € 1,934,40
Weekly: € 446.40
Daily: € 89.28
The 10.15 percent increase to be applied to the minimum wage will also be reflected in all other allowances and aids such as AOW, social assistance and Wajong. As a result, the minimum wage increase will also have positive effects on the incomes of social assistance recipients and retirees.