First statement from the European Union after Putin's move to Ukraine
First statement from the European Union after Putin's move to Ukraine: "The EU and its partners will react decisively"
Russian President Vladimir Putin's statements fell like a bomb on the world's agenda. After Putin's statement, "We will recognize the separatist regions", the first reaction came from the European Union. The EU has announced that it will respond in solidarity to Russia
The European Union (EU) strongly condemned Russian President Vladimir Putin 's signing of the decree on the recognition of separatist governments in eastern Ukraine, and threatened sanctions.
EU Commission President Ursula von der Leyen , EU Council President Charles Michel , European Parliament President Roberta Metsola and EU High Representative for Foreign Relations and Security Policy Josep Borrell shared their decision on Russia's recognition of Donetsk and Lugansk, at the same time through their social media accounts. met with reaction.
The following statements were included in the joint messages of the leaders:
"The recognition of the two separatist regions in Ukraine is a clear violation of international law, Ukraine's territorial integrity and the Minsk Agreements. The EU and its partners will react with unity and determination in solidarity with Ukraine."
"WILL BE REACHED WITH SANCTIONS"
Von der Leyen and Michel later issued a joint written statement, saying they "condemned in the strongest possible terms" Putin's decision .
The statement also said, "This step is a clear violation of the Minsk Agreements as well as international law. The Union will respond with sanctions to those involved in this illegal act. The Union reiterates its unwavering support for Ukraine's independence, sovereignty and territorial integrity within its internationally recognized borders. ' expressions were used.
Borrell, in his statement after the meeting of EU Foreign Ministers, said that the EU is ready to react as a strong united front if Russia recognizes the separatist administrations in Donbas.
In the Netherlands, 2 thousand 90 children were taken from their families due to the fault of the public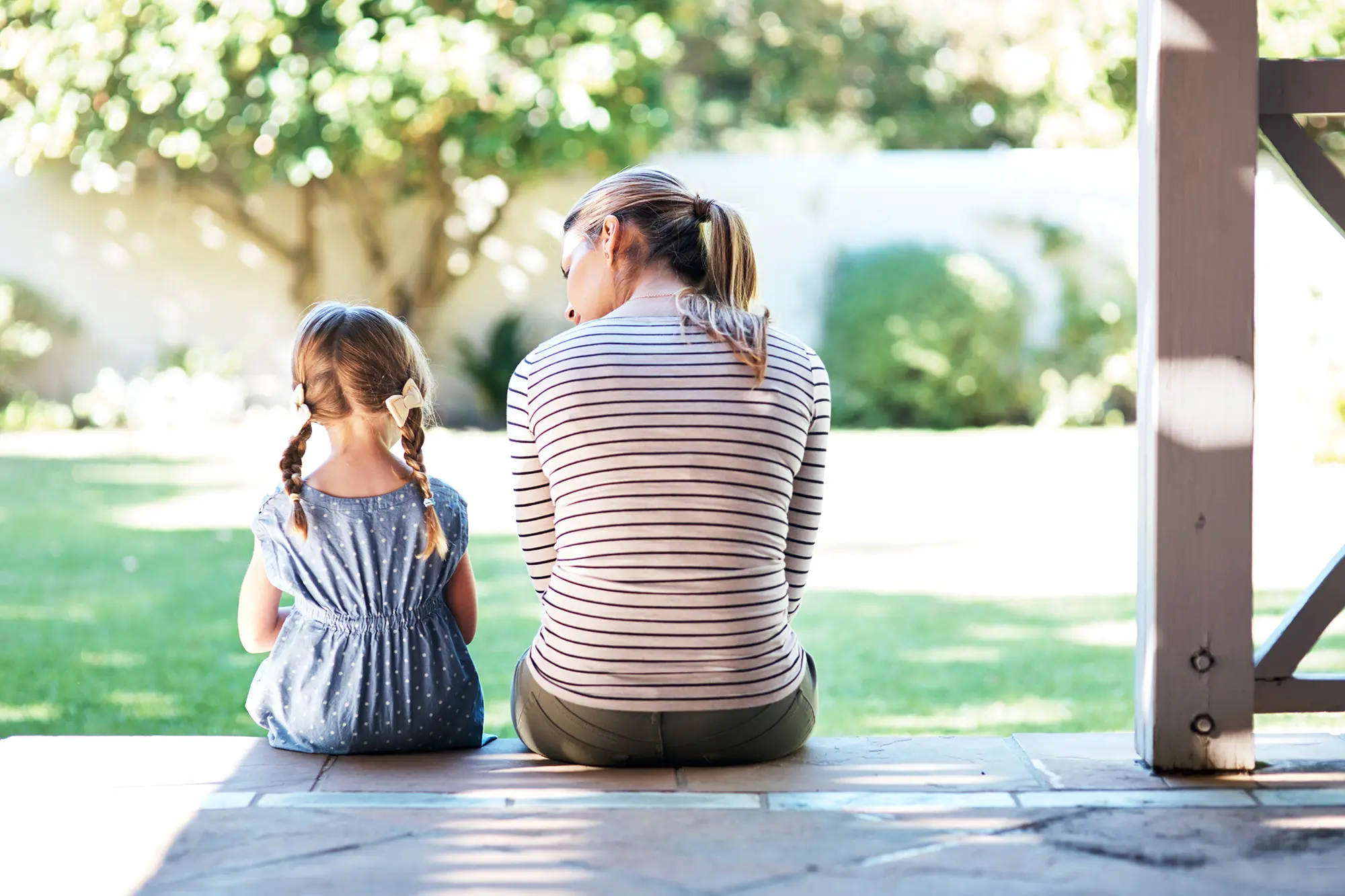 Dutch Statistical Institute (CBS) announced that 2 thousand 90 children had to be separated from their families from 2015 to June 2022 as a result of mistakes made by the Tax Office officials in some calculations.
CBS has updated the number of children taken into government protection from families experiencing legal, social and financial problems due to mismanagement of childcare support.
According to the current figures given to CBS by the Recovery Assistance Agency (UHT), which is applied by families who are victims of care assistance, it was stated that the number of children taken from their families, which was announced as 1675 in May 2022, was 2 thousand 90 in the period between 2015 and June 2022.
Accordingly, it was recorded that the number of children who had to be separated from their families was 415 more than previously announced.
FAMILIES DROUGHT TO FINANCIAL DESTRUCTION
Due to the miscalculations made by the Tax Office, the families whose childcare benefits were cut due to reasons such as "falsification of documents" and who were asked to pay a large amount of money retrospectively, were taken away from their children, claiming that they neglected their care after the financial destruction they experienced.
At the request of the Ministry of Justice and Security, in the statement made by CBS in May 2022 regarding the care allowance tables, it was noted that a total of 1675 children were "accidentally" taken under state protection, 1115 in 2015-2020 and 560 in 2021.
THOUSANDS OF FAMILY ACCIDENTLY DECLARED "FRAUD"
The Tax Office had decided to cut off the allowances of some families receiving child care assistance and to withdraw the aids due to erroneous or incomplete declarations, lack of documents, irregularity and fraudulent documents.
The investigative commission, established by the Dutch Parliament in December 2020, revealed that tens of thousands of families receiving childcare assistance were mistakenly labeled as "dishonest" by government officials and action was taken against these families.
In the report prepared by the commission, it was stated that there were mistakes in the income examinations made about the families receiving childcare assistance, those from certain ethnic backgrounds and those with dual citizenship.
The government resigned in January 2021 when it was revealed that discrimination had been made, and it was decided to pay compensation to families who had been discriminated against and suffered because of the cut-off of care benefits.