Family physicians in the Netherlands will protest overworkload
Family physicians in the Netherlands are protesting overwork this week. The National Association of Family Physicians LHV has long warned of limiting the workload on family physicians.
LHV wants to reach a concrete agreement on this issue so that positive changes will occur in the future. Negotiations and agreements made in the past period were inconclusive.
Family Physicians have been facing a lot of workload for a long time. Long waiting lists in the hospital and mental health sector cause patients to be directed to family physicians. In addition, many other extra duties are placed on physicians by the government and health insurers.
From today, videos and posters will be published all over the country to draw attention to the workload of family physicians. In addition, this message will be given to patients with wristbands worn on their arms. LHV also called on those who want to support family physicians to submit a petition to the Ministry of Health.
The protests will conclude with a demonstration in Malieveld, The Hague, on Friday. LHV states that many family doctors, assistants and nurses will be in the protest area.
Children in the Netherlands will soon be able to take the surnames of both parents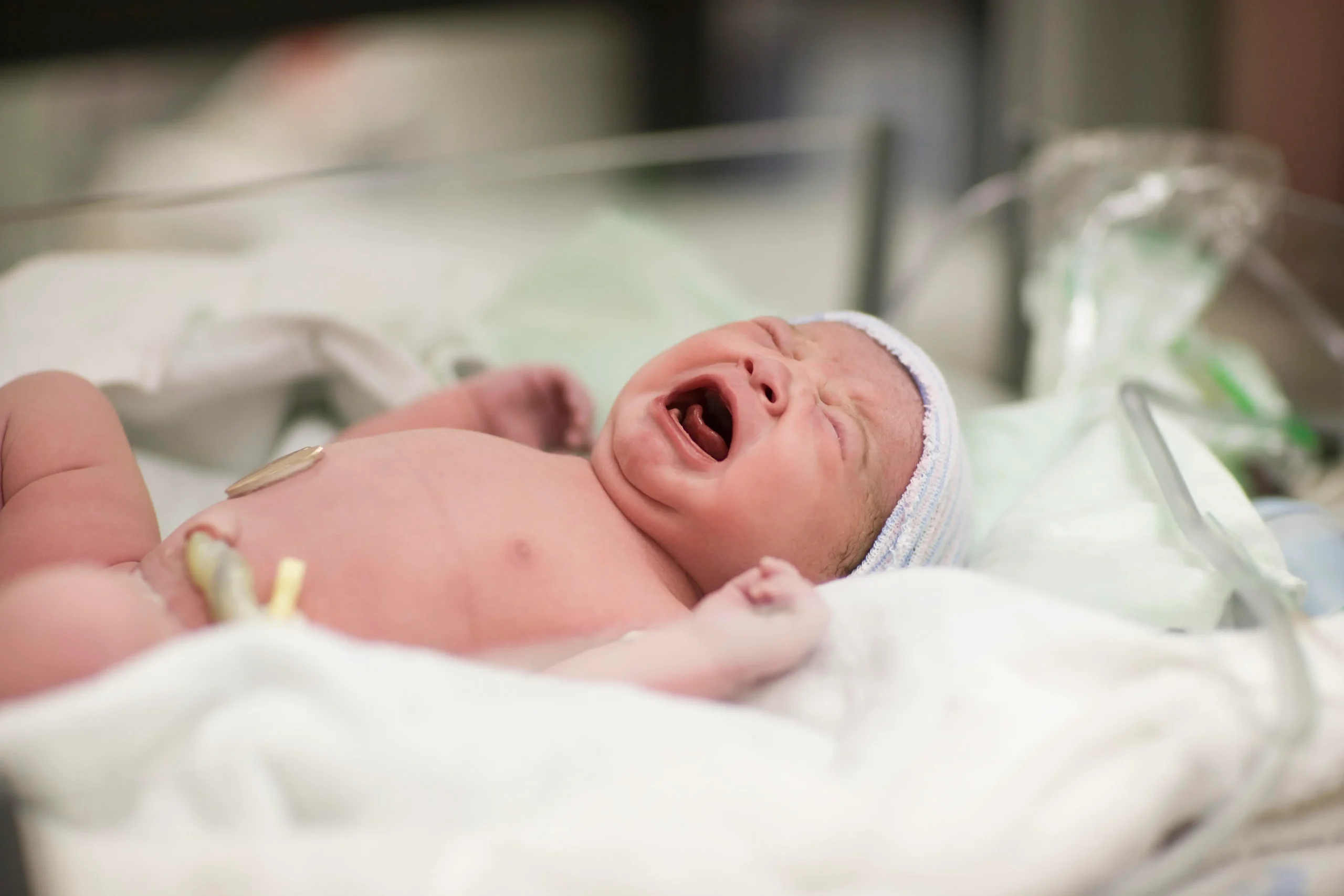 After the Dutch House of Representatives, the Senate approved that children can bear the surnames of both parents.
In the Netherlands, children will soon be able to bear the surnames of both parents. Parents can already choose which surname their child will take at birth, but in the future, both parents' surnames will be registered in the population. The surnames of both parents will be written without hyphens.
Last fall, the House of Representatives evaluated the request, especially from families, and decided that the necessary arrangement for children to carry the surnames of both parents would be implemented with the law amendment to be made in the Civil Law. This resolution of the Assembly was also approved by the Senate.
According to the new law that will come into effect from the beginning of next year; Children born after this date can be given the surname of both parents. The law will also be applied retrospectively. Accordingly, it is possible to change the surnames of children born after January 1, 2016. Parents who want to change their children's surname will be given one year from the date of entry into force of the law to edit it.
According to the law that will enter into force; If married or legally living couples have not made a special choice about the child's surname after birth, the child will legally take the father's surname.
For spouses who are not married or legally registered, the child will automatically take the mother's surname.
Adopted children will be able to take the surname given at birth and the surname of their adoptive parents.