Family physicians in the Netherlands will protest overworkload
Family physicians in the Netherlands are protesting overwork this week. The National Association of Family Physicians LHV has long warned of limiting the workload on family physicians.
LHV wants to reach a concrete agreement on this issue so that positive changes will occur in the future. Negotiations and agreements made in the past period were inconclusive.
Family Physicians have been facing a lot of workload for a long time. Long waiting lists in the hospital and mental health sector cause patients to be directed to family physicians. In addition, many other extra duties are placed on physicians by the government and health insurers.
From today, videos and posters will be published all over the country to draw attention to the workload of family physicians. In addition, this message will be given to patients with wristbands worn on their arms. LHV also called on those who want to support family physicians to submit a petition to the Ministry of Health.
The protests will conclude with a demonstration in Malieveld, The Hague, on Friday. LHV states that many family doctors, assistants and nurses will be in the protest area.
The minimum wage in the Netherlands for 2023 has been announced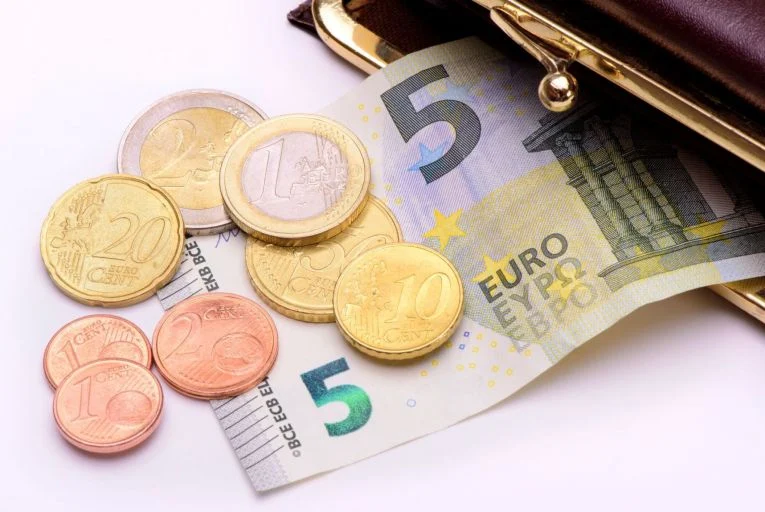 In the Netherlands, the government increased the minimum wage by 10.15 percent for the first time since 1969. In 2023, the minimum minimum wage was increased to 1934 euros.
The energy crisis and the cost of living that came after the days of the pandemic affected the citizens and especially the employees very badly this year. The government announced a new support package for low-income people in its 2023 budget, which it announced recently.
The cabinet, which tries to provide support in certain areas to increase the purchasing power of the citizens, announced the minimum amount of minimum wage to be applied for 2023.
For the first time since the six-month hike of 8.05 percent in 1969, the cabinet has increased the minimum wage by 10.15 percent as a semi-annual increase. However, the gross minimum wage of 1,756.20 euros, valid in the second half of 2022, was increased to 1,934.40 euros as of January 1, 2023.
As of January 1, 2023, the legal gross minimum wage for full-time workers aged 21 and over will be:
Monthly: € 1,934,40
Weekly: € 446.40
Daily: € 89.28
The 10.15 percent increase to be applied to the minimum wage will also be reflected in all other allowances and aids such as AOW, social assistance and Wajong. As a result, the minimum wage increase will also have positive effects on the incomes of social assistance recipients and retirees.