EU decides to get vaccine together against monkeypox virus
European Union countries will receive vaccines and antiviral drugs against the monkeypox virus. The Netherlands will not be included in this group, as it has sufficient numbers of vaccines.
According to the Swedish newspaper
Dagens Nyhete
, the vaccine will be Imvanex and the antiviral drug Tecovirimat. Imvanex is produced by the German pharmaceutical company Nordic, Tecovirimat, the American SIGA Technologies.
An extra purchase is currently out of the question as there are enough Imvanex in the Netherlands. Vaccines are often given to healthcare workers who come into contact with patients.
Imvanex is a vaccine used against smallpox, to which the monkeypox virus is closely related. Approved in the US, the vaccine is only approved in the EU for the control of smallpox, but the vaccine is also used against the monkeypox virus.
The World Health Organization WHO stated that "rapid action" should be taken in countries where the monkeypox virus has been found for a long time. The WHO currently does not recommend general vaccination, only recommending those who have been in contact with the virus.
In the Netherlands, 12 people have been infected with the monkeypox virus so far.
Amsterdam and The Hague are among the 50 most expensive cities in the world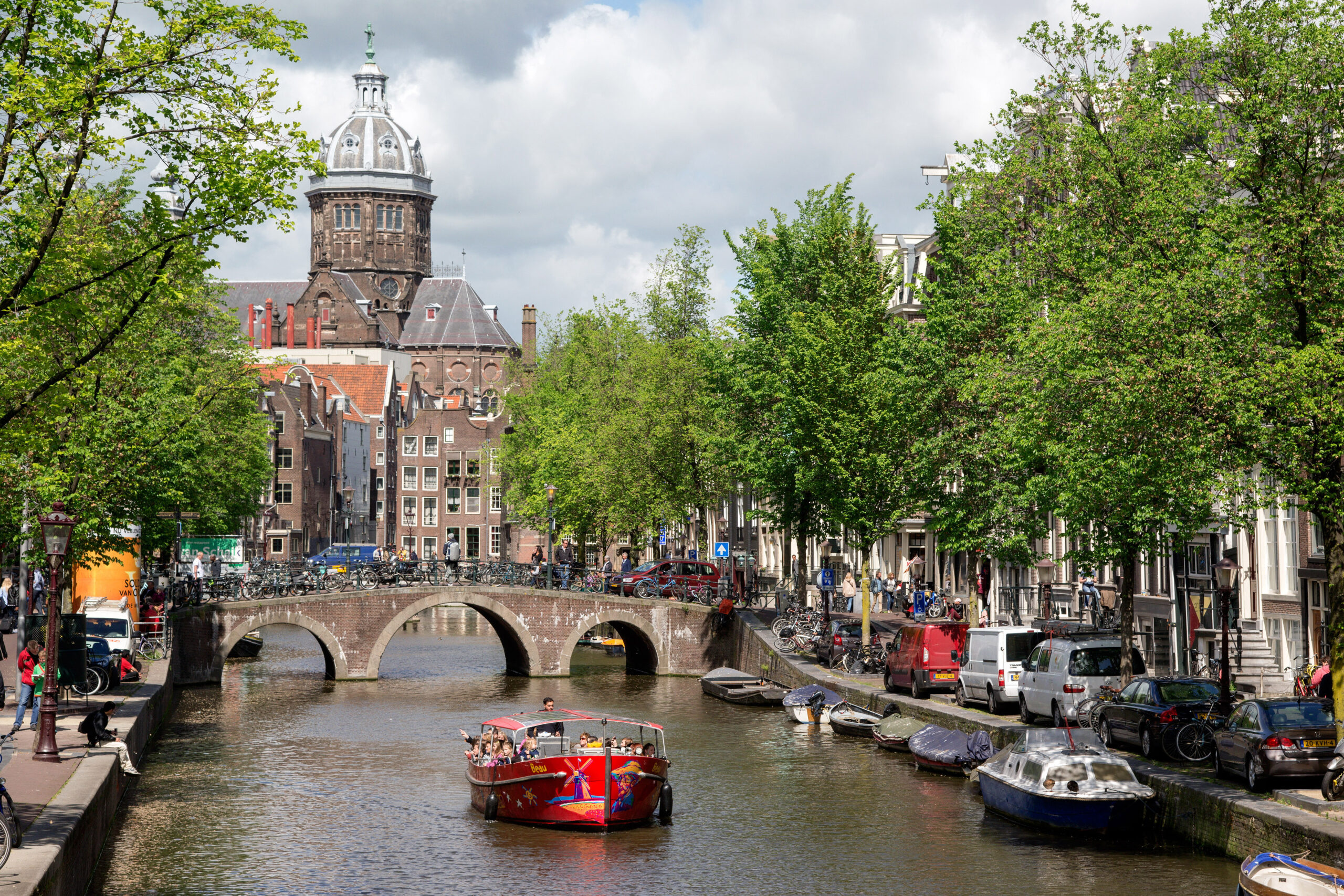 Amsterdam is among the 25 most expensive cities in the world.
Amsterdam was ranked 44th in 2021, but this year it has moved up to 25th place in Mercer's "Cost of Living Rankings 2022", 21 places higher than last year. The Hague, surprisingly, was ranked 47th in the ranking of the 50 most expensive cities in the world. The Hague is in the top 50 for the first time.
Mercer's report, published for the 28th time this year, ranked 227 cities from five continents according to the results of the biannual "Mercer Cost of Living Survey", which examines the prices of more than 200 products and services in 10 categories. The following criteria were decisive in the ranking:
– Shelter
– Transport
– Utilities
– Food
– Domestic materials
– home services
– Personal care
– Clothing and shoes
– Recreation and entertainment
– Alcohol and tobacco
Accordingly, the cities determined as the top 10 most expensive cities in the world in the "world's most expensive cities" ranking are as follows:
1. Hong Kong, Hong Kong SAR
2. Zurich, Switzerland
3. Geneva, Switzerland
4. Basel, Switzerland
5. Bern, Switzerland
6. Tel Aviv, Israel
7. New York City, NY United States
8. Singapore, Singapore
9. Tokyo, Japan
10. Beijing, China
218. Algiers, Algeria
219. Almaty, Kazakhstan
220. Tunis , Tunis
221. Tashkent, Uzbekistan
222. Istanbul, Turkey
223. Karachi, Pakistan
224. Islamabad, Pakistan
225. Dushanbe, Tajikistan
226. Bishkek, Kyrgyzstan
227. Ankara, Turkey