Employee Rights in the Netherlands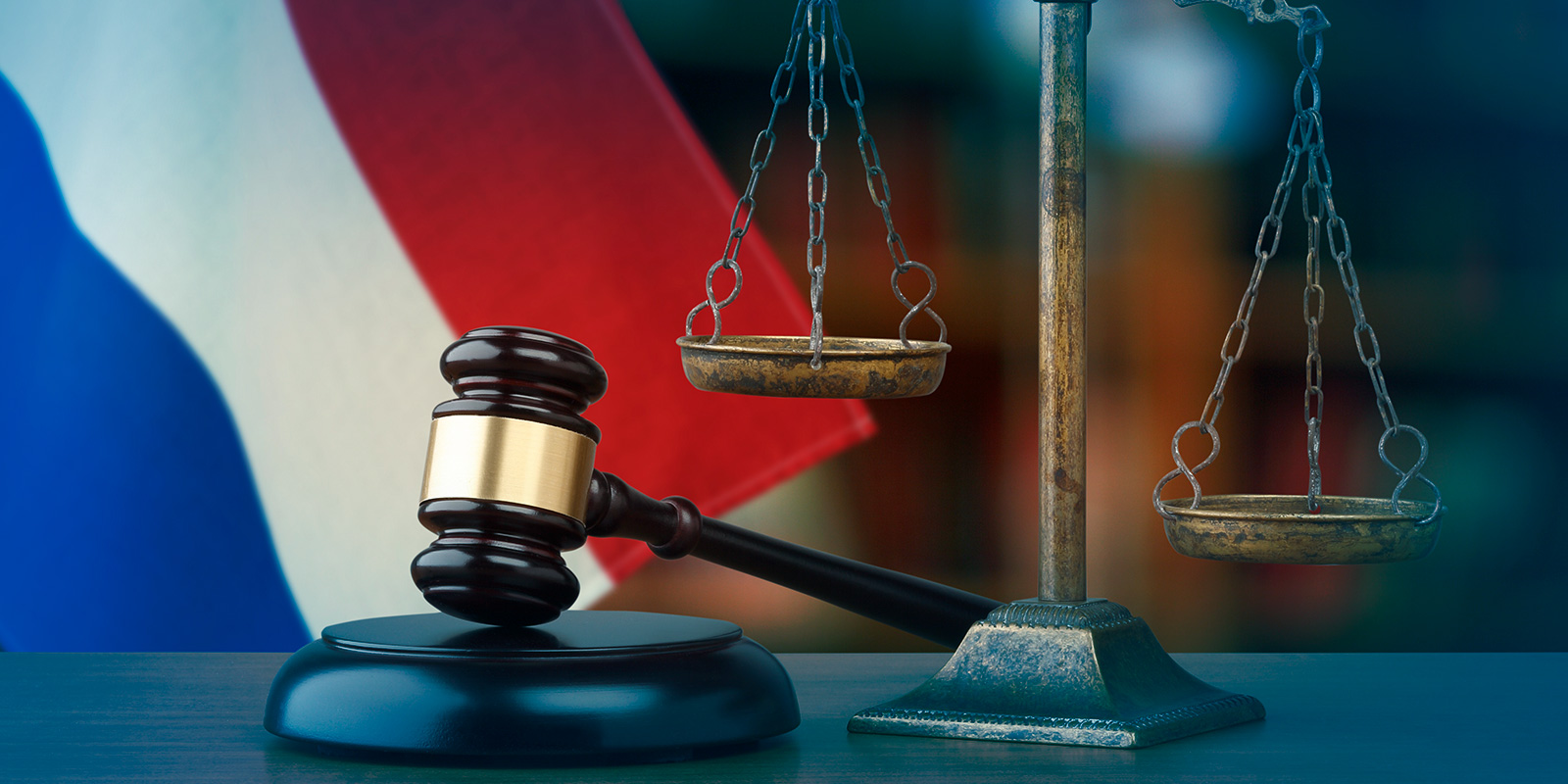 What are the employee rights in the Netherlands? With the difficult living conditions may be in another country, construction companies want to take advantage of business opportunities in different countries. However, it is extremely difficult to go to a different country and continue to live there. Many different factors need to be controlled.
Most of our people prefer European countries. People who go to European countries as workers want to live a much better quality of life with the gains they have made there. The Netherlands is an important option in this context.
People who want to move to the Netherlands and continue their life there first want to be informed about Dutch employee rights . With thorough research, you can decide whether living in the Netherlands is right for you.
What is the Minimum Wage in the Netherlands?
One of the most curious subjects of people who plan to go to the Netherlands is the minimum wage. Many people want to know the minimum wage they will receive because they will go to the country as a worker. The minimum wage in the Netherlands varies according to age. 21 years of age has been accepted as a limit in this regard. While everyone over the age of 21 is evaluated on the same minimum wage, a different minimum wage has been determined for those under the age of 21.
The gross minimum wage determined by the state in 2022 was announced as 1,725 ​​Euros. However, when taxes are subtracted, a net payment of 1,100 Euros is made. gross wage paid;
1,380 Euros for 20-year-olds,
1,035 Euros for 19-year-olds,
862.50 Euros for 18-year-olds,
681.40 Euros for 17-year-olds,
595.15 Euros for 16-year-olds,
At the level of 517.50 Euros for 15-year-olds.
Employee Rights in the Netherlands
Another issue that people wonder about Dutch employee rights is working hours. Everyone is researching how many hours are required to work daily, weekly, and monthly.
According to the rules set in Dutch law, the working time can be a maximum of 12 hours during the day. However, this does not mean that every day is a night out at this pace. Weekly working hours can be a maximum of 60 hours. This means that people who work 12 hours a day are required to take 2 days off at the weekend.
Considering the working tempo in 1 month, it will be necessary that the weekly working hours should not exceed 55 hours in total. In 4 months, the weekly working hours should not exceed 48 hours. For companies working on Saturday, the daily working time will be 8 hours.
Is It Possible to Get Unemployment Benefit in the Netherlands?
In particular, unemployment benefits have a very similar system. When you leave your job voluntarily, you cannot receive any unemployment benefits.
There is also a different condition for receiving unemployment benefits. You need to spend 26 of the last 36 weeks in a working state. If you have worked less than this time due to various leaves and have been laid off, you will not be able to receive unemployment benefits.
How is the Permit Order Progress in the Netherlands?
In the last stage of our Dutch employee rights article, we have prepared for you, we deal with the permits. Unpaid leave in the Netherlands is determined entirely according to the employment contracts. The state has no enforcement in this regard. Only employees are required to pay an 8% holiday allowance. You have to claim this allowance every year.
Maternity leave is given as 16 weeks. 6 weeks are given for prenatal use and the remaining 10 weeks for postnatal use, and you continue to receive your wages in this process. Persons whose spouse gives birth also get the right to take leave. The time limit for this permit is 5 days, but businesses can keep this period longer.
Amsterdam 'fietsflat' bike parking lot closed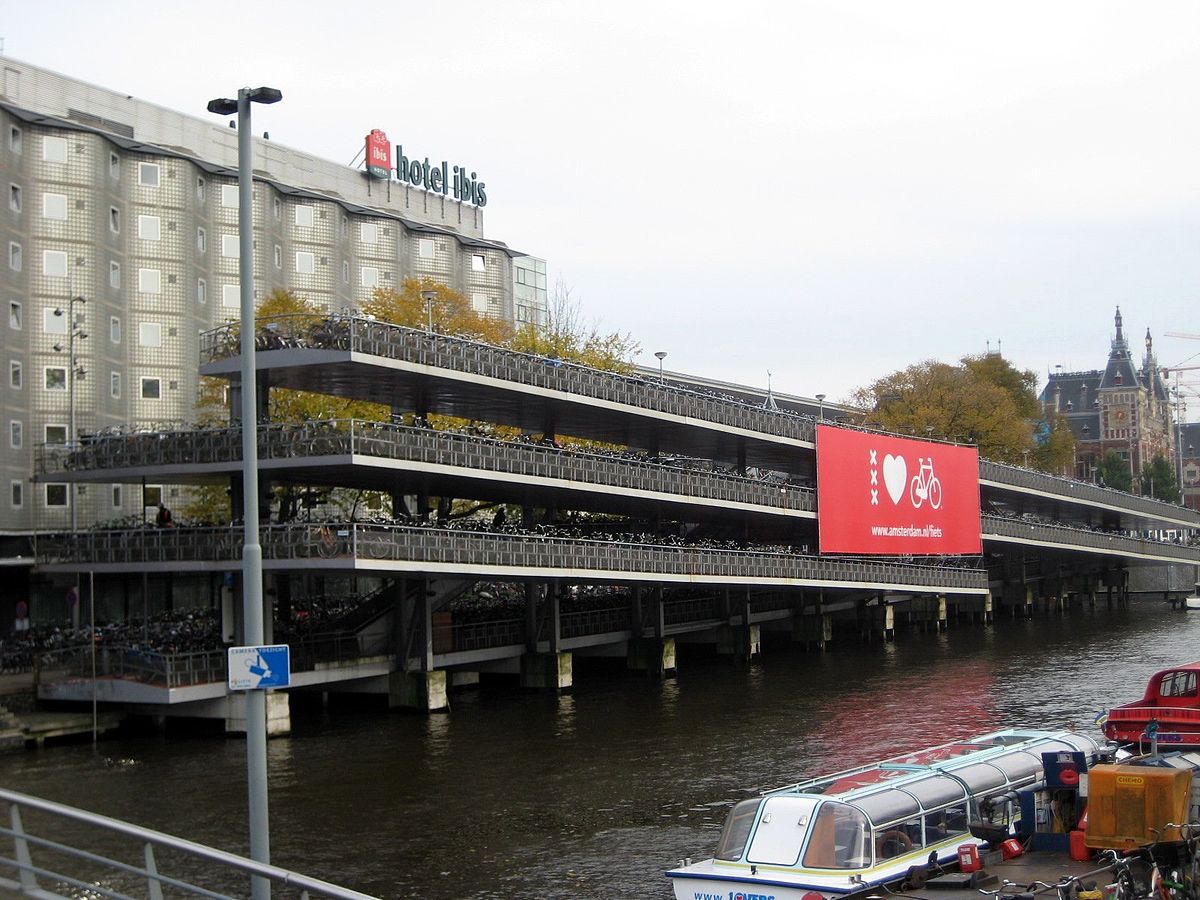 The underwater bike park at Amsterdam Centraal marked the end of an era.
,This week, the old fietsflat parking lot at Stationsplein has closed its doors forever and it has been announced that people have until February 24 to pick up their bikes. It has been announced that the old parking lot will be open every day from 7 am to 7 pm for those who will buy their bikes. It was also stated that the bicycles not received by the deadline will be taken to the Bicycle Depot (Fietsdepot) of the municipality.
Fietsflat, meaning "bike flat", was located to the west of the main station building. This structure was opened in 2001 and was designed as a temporary solution for passengers who use public transport and need a place to park their bikes.
More than 20 years after it opened its doors, on 30 January fietsflat officially closed, taking with it around 2,500 parking spaces for bicycles. This closure was more than compensated by the addition of two new parking spaces to the station. One of the new parking spaces is known to hold 7,000 bikes under Stationsplein (opened on 26 January) and the other at Ijboulevard (opening 14 February) for 4,000.
According to the municipality's statement, Fietsflat stood out as an iconic building that captures Amsterdam as a bicycle city in a single image and is therefore frequently photographed by tourists. Although cyclists will no longer be able to use this building, the fietsflat will not be demolished any time soon, and the municipality will keep the building in case additional spaces are needed.