Employee Rights in the Netherlands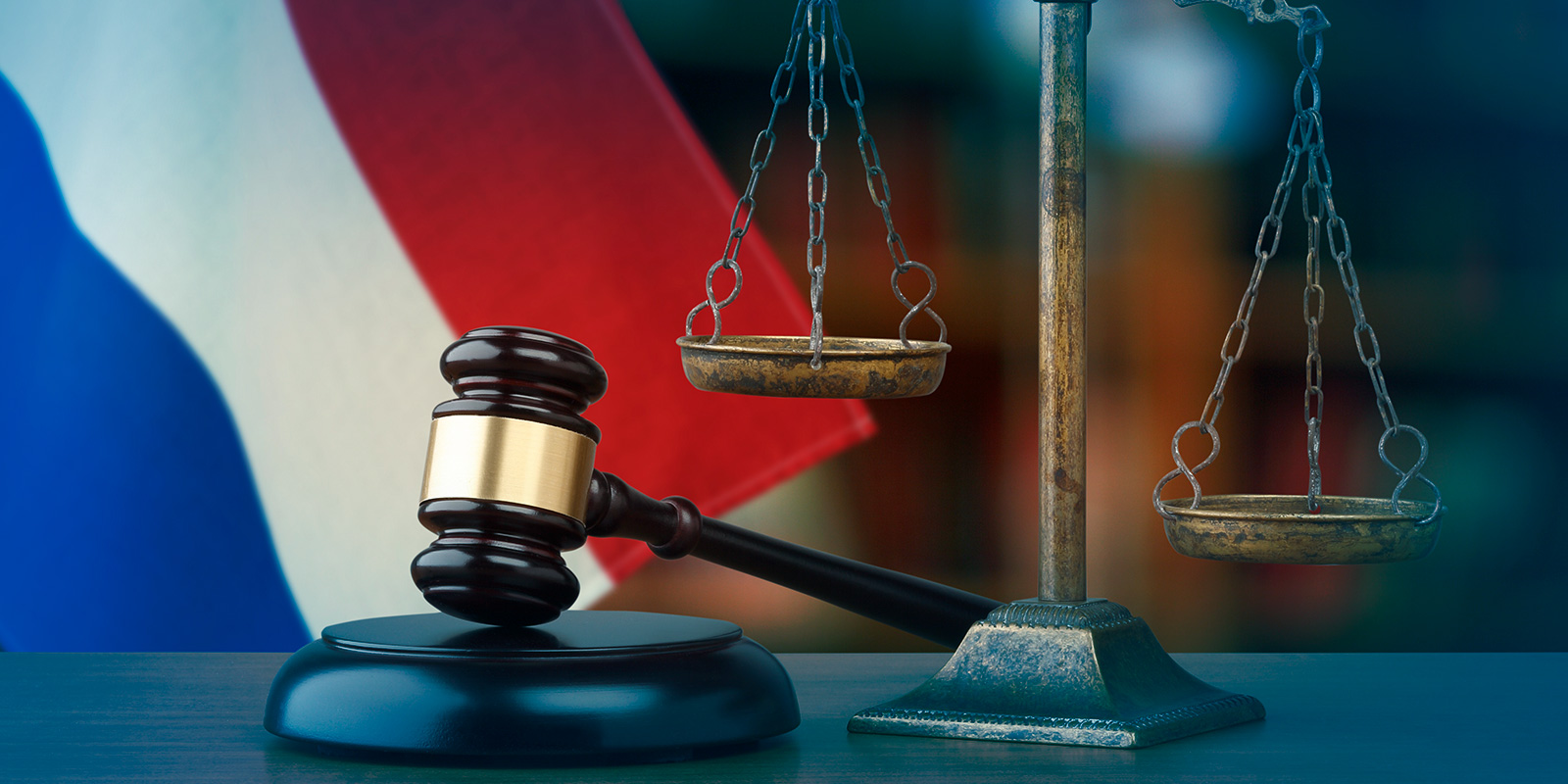 What are the employee rights in the Netherlands? With the difficult living conditions may be in another country, construction companies want to take advantage of business opportunities in different countries. However, it is extremely difficult to go to a different country and continue to live there. Many different factors need to be controlled.
Most of our people prefer European countries. People who go to European countries as workers want to live a much better quality of life with the gains they have made there. The Netherlands is an important option in this context.
People who want to move to the Netherlands and continue their life there first want to be informed about Dutch employee rights . With thorough research, you can decide whether living in the Netherlands is right for you.
What is the Minimum Wage in the Netherlands?
One of the most curious subjects of people who plan to go to the Netherlands is the minimum wage. Many people want to know the minimum wage they will receive because they will go to the country as a worker. The minimum wage in the Netherlands varies according to age. 21 years of age has been accepted as a limit in this regard. While everyone over the age of 21 is evaluated on the same minimum wage, a different minimum wage has been determined for those under the age of 21.
The gross minimum wage determined by the state in 2022 was announced as 1,725 ​​Euros. However, when taxes are subtracted, a net payment of 1,100 Euros is made. gross wage paid;
1,380 Euros for 20-year-olds,
1,035 Euros for 19-year-olds,
862.50 Euros for 18-year-olds,
681.40 Euros for 17-year-olds,
595.15 Euros for 16-year-olds,
At the level of 517.50 Euros for 15-year-olds.
Employee Rights in the Netherlands
Another issue that people wonder about Dutch employee rights is working hours. Everyone is researching how many hours are required to work daily, weekly, and monthly.
According to the rules set in Dutch law, the working time can be a maximum of 12 hours during the day. However, this does not mean that every day is a night out at this pace. Weekly working hours can be a maximum of 60 hours. This means that people who work 12 hours a day are required to take 2 days off at the weekend.
Considering the working tempo in 1 month, it will be necessary that the weekly working hours should not exceed 55 hours in total. In 4 months, the weekly working hours should not exceed 48 hours. For companies working on Saturday, the daily working time will be 8 hours.
Is It Possible to Get Unemployment Benefit in the Netherlands?
In particular, unemployment benefits have a very similar system. When you leave your job voluntarily, you cannot receive any unemployment benefits.
There is also a different condition for receiving unemployment benefits. You need to spend 26 of the last 36 weeks in a working state. If you have worked less than this time due to various leaves and have been laid off, you will not be able to receive unemployment benefits.
How is the Permit Order Progress in the Netherlands?
In the last stage of our Dutch employee rights article, we have prepared for you, we deal with the permits. Unpaid leave in the Netherlands is determined entirely according to the employment contracts. The state has no enforcement in this regard. Only employees are required to pay an 8% holiday allowance. You have to claim this allowance every year.
Maternity leave is given as 16 weeks. 6 weeks are given for prenatal use and the remaining 10 weeks for postnatal use, and you continue to receive your wages in this process. Persons whose spouse gives birth also get the right to take leave. The time limit for this permit is 5 days, but businesses can keep this period longer.
Complaints related to memory and concentration increased in the Netherlands after the pandemic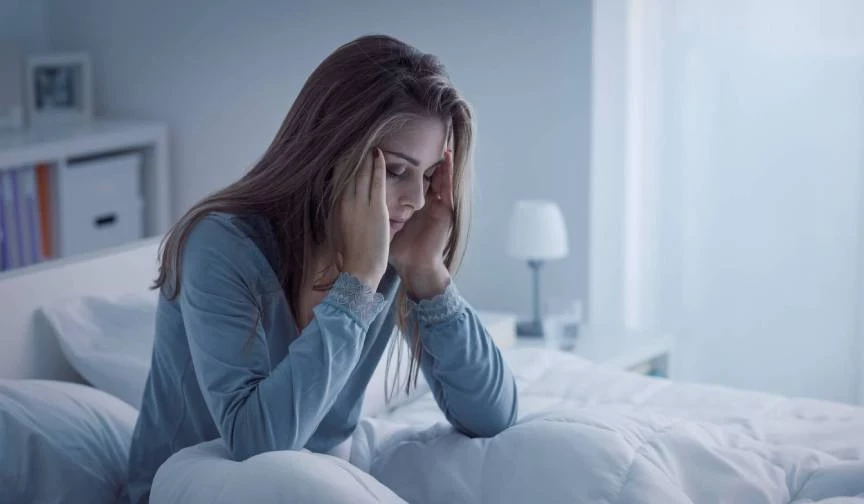 A study conducted with adults in the Netherlands revealed that those with memory and concentration problems increased after corona.
More adults with memory and concentration problems have had to see their family doctor this year, according to a large-scale study by the RIVM and the Netherlands Institute for Health Research (Nivel) on the effects of the corona pandemic.
In the first quarter of 2023, there was an increase in the number of applicants to family physicians due to cognitive problems, especially between the ages of 45-74. That number is 40 percent more than adults seeking help with similar problems at the beginning of 2019.
In the statement made about the research, it was stated that under normal conditions, people in this age group applied to their family physicians much less because of this disease, but the situation changed after the pandemic.
'Accelerated aging'
Michel Duckers, professor of crisis, safety and health in Groningen and head of the research group for the RIVM and Nivel, said the developments were alarming.
"We still don't know much about the long-term effects, but the impression is starting to form that the pandemic could lead to significant 'accelerated aging'," Dückers said. said.
According to the results of the research, only people over the age of 45 do not experience cognitive decline. 31 percent of people aged 25 to 44 refer more to their family doctor because of memory problems. This rate is 18 percent for people aged 75 and over. On the other hand, the number of people who apply to a doctor is lower in young people (under 25 years old).
Although the increase in cognitive problems has not been officially proven to be due to corona, researchers think that more information is available about the consequences of the corona pandemic, and this result is in line with the picture. How the Corona virus causes all these problems is still not completely understood.
Post-pandemic cases are higher than flu
One possible explanation for this situation is that the measures taken against Covid-19 may have led to a rapid regression of people who initially had memory and concentration problems.
According to research leader Dückers, this may also be due to some people experiencing "long-term Covid" following a Covid-19 infection. The professor pointed out several studies that showed that memory and concentration problems are very common in the case of "long Covid", and noted that other infectious diseases such as flu can also cause such symptoms.
In addition, experts draw attention to multiple scientific studies that indicate that long-term memory and concentration problems after Covid-19 infection are more common than after flu.