Employee Rights in the Netherlands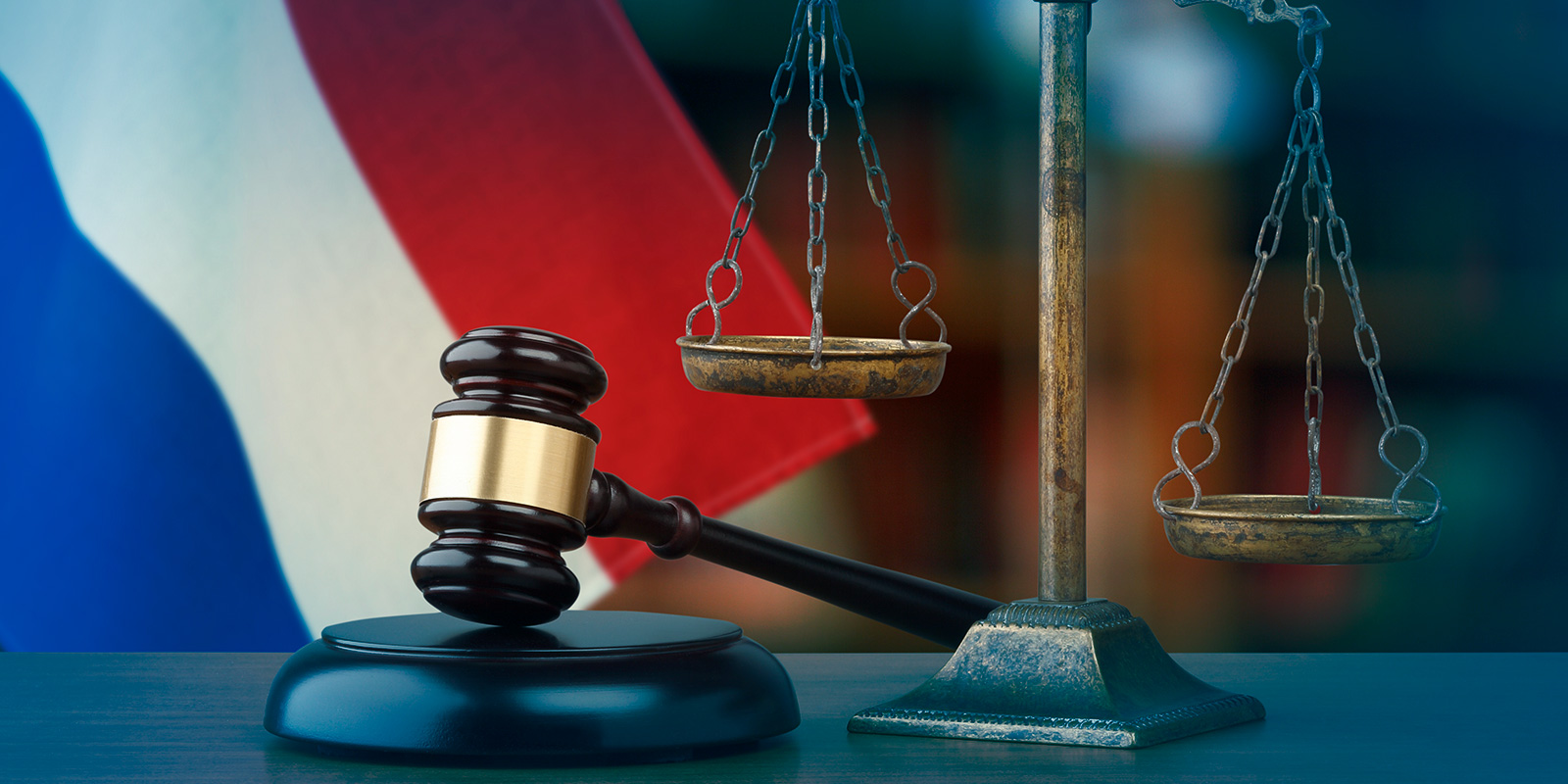 What are the employee rights in the Netherlands? With the difficult living conditions may be in another country, construction companies want to take advantage of business opportunities in different countries. However, it is extremely difficult to go to a different country and continue to live there. Many different factors need to be controlled.
Most of our people prefer European countries. People who go to European countries as workers want to live a much better quality of life with the gains they have made there. The Netherlands is an important option in this context.
People who want to move to the Netherlands and continue their life there first want to be informed about Dutch employee rights . With thorough research, you can decide whether living in the Netherlands is right for you.
What is the Minimum Wage in the Netherlands?
One of the most curious subjects of people who plan to go to the Netherlands is the minimum wage. Many people want to know the minimum wage they will receive because they will go to the country as a worker. The minimum wage in the Netherlands varies according to age. 21 years of age has been accepted as a limit in this regard. While everyone over the age of 21 is evaluated on the same minimum wage, a different minimum wage has been determined for those under the age of 21.
The gross minimum wage determined by the state in 2022 was announced as 1,725 ​​Euros. However, when taxes are subtracted, a net payment of 1,100 Euros is made. gross wage paid;
1,380 Euros for 20-year-olds,
1,035 Euros for 19-year-olds,
862.50 Euros for 18-year-olds,
681.40 Euros for 17-year-olds,
595.15 Euros for 16-year-olds,
At the level of 517.50 Euros for 15-year-olds.
Employee Rights in the Netherlands
Another issue that people wonder about Dutch employee rights is working hours. Everyone is researching how many hours are required to work daily, weekly, and monthly.
According to the rules set in Dutch law, the working time can be a maximum of 12 hours during the day. However, this does not mean that every day is a night out at this pace. Weekly working hours can be a maximum of 60 hours. This means that people who work 12 hours a day are required to take 2 days off at the weekend.
Considering the working tempo in 1 month, it will be necessary that the weekly working hours should not exceed 55 hours in total. In 4 months, the weekly working hours should not exceed 48 hours. For companies working on Saturday, the daily working time will be 8 hours.
Is It Possible to Get Unemployment Benefit in the Netherlands?
In particular, unemployment benefits have a very similar system. When you leave your job voluntarily, you cannot receive any unemployment benefits.
There is also a different condition for receiving unemployment benefits. You need to spend 26 of the last 36 weeks in a working state. If you have worked less than this time due to various leaves and have been laid off, you will not be able to receive unemployment benefits.
How is the Permit Order Progress in the Netherlands?
In the last stage of our Dutch employee rights article, we have prepared for you, we deal with the permits. Unpaid leave in the Netherlands is determined entirely according to the employment contracts. The state has no enforcement in this regard. Only employees are required to pay an 8% holiday allowance. You have to claim this allowance every year.
Maternity leave is given as 16 weeks. 6 weeks are given for prenatal use and the remaining 10 weeks for postnatal use, and you continue to receive your wages in this process. Persons whose spouse gives birth also get the right to take leave. The time limit for this permit is 5 days, but businesses can keep this period longer.
Population growth due to immigration in the Netherlands is alarming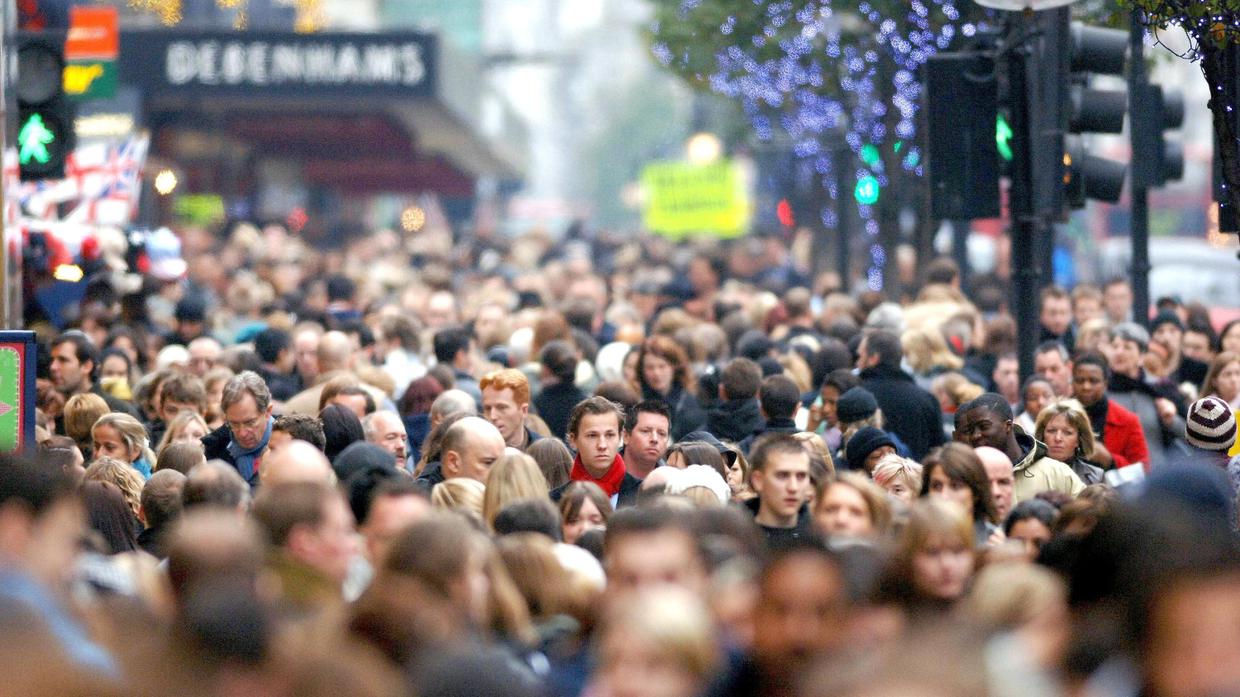 Housing Minister Hugo de Jonge told Nederlands Dagblad that the current increase in the Dutch population is unsustainable; He said that this increase will increase the pressure on the housing and have the potential to disturb the social peace.
Emphasizing that the population growth of around 100,000 per year, which is largely "immigration", should be significantly reduced, De Jonge said, "Migration will always happen and there is a need for it to some extent, but it is also a fact that the current migration-induced population growth has reached unsustainable levels." said.
According to figures from the national statistical agency CBS, the population of the Netherlands has increased by one million over the past 10 years to 17.7 million.
A total of 208,000 foreign nationals moved to the Netherlands last year, after a year when the immigration rate fell sharply due to pandemic restrictions. The largest group, 117,500 people, came from other EU countries or EFTA, while the number of Dutch citizens returning from abroad was 44,500.
The current coalition government, made up of the right-wing VVD and CDA, Liberal Democrats D66 and the small Christian party ChristenUnie, has begun to work harder to set immigration targets and fundamentally overhaul its asylum policy. De Jonge, in particular, underlined that they have to be more controlled and selective in determining which sectors have a shortage of workers.
The number of electric cars in the Netherlands has tripled since 2020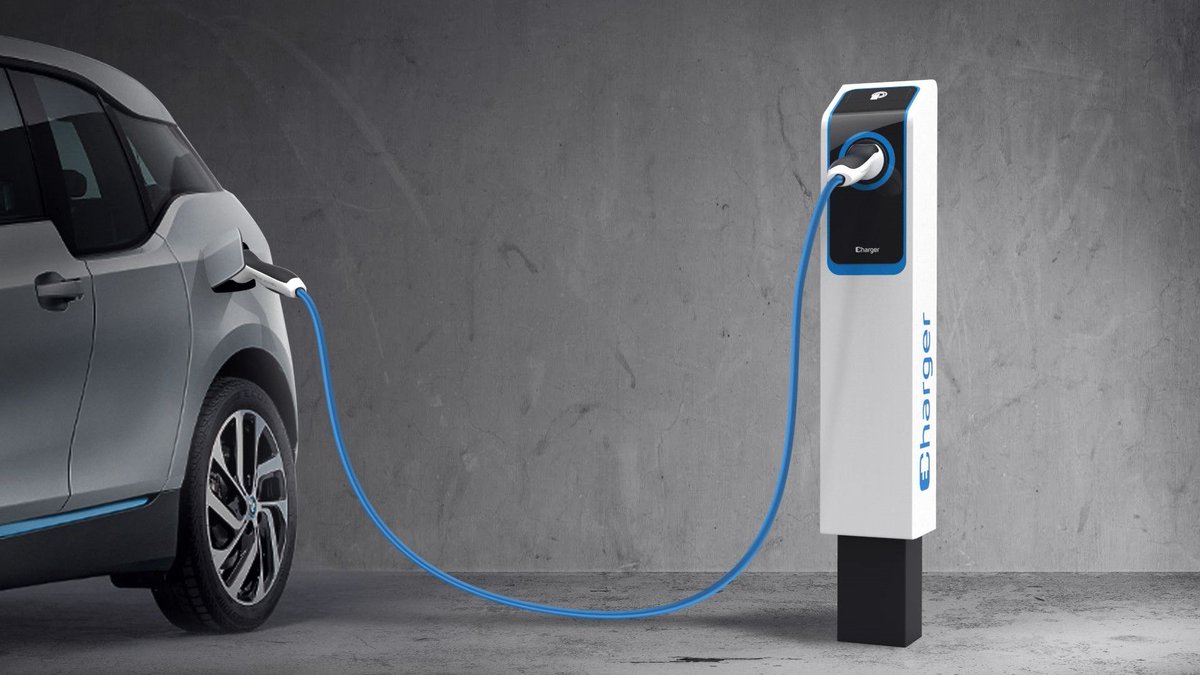 Automotive industry groups report that the number of electric cars registered in the Netherlands has nearly tripled in two and a half years.
It was shared that there are more than 300,000 electric passenger cars registered across the country. This figure was below 108,000 at the beginning of 2020.
About 20 percent of all electric cars on Dutch roads were produced by Tesla, with the Model 3 being the most popular. The second most popular brand was Volkswagen with 12.5 percent of the number of electric cars available on the roads, followed by Kia with just over 9 percent.
So, what brand of vehicles do those who have bought or will buy electric cars among our followers use? We are waiting your comments.
Schiphol will offer security guards a new salary to end the chaos at the airport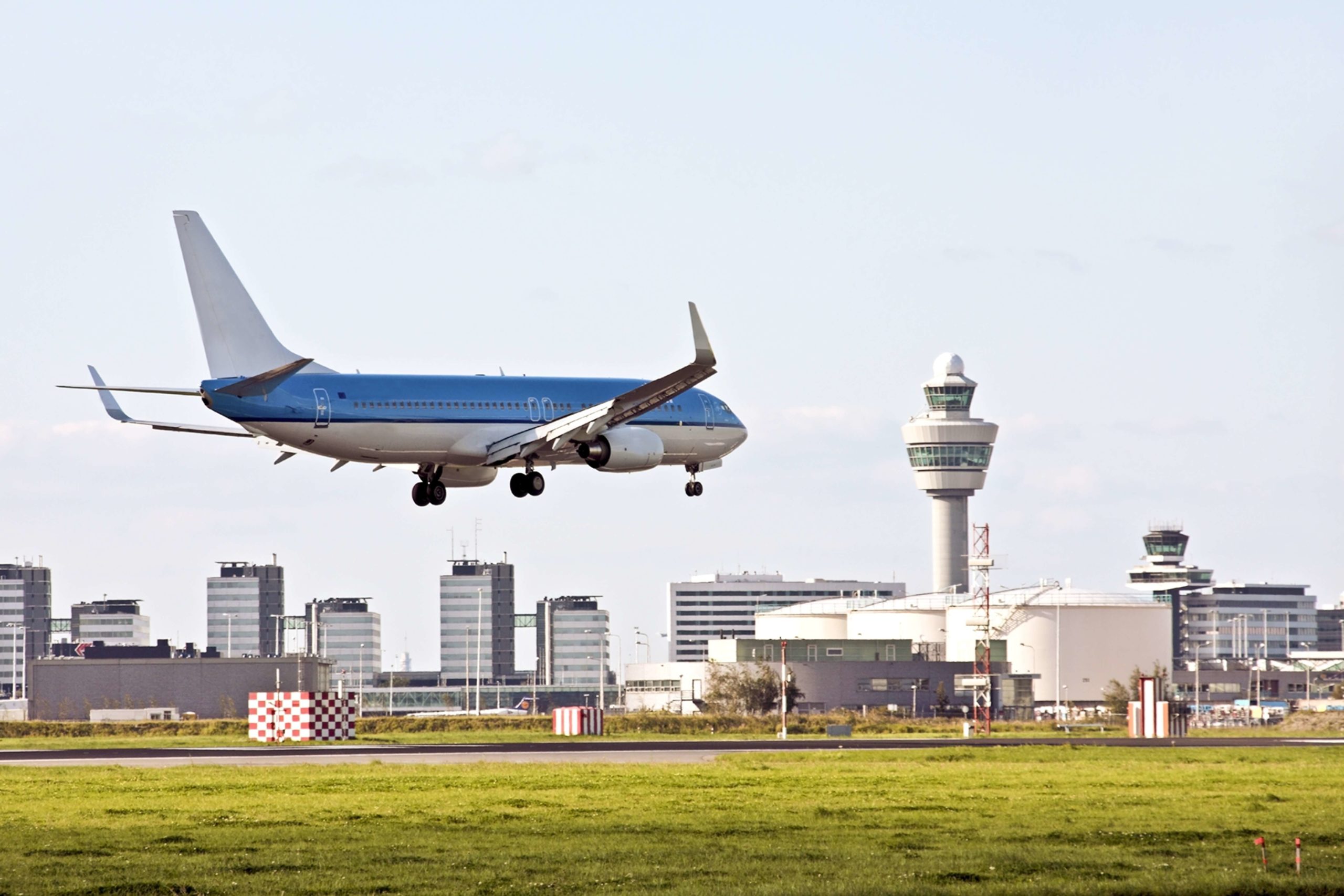 Robert Carsouw, chief financial officer of Schiphol Airport, said that after the final salary negotiations, they plan to make a new offer to the security guards within two weeks.
Carsouw stated that there will be no improvement in the chaotic long queues at the airport in a short time. Schiphol will also take action to improve working conditions to make airport security jobs more attractive.
Airport management has started discussions with the ministry and security companies to find out what is needed to attract more security guards. At this point, in addition to salaries, two more criticisms emerged: Carsouw stated that the security guards had difficulties in scheduling working hours, especially due to irregular shifts, and that they needed a place to rest during breaks, and that the airport started working on both issues.
The FNV labor union had previously reported that security guards were looking for work elsewhere after the temporary summer bonus disappeared in September. Joost van Doesburg, FNV's Schiphol campaign manager, said many security guards wanted to leave the airport because of this.
Schiphol Airport last week called on airlines to cancel their flights to contain the crowds in the departure lounges. Following the recent cancellations, Schiphol offered the airlines 350 euros in compensation per canceled passenger.