Elon Musk to Soros: He hates humanity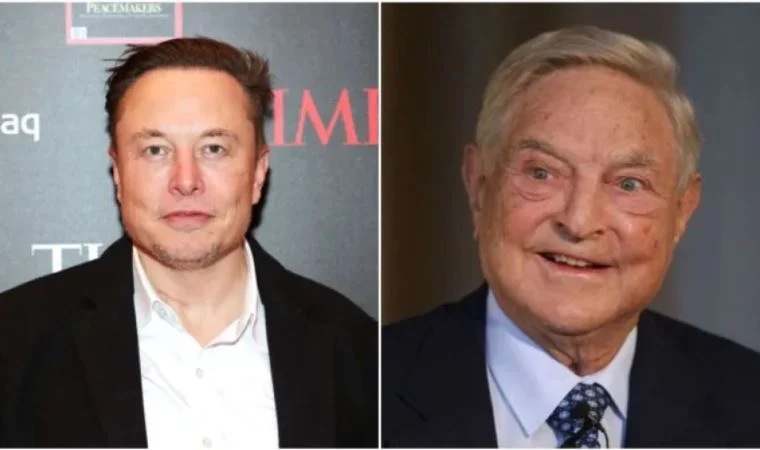 Famous businessman Elon Musk sent harsh messages to George Soros and said, "He wants to erode the fabric of civilization."
Elon Musk, who broke his silence after investor George Soros sold his Tesla shares, used harsh expressions for Soros.
Famous businessman Elon Musk tweeted, "George Soros wants to erode the fabric of civilization."
Soros Fund Management, a subsidiary of Soros, bought 42 thousand shares of Tesla in 2022. Tesla shares rose 68 percent in the first quarter amid expectations that inflation will begin to decline and interest rate hikes will stall. Afterwards, Soros sold his Tesla shares. In this way, he made significant gains.
According to Haber Global, after Soros sold his Tesla shares, Musk wrote in a tweet comparing Soros and X-Men villain Magneto, "Soros reminds me of Magneto." The character of Magneto is a Holocaust survivor, just like Soros.
After journalist Brian Krassenstein wrote that he was attacked for Soros' goodwill, Musk replied to this tweet, "You assume they have good intentions, but they are not. He wants to erode the fabric of civilization. Soros hates humanity."
On the other hand, Soros' fund, which sold its Tesla shares, bought the shares of Norfolk Southern Corp.
WHO IS MAGNETO?
Marvel comic book hero created by Stan Lee and Jack Kirby. He has the ability to Magnetism and calls himself Magnetism Master. His children are Pietro Maximoff (Quicksilver) and Wanda Maximoff (Scarlett Witch).
The Netherlands sets an example for European countries in the use of bicycles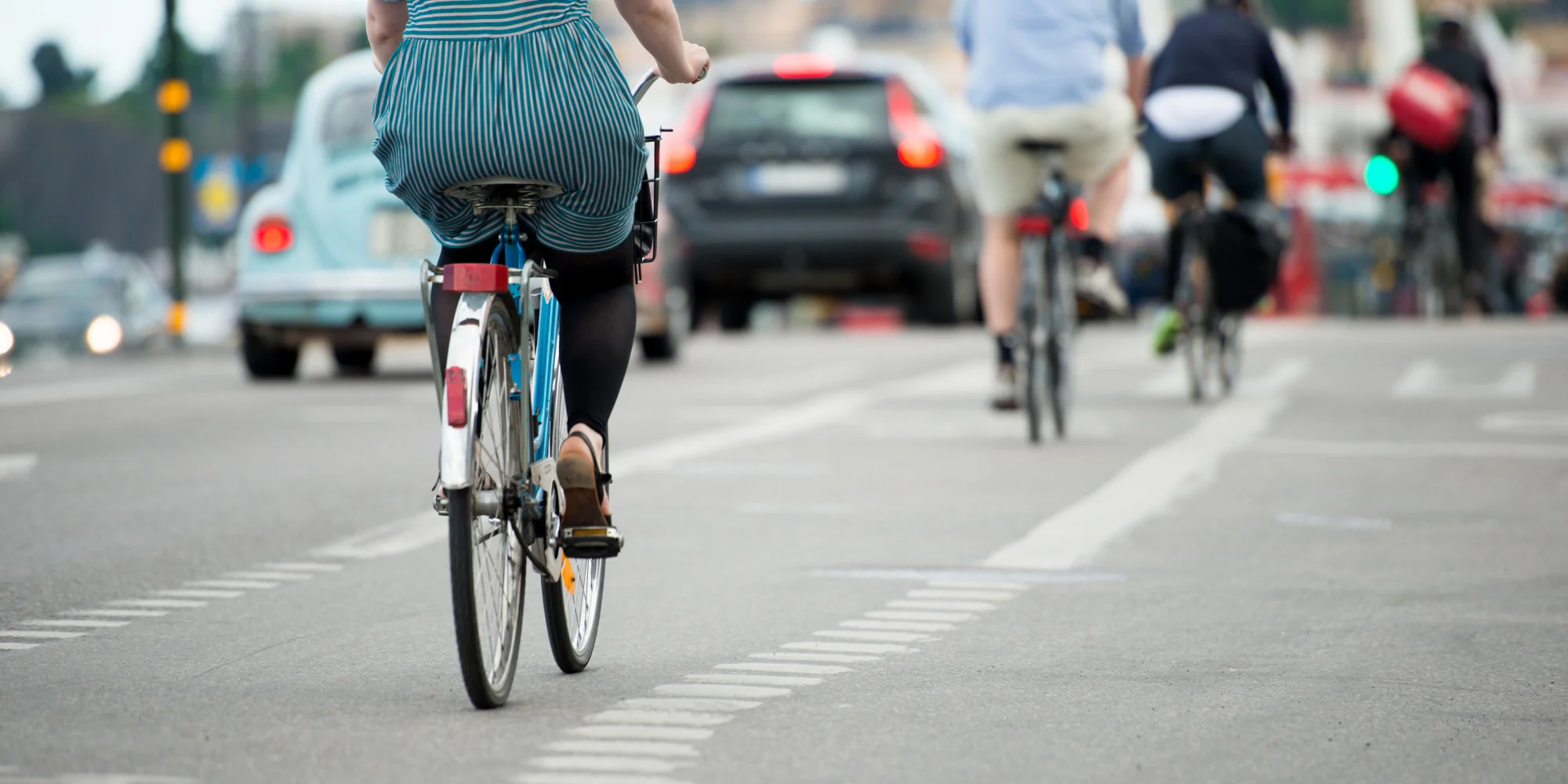 European countries are producing various remedies for the widespread use of bicycles.
The Netherlands draws attention once again on World Cycling Day.
Support projects are carried out to increase the use of bicycles in many European countries, especially the Netherlands. For this purpose, the United Nations General Assembly declared June 3 as World Cycling Day in 2018.
This special day is celebrated to highlight the benefits of the bicycle and sustainable transportation options globally since its invention in Europe in the 19th century.
European governments are also taking various steps to promote the use of the bicycle, which stands out as an environmentally friendly and healthy means of transportation. Many projects are being carried out, such as increasing the number of bicycle paths, infrastructure works or encouraging the use of bicycles on the way to work.
The most bike-friendly cities in the world are Utrecht in the Netherlands, Münster in Germany, Antwerp in Belgium, Copenhagen in Denmark and Amsterdam in the Netherlands. These cities stand out with their policies that encourage cycling and their bike-friendly infrastructure.
The population of the Netherlands is 17 million, the number of bicycles in the country is 23 million.
Among European countries, the Netherlands stands out as a country where bicycles have become an integral part of daily life. With a population of 17 million, the Netherlands has an astonishing 23 million bicycles. According to the data of the Dutch Cyclists' Association, 2.3 percent of the world's 1 billion bicycles are located in the Netherlands.
The Dutch government is making infrastructure works and regulations to support cycling.
While approximately 1 million new bicycles are sold in the country every year, the majority of the people prefer second-hand bicycles. In the Netherlands, bicycles are used for 31 percent entertainment, 22 percent for work, 18 percent for going to school and 14 percent for shopping. In the country where shared bicycle applications are active, there are more than 22 thousand bicycles at more than 300 different points. Half a million bicycles are stolen in the country each year, and the damage caused by these thefts exceeds $600 million annually.
Promoting cycling in Belgium
Half of the people in Belgium use bicycles as a means of transportation. Cycling is more common in the Flemish region, which is geographically flatter and has a more developed infrastructure. Eight times more bicycles are used in this region than in the rest of the country.
15% of cyclists use this vehicle on their way to work. The government is running new projects to increase cycling in Brussels and increasing the number of bike lanes. In addition, on the third Sunday of September every year in Brussels, the roads are reserved for cyclists only.
Cycling is indispensable for 55 percent of Germans
Germany is also known as a country where bicycle use is common. There are 78 million bicycles in the country and 80 percent of the people use bicycles. 55 percent find the bike indispensable. Cycling is preferred during leisure time, vacation periods and commuting to work or school. About 80 percent of households own at least one bicycle, and 30 percent own 3 or more bicycles. The German government is running various projects to promote cycling and has allocated 1 billion euros to improve cycling infrastructure.
In France, cycling means sport
In France, cycling is compatible with sports. While 4.5% of the people use bicycles on a daily basis, the majority of bicycles are used for sports or travel purposes. The government wants to see cycling as an alternative vehicle for short-distance journeys and is developing projects to popularize bicycle use among children.
A support package of 67 million euros was created in the country for the purchase of bicycles for its citizens in 2017-2022, and a budget of 2 billion euros was allocated for the "2027-2030 Bicycle and Walking Plan", which was created to promote the use of bicycles. Within the scope of the project, it is aimed to build 100 thousand kilometers of bicycle paths and 90 thousand safe parking areas for bicycles by 2030.