Dutch woman died after hip surgery in Turkey!
Dutch woman died after hip surgery in Turkey! A Dutch woman died on Monday after undergoing hip surgery (Brazilian Butt Lift) in Turkey. The spokesperson of Body Lab Istanbul told RTL that they are deeply saddened by the situation. The Netherlands-based organization provides guidance to Dutch people who want to have plastic surgery in Turkey.
The surgeon who performed the operation said that he was very surprised and did not know how the death occurred.
"Heart rate, breathing were normal; things went wrong afterwards. I guess it was a complication we couldn't have calculated before,"
the surgeon said.
Brazilian Butt Lift aesthetics is performed by injecting fat from another part of the body into the buttocks. Dutch Society of Plastic Surgery NVPC had previously warned of the risks of this surgery. According to the association's statement in 2018, 1 out of 3,000 people dies after surgery.
International studies have shown that people who died after these surgeries had a blockage (embolism) in their heart or lungs and blocked blood flow. Whether the Dutch woman lost her life due to this reason will be determined after the autopsy.
Children in the Netherlands will soon be able to take the surnames of both parents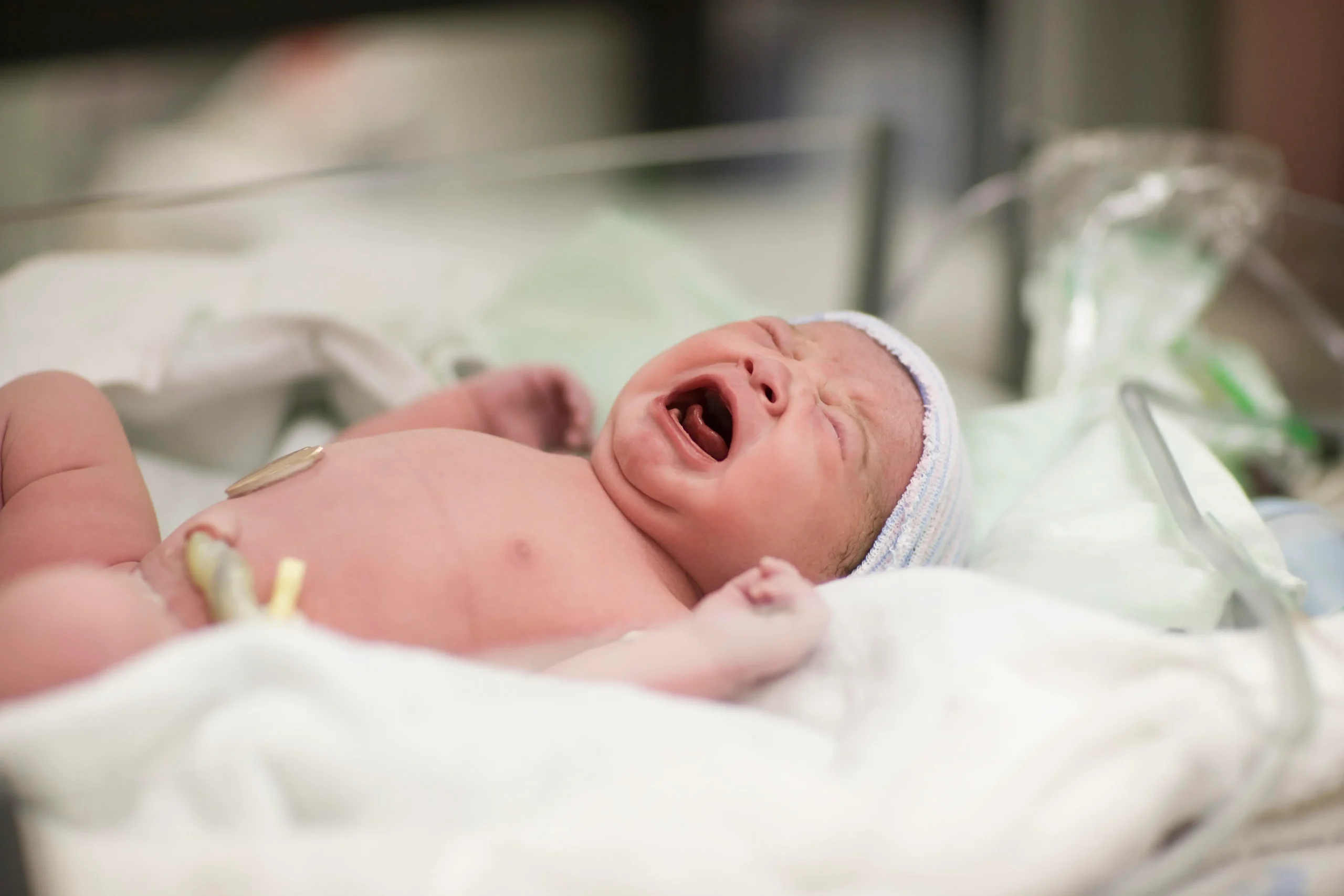 After the Dutch House of Representatives, the Senate approved that children can bear the surnames of both parents.
In the Netherlands, children will soon be able to bear the surnames of both parents. Parents can already choose which surname their child will take at birth, but in the future, both parents' surnames will be registered in the population. The surnames of both parents will be written without hyphens.
Last fall, the House of Representatives evaluated the request, especially from families, and decided that the necessary arrangement for children to carry the surnames of both parents would be implemented with the law amendment to be made in the Civil Law. This resolution of the Assembly was also approved by the Senate.
According to the new law that will come into effect from the beginning of next year; Children born after this date can be given the surname of both parents. The law will also be applied retrospectively. Accordingly, it is possible to change the surnames of children born after January 1, 2016. Parents who want to change their children's surname will be given one year from the date of entry into force of the law to edit it.
According to the law that will enter into force; If married or legally living couples have not made a special choice about the child's surname after birth, the child will legally take the father's surname.
For spouses who are not married or legally registered, the child will automatically take the mother's surname.
Adopted children will be able to take the surname given at birth and the surname of their adoptive parents.