Dutch want to fight voluntarily in Ukraine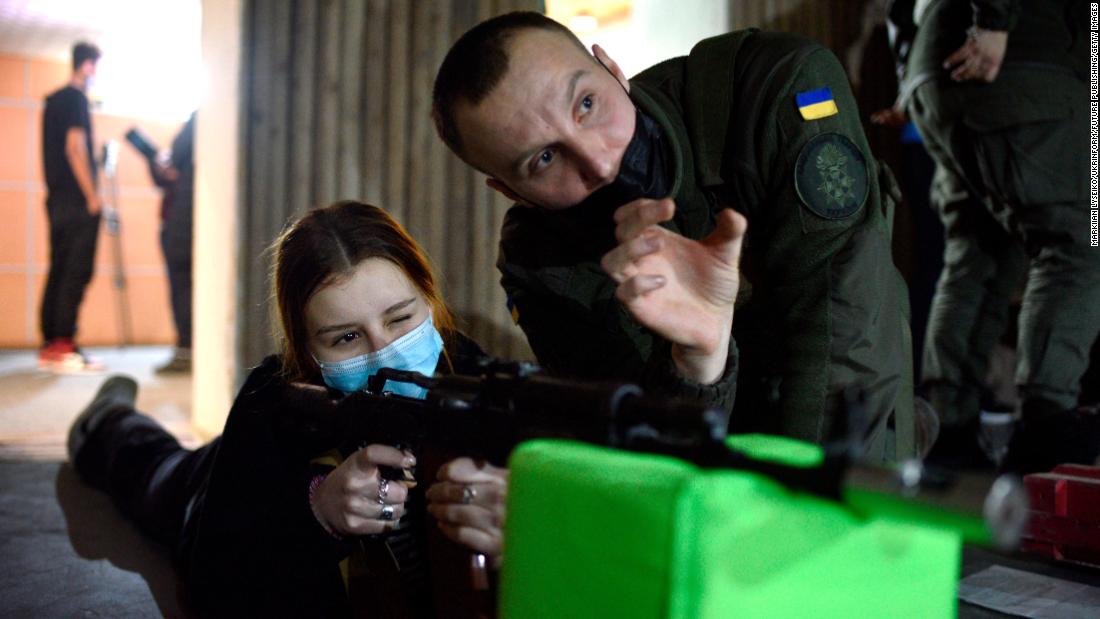 The Dutch are preparing to voluntarily fight with the Ukrainian army against Russia. Dutch Ambassador to Ukraine Maksym Kononenko told De Telegraaf newspaper that the Dutch applied to fight in Ukraine.
Kononenko stated that although he did not disclose the number of Dutch applicants due to confidentiality rules, they received a significant number of requests. According to Kononenko, in addition to military aid, some Dutch want to help with humanitarian aid and others with logistical support. Some Dutch say they are ready to open their homes for refugees.
Ukrainian President Zelensky announced on Sunday that he would establish a foreign legion. However, no information was given on how Zelensky would value the foreign legion or how Dutch volunteers would contribute.
Environmentalists in the Netherlands demonstrated at the airport
Environmental groups in the Netherlands organized a demonstration by entering the area where private jets are parked at Eindhoven Airport to draw attention to air, noise and environmental pollution.
The demonstrators who participated in the protest organized by the environmental group "Extinction Rebellion" jumped from the fences around Eindhoven Airport and entered the area where private jets were parked.
After the Royal Netherlands Police blocked the progress of the demonstrators, the activists started a sit-in in the area they were in.
Environmentalists, who wanted to reduce the number of flights at Eindhoven Airport, called for compliance with climate targets.
"CLIMATE JUSTICE"
The demonstrators carried banners that read: "Reduce flights", "Our border is the earth, not the sky", "Climate justice" and "Tax frequent flyers".
When the group of about 200 people, surrounded by the police, did not leave the airport, the police detained the demonstrators and ended the protest.
The Royal Police said in a statement on Twitter that the number of activists detained was 104.
SUSTAINABILITY EFFECT IN THE AIRPORT'S RESPONSE
In a written statement, Eindhoven Airport CEO Roel Hellemons emphasized that the highest possible effort is being made to be more sustainable.
"We recognize the urgency of the situation and share the view that the aviation industry, like other industries, should quickly become more sustainable." In the statement, it was stated that airline companies are encouraged to use newer and modern aircraft.
In the statement, it was noted that the number of daily flights from Eindhoven Airport, which has flights to 80 destinations, will not be increased.