Dutch royal family to host Ukrainians at palace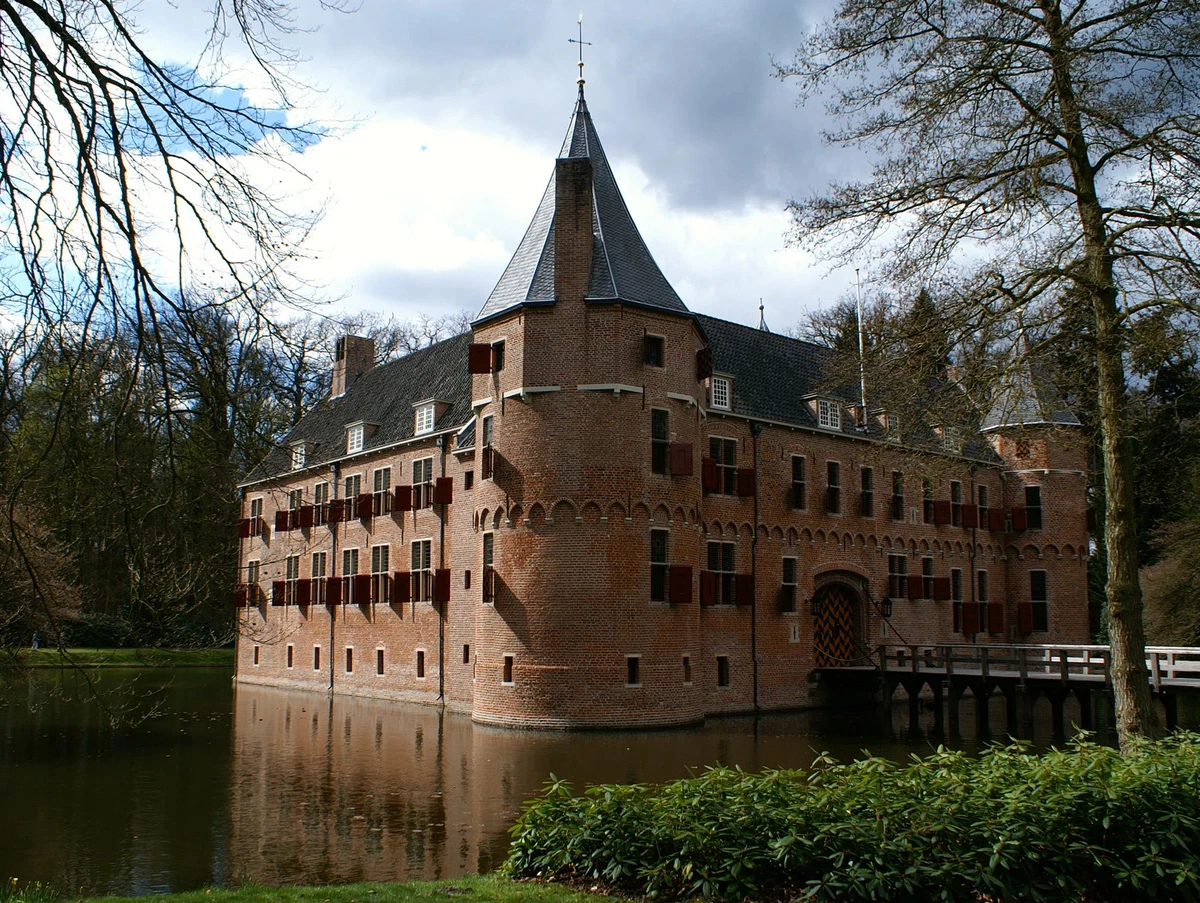 A building owned by the Dutch royal family will host Ukrainian refugees. Refugees will stay at Het Oude Loo palace in Apeldoorn.
The historical building from the 15th century will be home to 6-8 families or 20-30 Ukrainians.
Currently, 1,700 host families in the Netherlands are hosting Ukrainian refugees. Ukrainian families staying at home receive 135 euros per week, while those staying in municipal shelters receive 60 euros.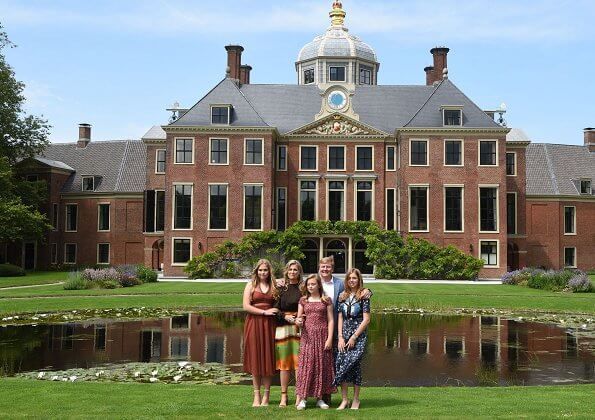 In the past weeks, the Belgian royal family announced that they will open about three of their private properties for Ukrainian families. Prime Minister Rutte was asked if a similar move came from the Netherlands, and he stated that there should be no speculation about such a possibility.
In addition, Rutte stated that Queen Wilhelmina acted in a similar manner in World War II.
1.2 million euros raised in the Giro 7244 aid campaign in the Netherlands
1.2 million euros were collected in the donation campaign initiated by the Dutch Red Cross for earthquake victims in Turkey and Syria.
1.2 million euros were collected in the Giro 7244 donation campaign launched by the Dutch Red Cross due to the earthquakes of magnitude 7.7 and 7.6, the epicenter of which was Kahramanmaraş.
The balance sheet of the earthquake, which caused thousands of deaths and injuries in Turkey and Syria, is getting worse. After the disaster, it was announced that 1 million 275 thousand euros were collected in a day in the donation campaign opened by the Red Cross for earthquake victims in both countries.
In a statement to the press, the spokesperson of the Red Cross stated that he was pleased with the donations collected in a short time, but stated that they calculated that at least 70 million euros would be required to provide all the emergency aid to the earthquake victims in the region.
The Dutch Ministry of Foreign Affairs announced that 6 of its citizens disappeared in the earthquake zone in Turkey. The Ministry stated that it is seriously concerned about the situation of 6 Dutch citizens, but it is difficult to get precise information due to the situation in the region.
Rode Kruis is involved in the removal of people under the rubble in the earthquake area, first aid and transport of the injured to the hospital. It also provides tents, blankets and food aid.