Dutch police open fire at farmer protests
Police in the Netherlands reacted harshly to farmers' attempts to drive their tractors onto police cars. In the incident that took place on the A32 highway last night, the police aimed and opened fire. There was no injured.
The incident took place around 10:30 yesterday evening. While one of the tractors was hit by a police bullet, 3 people were detained.
The incident on the A32 took place near Heerenveen. Warning shots were fired at the demonstrations in Frisia before, and no one was injured.
Maarten Brink of the Police Corps (ACP) said he watched the footage, but it was not clear what exactly caused the incident. He stated that the weapons of the police were very heavy and they used it as a last resort.
The road is blocked by the police. The National Criminal Investigation Committee will investigate the case.
The minimum wage in the Netherlands for 2023 has been announced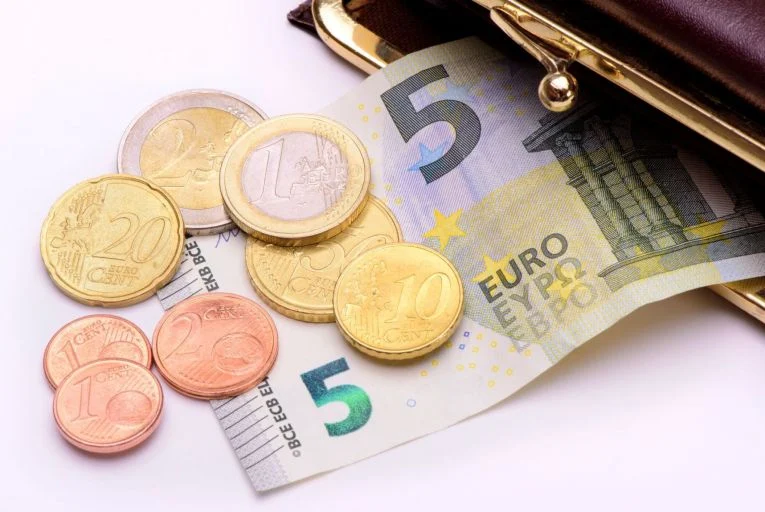 In the Netherlands, the government increased the minimum wage by 10.15 percent for the first time since 1969. In 2023, the minimum minimum wage was increased to 1934 euros.
The energy crisis and the cost of living that came after the days of the pandemic affected the citizens and especially the employees very badly this year. The government announced a new support package for low-income people in its 2023 budget, which it announced recently.
The cabinet, which tries to provide support in certain areas to increase the purchasing power of the citizens, announced the minimum amount of minimum wage to be applied for 2023.
For the first time since the six-month hike of 8.05 percent in 1969, the cabinet has increased the minimum wage by 10.15 percent as a semi-annual increase. However, the gross minimum wage of 1,756.20 euros, valid in the second half of 2022, was increased to 1,934.40 euros as of January 1, 2023.
As of January 1, 2023, the legal gross minimum wage for full-time workers aged 21 and over will be:
Monthly: € 1,934,40
Weekly: € 446.40
Daily: € 89.28
The 10.15 percent increase to be applied to the minimum wage will also be reflected in all other allowances and aids such as AOW, social assistance and Wajong. As a result, the minimum wage increase will also have positive effects on the incomes of social assistance recipients and retirees.