Dutch police faced more serious violence last year
According to the latest report by the Dutch police department, police have been subjected to more intense violence in the past year. 
The police department stated that the social dissatisfaction created by the coronavirus actions was effective in the increase in the rate of violence in 2021. It was stated that the actions organized against the coronavirus measures caused the police to be exposed to more serious violence. 
The figures revealed that the number of police officers facing aggression and violence remained stable compared to 2020 last year. A total of 13,000 reports of attacks or threats were received in 2021, 15 of which were attempted murder. On the other hand, it was stated that the police were exposed to more intense violence during their duty. 
Police spokesperson Peije de Meji said: "There are some groups in society that no longer accept the authority of the government, emergency service workers and the police. The same goes for science. Facts suddenly become questioned ideas. Some of the society no longer wants to adapt to the usual general norms," he said. 
Children in the Netherlands will soon be able to take the surnames of both parents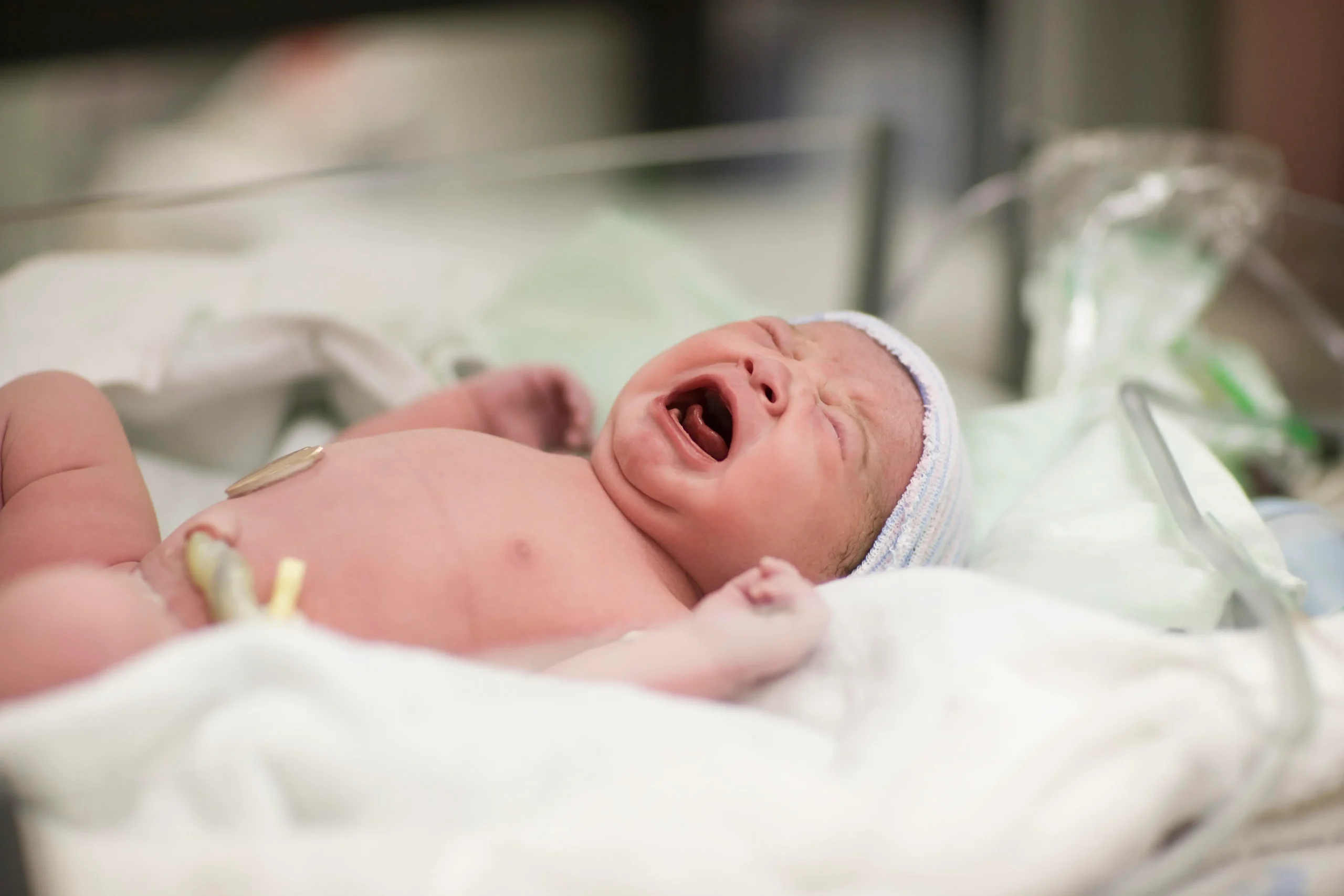 After the Dutch House of Representatives, the Senate approved that children can bear the surnames of both parents.
In the Netherlands, children will soon be able to bear the surnames of both parents. Parents can already choose which surname their child will take at birth, but in the future, both parents' surnames will be registered in the population. The surnames of both parents will be written without hyphens.
Last fall, the House of Representatives evaluated the request, especially from families, and decided that the necessary arrangement for children to carry the surnames of both parents would be implemented with the law amendment to be made in the Civil Law. This resolution of the Assembly was also approved by the Senate.
According to the new law that will come into effect from the beginning of next year; Children born after this date can be given the surname of both parents. The law will also be applied retrospectively. Accordingly, it is possible to change the surnames of children born after January 1, 2016. Parents who want to change their children's surname will be given one year from the date of entry into force of the law to edit it.
According to the law that will enter into force; If married or legally living couples have not made a special choice about the child's surname after birth, the child will legally take the father's surname.
For spouses who are not married or legally registered, the child will automatically take the mother's surname.
Adopted children will be able to take the surname given at birth and the surname of their adoptive parents.