Dutch police collect data outside of their authority
It turned out that in the Netherlands the police continue to automatically collect people's data. 

The collected data includes the residence information of the citizens, their dates of birth and identity information. The existence of this system was revealed in 2015, but it turned out that the system still continues despite the reactions at that time.
The police collects the data of all suspects, victims, witnesses and anyone who has contacted the security forces and made statements to the police. Even if the data of the people changes, the system updates the new data.
A strategist working with the police and speaking to Trouw newspaper stated that this data is not deleted even if people die. "This means that the police are tracking more and more people every day, even if they are not related to the case." According to the newspaper, the police currently have the data of 9 million people.
Rejo Zenger of Bits Of Freedom, an independent digital rights foundation in the Netherlands, said it was against the law for police to collect information other than necessary data. "The police admit to collecting surplus data, which means they are breaking the law."
The minimum wage in the Netherlands for 2023 has been announced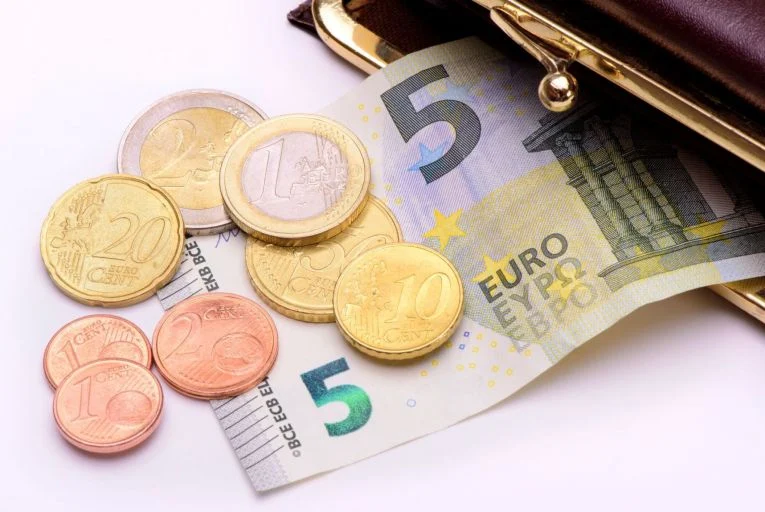 In the Netherlands, the government increased the minimum wage by 10.15 percent for the first time since 1969. In 2023, the minimum minimum wage was increased to 1934 euros.
The energy crisis and the cost of living that came after the days of the pandemic affected the citizens and especially the employees very badly this year. The government announced a new support package for low-income people in its 2023 budget, which it announced recently.
The cabinet, which tries to provide support in certain areas to increase the purchasing power of the citizens, announced the minimum amount of minimum wage to be applied for 2023.
For the first time since the six-month hike of 8.05 percent in 1969, the cabinet has increased the minimum wage by 10.15 percent as a semi-annual increase. However, the gross minimum wage of 1,756.20 euros, valid in the second half of 2022, was increased to 1,934.40 euros as of January 1, 2023.
As of January 1, 2023, the legal gross minimum wage for full-time workers aged 21 and over will be:
Monthly: € 1,934,40
Weekly: € 446.40
Daily: € 89.28
The 10.15 percent increase to be applied to the minimum wage will also be reflected in all other allowances and aids such as AOW, social assistance and Wajong. As a result, the minimum wage increase will also have positive effects on the incomes of social assistance recipients and retirees.