Dutch police collect data outside of their authority
It turned out that in the Netherlands the police continue to automatically collect people's data. 

The collected data includes the residence information of the citizens, their dates of birth and identity information. The existence of this system was revealed in 2015, but it turned out that the system still continues despite the reactions at that time.
The police collects the data of all suspects, victims, witnesses and anyone who has contacted the security forces and made statements to the police. Even if the data of the people changes, the system updates the new data.
A strategist working with the police and speaking to Trouw newspaper stated that this data is not deleted even if people die. "This means that the police are tracking more and more people every day, even if they are not related to the case." According to the newspaper, the police currently have the data of 9 million people.
Rejo Zenger of Bits Of Freedom, an independent digital rights foundation in the Netherlands, said it was against the law for police to collect information other than necessary data. "The police admit to collecting surplus data, which means they are breaking the law."
Children in the Netherlands will soon be able to take the surnames of both parents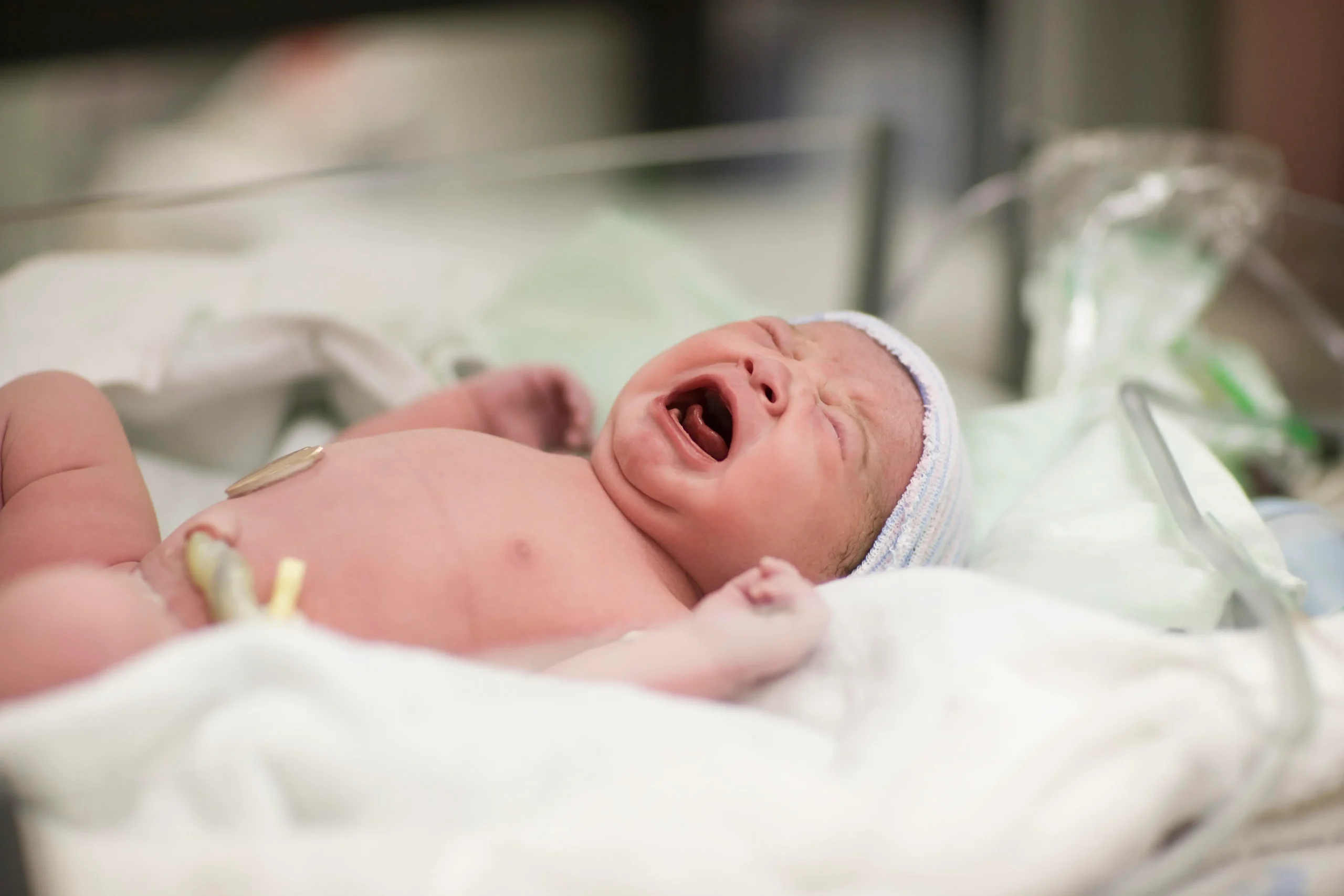 After the Dutch House of Representatives, the Senate approved that children can bear the surnames of both parents.
In the Netherlands, children will soon be able to bear the surnames of both parents. Parents can already choose which surname their child will take at birth, but in the future, both parents' surnames will be registered in the population. The surnames of both parents will be written without hyphens.
Last fall, the House of Representatives evaluated the request, especially from families, and decided that the necessary arrangement for children to carry the surnames of both parents would be implemented with the law amendment to be made in the Civil Law. This resolution of the Assembly was also approved by the Senate.
According to the new law that will come into effect from the beginning of next year; Children born after this date can be given the surname of both parents. The law will also be applied retrospectively. Accordingly, it is possible to change the surnames of children born after January 1, 2016. Parents who want to change their children's surname will be given one year from the date of entry into force of the law to edit it.
According to the law that will enter into force; If married or legally living couples have not made a special choice about the child's surname after birth, the child will legally take the father's surname.
For spouses who are not married or legally registered, the child will automatically take the mother's surname.
Adopted children will be able to take the surname given at birth and the surname of their adoptive parents.