Dutch people head to Polish border for Ukrainian refugees
After Russia invaded Ukraine, Dutch citizens are trying to support the Ukrainians. Alongside the fundraising and anti-war protests, the Dutch are now taking steps to move Ukrainian citizens across the Polish border to safer areas. 
For example, former Dutch Defense Minister Joris Voorhoeve brought 6 refugees from the Polish border to his summer house in Germany. It was stated that the refugees came from the attacked city of Kharkiv. 
Andy de Schipper, a Dutch citizen in the Zealand region, moved a family of four from the Polish border to the safe zone. It was stated that the family had been on the road since the war and they had not taken a bath for days. De Schipper takes the refugee family to Antwerp, where the family has Ukrainian relatives. 
According to Dutch law, there is no problem for Dutch citizens to take refugees with them; however, Ukrainian refugees need a biometric passport or visa to travel freely within the EU borders. 
In addition, NS allows Ukrainian refugees to travel free of charge if they present a passport. 
Children in the Netherlands will soon be able to take the surnames of both parents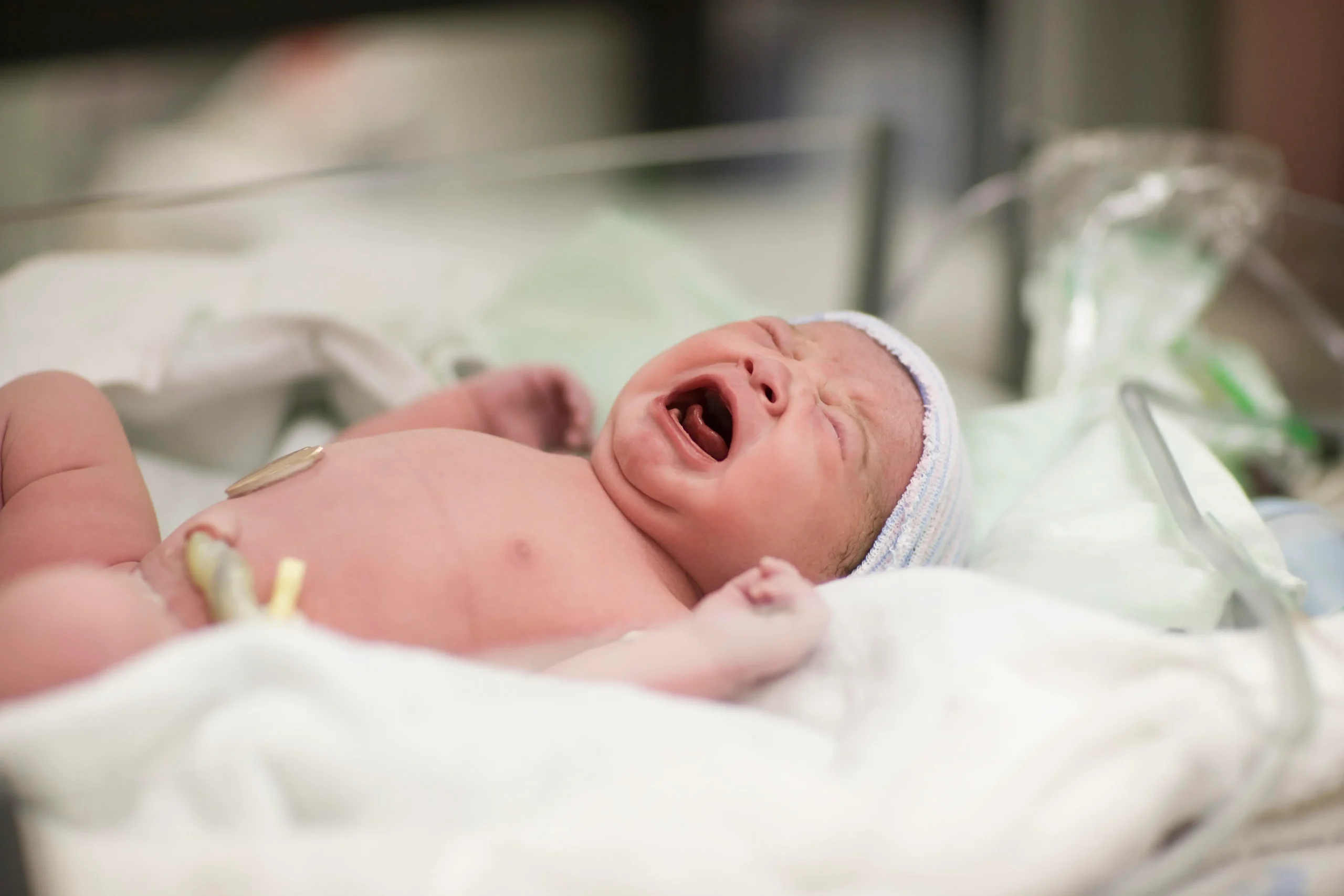 After the Dutch House of Representatives, the Senate approved that children can bear the surnames of both parents.
In the Netherlands, children will soon be able to bear the surnames of both parents. Parents can already choose which surname their child will take at birth, but in the future, both parents' surnames will be registered in the population. The surnames of both parents will be written without hyphens.
Last fall, the House of Representatives evaluated the request, especially from families, and decided that the necessary arrangement for children to carry the surnames of both parents would be implemented with the law amendment to be made in the Civil Law. This resolution of the Assembly was also approved by the Senate.
According to the new law that will come into effect from the beginning of next year; Children born after this date can be given the surname of both parents. The law will also be applied retrospectively. Accordingly, it is possible to change the surnames of children born after January 1, 2016. Parents who want to change their children's surname will be given one year from the date of entry into force of the law to edit it.
According to the law that will enter into force; If married or legally living couples have not made a special choice about the child's surname after birth, the child will legally take the father's surname.
For spouses who are not married or legally registered, the child will automatically take the mother's surname.
Adopted children will be able to take the surname given at birth and the surname of their adoptive parents.