Dutch government moving Kyiv Embassy to Lviv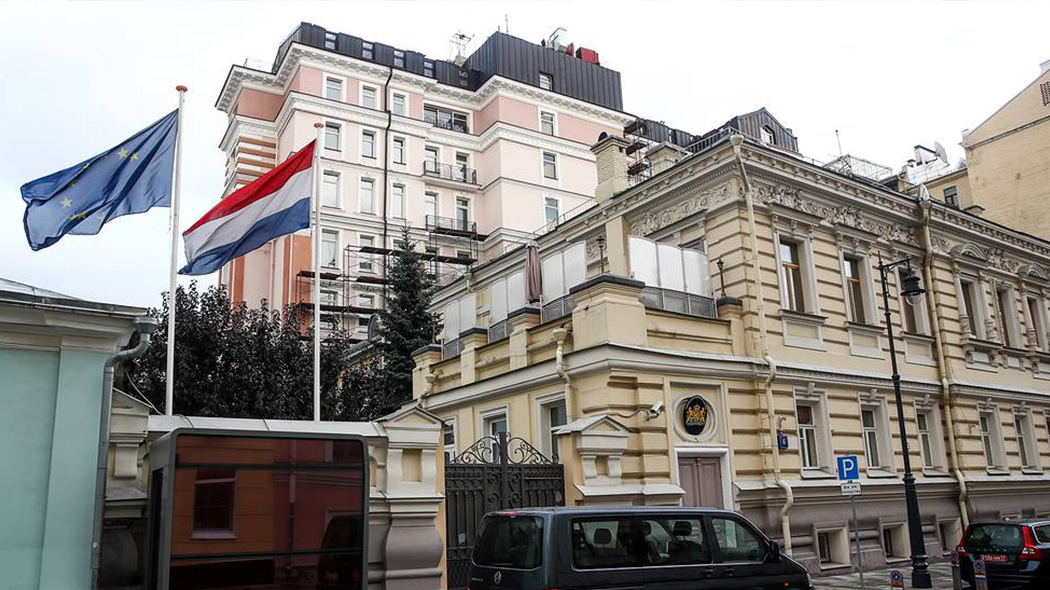 The Dutch government has decided to temporarily move all the activities of the Dutch Embassy in Ukraine from the capital, Kiev, to the western city of Lviv.
Rotterdam
"Today, for security reasons, it has been decided to temporarily move the activities of the Embassy in Kiev to the Dutch meeting point in Lviv," the Dutch Ministry of Foreign Affairs wrote on social media. has been shared.
For Dutch citizens who need urgent or consular assistance in Ukraine, there is a meeting point in Lviv.
Dutch Foreign Minister Wopke Hoekstra called on his citizens to leave Ukraine as soon as possible.
In a written statement on February 18, the Ministry of Defense stated that they would provide Ukraine with different military equipment such as weapons, radar and helmets.
Children in the Netherlands will soon be able to take the surnames of both parents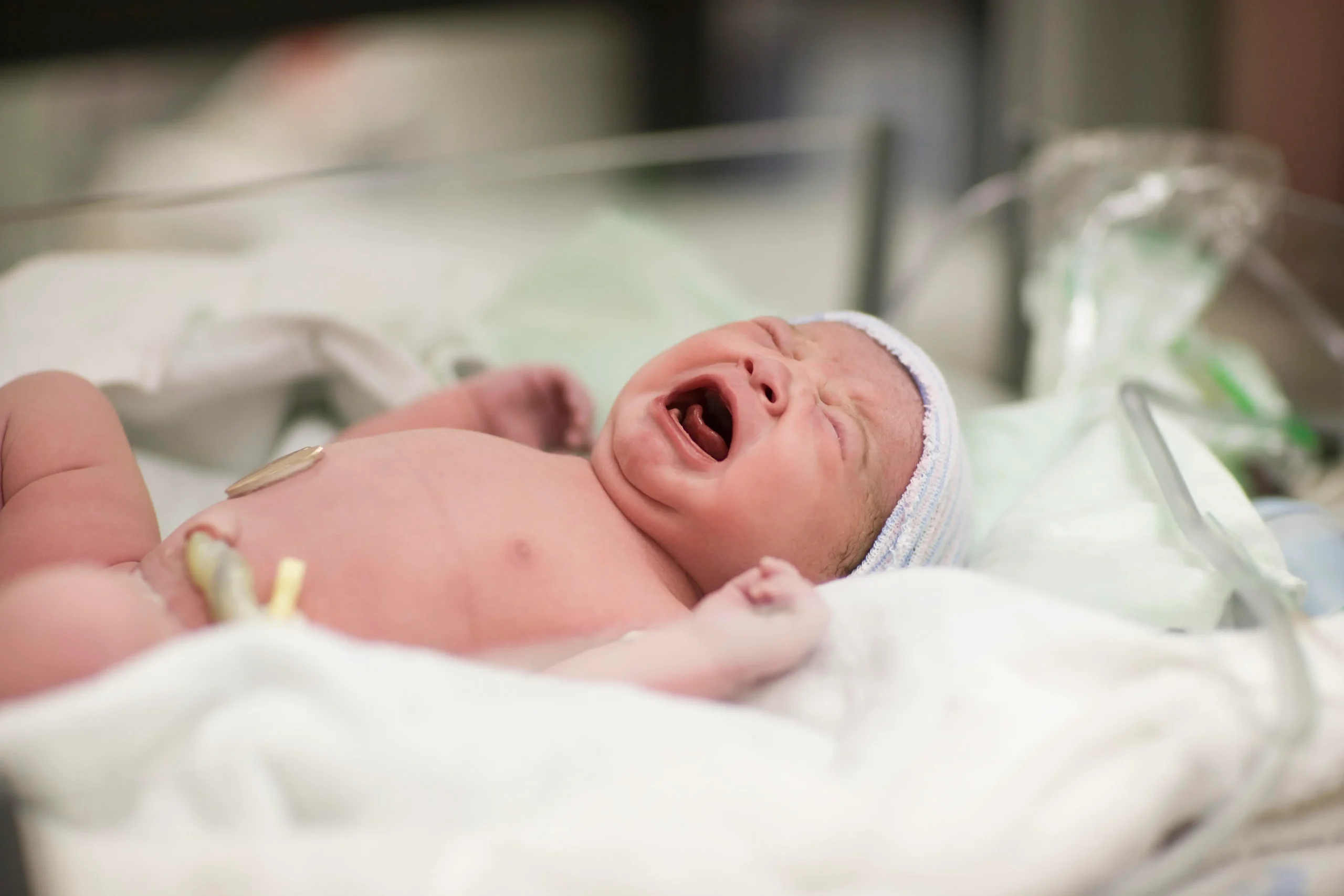 After the Dutch House of Representatives, the Senate approved that children can bear the surnames of both parents.
In the Netherlands, children will soon be able to bear the surnames of both parents. Parents can already choose which surname their child will take at birth, but in the future, both parents' surnames will be registered in the population. The surnames of both parents will be written without hyphens.
Last fall, the House of Representatives evaluated the request, especially from families, and decided that the necessary arrangement for children to carry the surnames of both parents would be implemented with the law amendment to be made in the Civil Law. This resolution of the Assembly was also approved by the Senate.
According to the new law that will come into effect from the beginning of next year; Children born after this date can be given the surname of both parents. The law will also be applied retrospectively. Accordingly, it is possible to change the surnames of children born after January 1, 2016. Parents who want to change their children's surname will be given one year from the date of entry into force of the law to edit it.
According to the law that will enter into force; If married or legally living couples have not made a special choice about the child's surname after birth, the child will legally take the father's surname.
For spouses who are not married or legally registered, the child will automatically take the mother's surname.
Adopted children will be able to take the surname given at birth and the surname of their adoptive parents.