Dutch government moving Kyiv Embassy to Lviv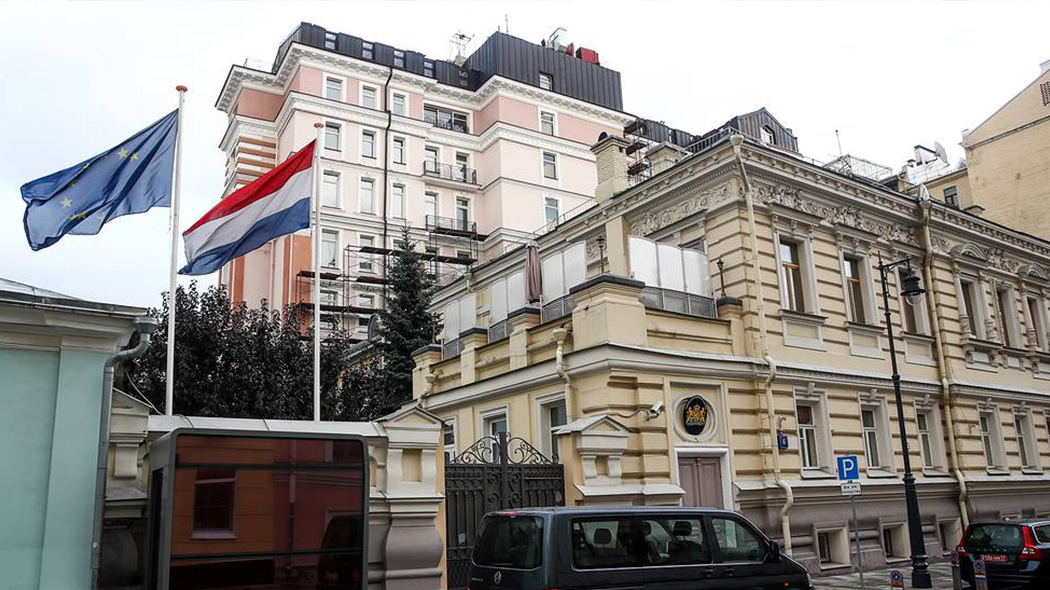 The Dutch government has decided to temporarily move all the activities of the Dutch Embassy in Ukraine from the capital, Kiev, to the western city of Lviv.
Rotterdam
"Today, for security reasons, it has been decided to temporarily move the activities of the Embassy in Kiev to the Dutch meeting point in Lviv," the Dutch Ministry of Foreign Affairs wrote on social media. has been shared.
For Dutch citizens who need urgent or consular assistance in Ukraine, there is a meeting point in Lviv.
Dutch Foreign Minister Wopke Hoekstra called on his citizens to leave Ukraine as soon as possible.
In a written statement on February 18, the Ministry of Defense stated that they would provide Ukraine with different military equipment such as weapons, radar and helmets.
The minimum wage in the Netherlands for 2023 has been announced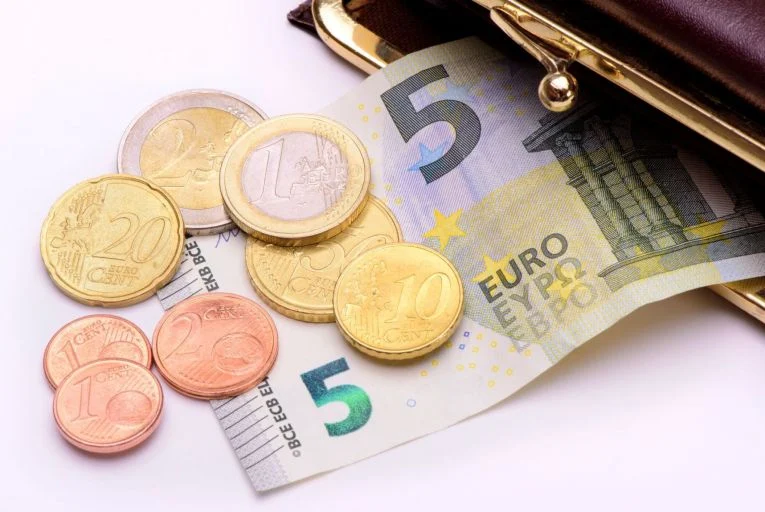 In the Netherlands, the government increased the minimum wage by 10.15 percent for the first time since 1969. In 2023, the minimum minimum wage was increased to 1934 euros.
The energy crisis and the cost of living that came after the days of the pandemic affected the citizens and especially the employees very badly this year. The government announced a new support package for low-income people in its 2023 budget, which it announced recently.
The cabinet, which tries to provide support in certain areas to increase the purchasing power of the citizens, announced the minimum amount of minimum wage to be applied for 2023.
For the first time since the six-month hike of 8.05 percent in 1969, the cabinet has increased the minimum wage by 10.15 percent as a semi-annual increase. However, the gross minimum wage of 1,756.20 euros, valid in the second half of 2022, was increased to 1,934.40 euros as of January 1, 2023.
As of January 1, 2023, the legal gross minimum wage for full-time workers aged 21 and over will be:
Monthly: € 1,934,40
Weekly: € 446.40
Daily: € 89.28
The 10.15 percent increase to be applied to the minimum wage will also be reflected in all other allowances and aids such as AOW, social assistance and Wajong. As a result, the minimum wage increase will also have positive effects on the incomes of social assistance recipients and retirees.