Dutch energy companies will increase women employment
The demand for personnel in the energy sector in the Netherlands is increasing. Companies will need technicians in technical areas such as the construction of new wind farms and the installation of charging stations in the coming years.
Companies like Tennet, Liander, Enexis and Stedin predict they will need 13,000 technicians over the next 5 years. Energy companies are now focusing on women in their technician employment. This is because women are underrepresented in the industry. Only 7 of 829 technicians of network operator Enexis are women; Another operator company, Liander, employs only one female engineer.
Rutger van der Leeuw, one of the Enexis executives, stated that stereotypes should be broken and said, "Women make up half of the working population. If only some of them would work with us, there are very few female technicians in our company right now."
In order to direct women to technology from an early age, an event was organized for girls yesterday. 6,500 girls from primary and secondary education across the country were hosted and informed by companies.
According to the Climate Agreement, the Netherlands aims to reduce carbon dioxide emissions by more than 50 percent by 2030 compared to 1990.
Children in the Netherlands will soon be able to take the surnames of both parents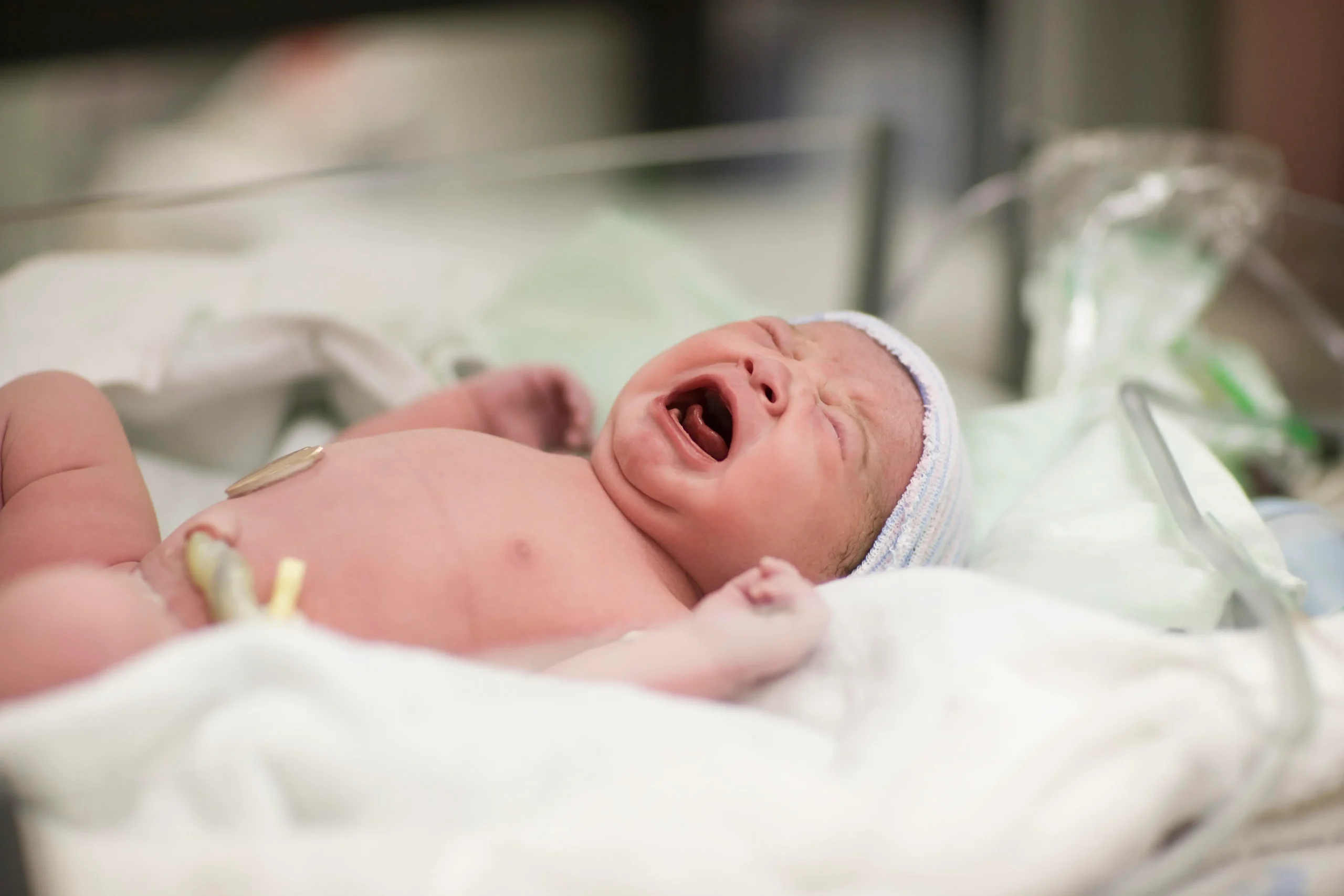 After the Dutch House of Representatives, the Senate approved that children can bear the surnames of both parents.
In the Netherlands, children will soon be able to bear the surnames of both parents. Parents can already choose which surname their child will take at birth, but in the future, both parents' surnames will be registered in the population. The surnames of both parents will be written without hyphens.
Last fall, the House of Representatives evaluated the request, especially from families, and decided that the necessary arrangement for children to carry the surnames of both parents would be implemented with the law amendment to be made in the Civil Law. This resolution of the Assembly was also approved by the Senate.
According to the new law that will come into effect from the beginning of next year; Children born after this date can be given the surname of both parents. The law will also be applied retrospectively. Accordingly, it is possible to change the surnames of children born after January 1, 2016. Parents who want to change their children's surname will be given one year from the date of entry into force of the law to edit it.
According to the law that will enter into force; If married or legally living couples have not made a special choice about the child's surname after birth, the child will legally take the father's surname.
For spouses who are not married or legally registered, the child will automatically take the mother's surname.
Adopted children will be able to take the surname given at birth and the surname of their adoptive parents.