Dutch employers increase salaries to attract staff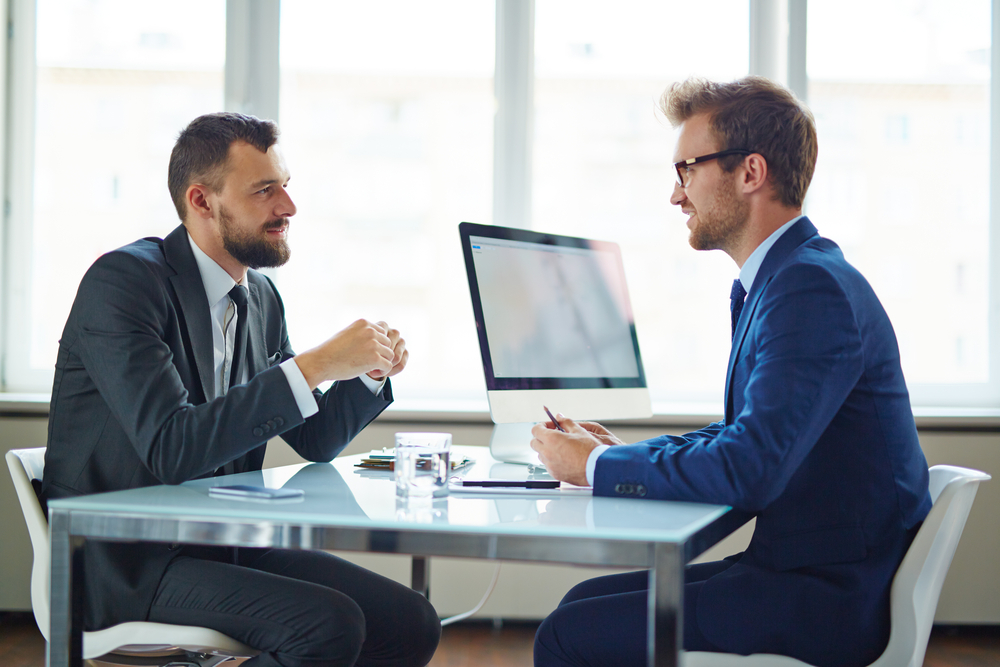 Many sectors in the Netherlands are experiencing staff shortages. According to NU's research, employers in the Netherlands are increasing their salaries in order to solve this crisis and attract staff. 
The Netherlands has reached a new level in its workers' crisis, according to Randstad Groep Nederland figures. Currently, there is a total deficit of 400,000 people in key sectors across the country.
The sectors most vulnerable to the deficit are IT, construction, production transport and logistics. In addition, the shortage of personnel in the health sector continues to increase. It is estimated that by 2030, the deficit in the health sector will reach 100,000 people. 
According to another study by Quinyx, 40 percent of employees with flexible contracts in service, retail, healthcare and logistics are considering resigning. These sectors are seen as those most affected by the coronavirus. 19 percent of this group are considering quitting because their salaries have not been increased.
1.2 million euros raised in the Giro 7244 aid campaign in the Netherlands
1.2 million euros were collected in the donation campaign initiated by the Dutch Red Cross for earthquake victims in Turkey and Syria.
1.2 million euros were collected in the Giro 7244 donation campaign launched by the Dutch Red Cross due to the earthquakes of magnitude 7.7 and 7.6, the epicenter of which was Kahramanmaraş.
The balance sheet of the earthquake, which caused thousands of deaths and injuries in Turkey and Syria, is getting worse. After the disaster, it was announced that 1 million 275 thousand euros were collected in a day in the donation campaign opened by the Red Cross for earthquake victims in both countries.
In a statement to the press, the spokesperson of the Red Cross stated that he was pleased with the donations collected in a short time, but stated that they calculated that at least 70 million euros would be required to provide all the emergency aid to the earthquake victims in the region.
The Dutch Ministry of Foreign Affairs announced that 6 of its citizens disappeared in the earthquake zone in Turkey. The Ministry stated that it is seriously concerned about the situation of 6 Dutch citizens, but it is difficult to get precise information due to the situation in the region.
Rode Kruis is involved in the removal of people under the rubble in the earthquake area, first aid and transport of the injured to the hospital. It also provides tents, blankets and food aid.