Dutch demand speed limit on electric bikes
The Dutch are known for their cheese, beer and prowess in cycling. But riding the bike well is no longer enough. The roads are full of electric bikes (e-bikes) and it's starting to be pretty uncomfortable for even the best cyclists.
The speed of electric bikes on the bike paths began to bother the residents of Amsterdam.
According to a survey conducted by AT5, it was clear that 80 percent of the respondents favored the idea of ​​a maximum speed limit on the bike lane.
Of the 1900 respondents, including e-bike users, 75 percent reported that they thought e-bikes made bike lanes less safe.
"The normal bike paths in Amsterdam have turned into racetracks," one of the participants said. Another participant said that he felt stressed on the roads with e-bikes.
Electric bikes can reach speeds of up to 25 km/h, and this speed limit makes them dangerous for bike paths. In addition, another study by VeiligheidNL stated that the rate of e-cyclists involved in bicycle accidents is increasing and the drivers involved in these accidents need more urgent help than regular drivers.
Children in the Netherlands will soon be able to take the surnames of both parents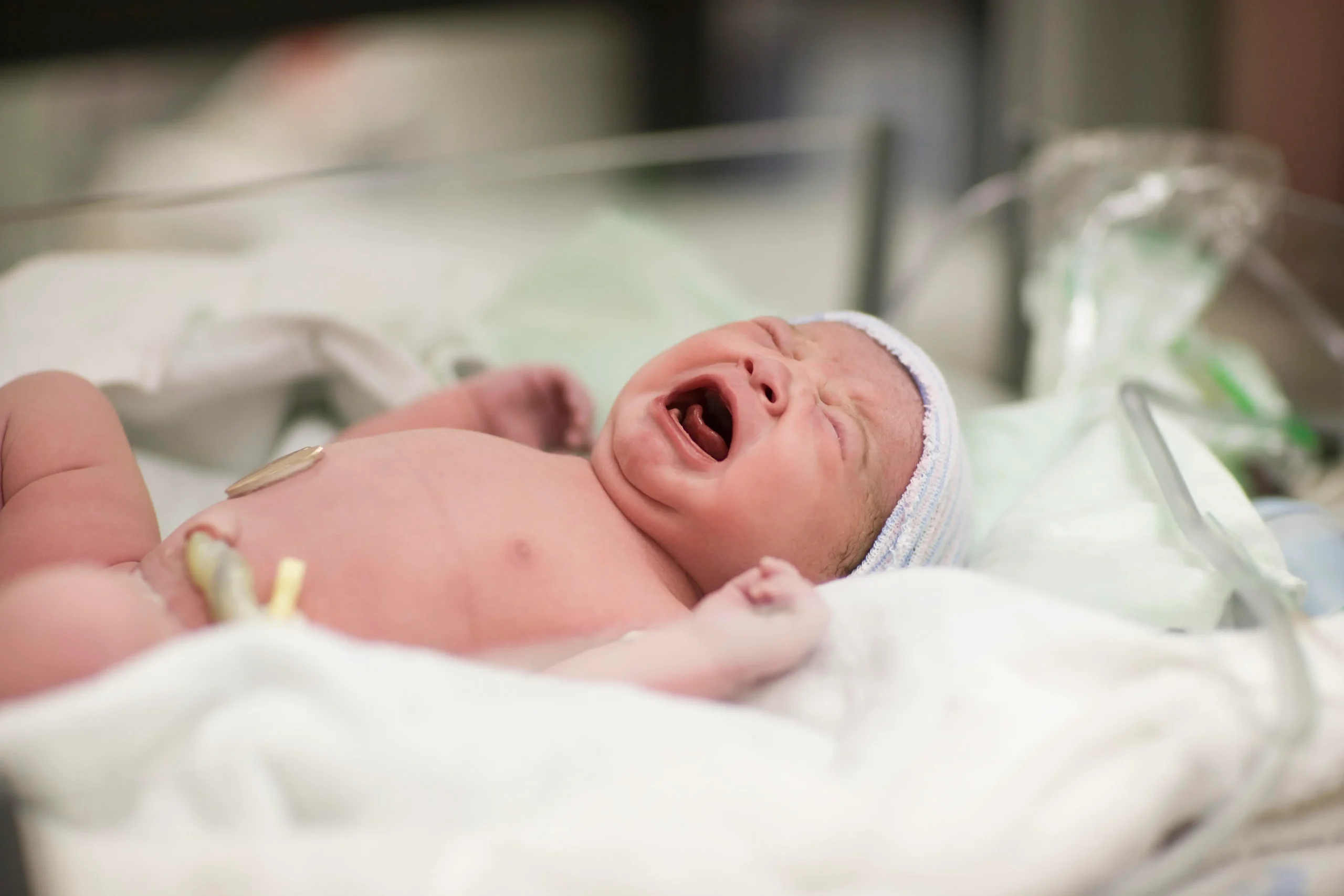 After the Dutch House of Representatives, the Senate approved that children can bear the surnames of both parents.
In the Netherlands, children will soon be able to bear the surnames of both parents. Parents can already choose which surname their child will take at birth, but in the future, both parents' surnames will be registered in the population. The surnames of both parents will be written without hyphens.
Last fall, the House of Representatives evaluated the request, especially from families, and decided that the necessary arrangement for children to carry the surnames of both parents would be implemented with the law amendment to be made in the Civil Law. This resolution of the Assembly was also approved by the Senate.
According to the new law that will come into effect from the beginning of next year; Children born after this date can be given the surname of both parents. The law will also be applied retrospectively. Accordingly, it is possible to change the surnames of children born after January 1, 2016. Parents who want to change their children's surname will be given one year from the date of entry into force of the law to edit it.
According to the law that will enter into force; If married or legally living couples have not made a special choice about the child's surname after birth, the child will legally take the father's surname.
For spouses who are not married or legally registered, the child will automatically take the mother's surname.
Adopted children will be able to take the surname given at birth and the surname of their adoptive parents.