Dutch demand speed limit on electric bikes
The Dutch are known for their cheese, beer and prowess in cycling. But riding the bike well is no longer enough. The roads are full of electric bikes (e-bikes) and it's starting to be pretty uncomfortable for even the best cyclists.
The speed of electric bikes on the bike paths began to bother the residents of Amsterdam.
According to a survey conducted by AT5, it was clear that 80 percent of the respondents favored the idea of ​​a maximum speed limit on the bike lane.
Of the 1900 respondents, including e-bike users, 75 percent reported that they thought e-bikes made bike lanes less safe.
"The normal bike paths in Amsterdam have turned into racetracks," one of the participants said. Another participant said that he felt stressed on the roads with e-bikes.
Electric bikes can reach speeds of up to 25 km/h, and this speed limit makes them dangerous for bike paths. In addition, another study by VeiligheidNL stated that the rate of e-cyclists involved in bicycle accidents is increasing and the drivers involved in these accidents need more urgent help than regular drivers.
The minimum wage in the Netherlands for 2023 has been announced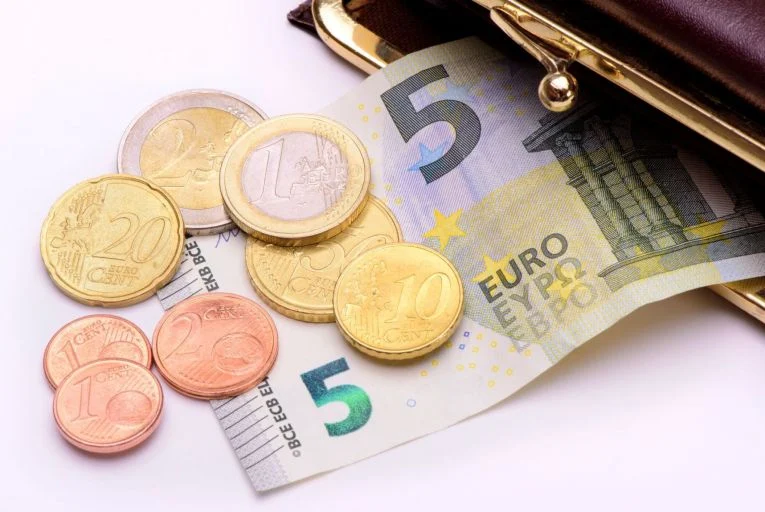 In the Netherlands, the government increased the minimum wage by 10.15 percent for the first time since 1969. In 2023, the minimum minimum wage was increased to 1934 euros.
The energy crisis and the cost of living that came after the days of the pandemic affected the citizens and especially the employees very badly this year. The government announced a new support package for low-income people in its 2023 budget, which it announced recently.
The cabinet, which tries to provide support in certain areas to increase the purchasing power of the citizens, announced the minimum amount of minimum wage to be applied for 2023.
For the first time since the six-month hike of 8.05 percent in 1969, the cabinet has increased the minimum wage by 10.15 percent as a semi-annual increase. However, the gross minimum wage of 1,756.20 euros, valid in the second half of 2022, was increased to 1,934.40 euros as of January 1, 2023.
As of January 1, 2023, the legal gross minimum wage for full-time workers aged 21 and over will be:
Monthly: € 1,934,40
Weekly: € 446.40
Daily: € 89.28
The 10.15 percent increase to be applied to the minimum wage will also be reflected in all other allowances and aids such as AOW, social assistance and Wajong. As a result, the minimum wage increase will also have positive effects on the incomes of social assistance recipients and retirees.