Dutch cabinet will impose restrictions on fast-food chains
The Dutch government is working on a law that will prevent the proliferation of fast-food chains. In September last year, the municipalities of Amsterdam, The Hague, Rotterdam and Utrecht requested support from the Ministry of Health Secretariat to limit fast-food chains. 
Maarten van Ooijen, Secretary of the Ministry of Health, said: "Something really needs to be done about this issue. 1 in 7 kids is overweight and things are going in the wrong direction." There is no clause in the coalition agreement to restrict free enterprise. On the other hand, according to Von Ooijen, restricting fast-food chains is an initiative in line with the health goals of the coalition. The cabinet is still working on what kind of restriction should be. Van Ooijen will present options to parliament this year on the issue. 
The cabinet had previously tried to encourage people to eat healthier by imposing a tax on sugary drinks; however, according to Van Ooijen, this method is not enough, " Of course you can continue to eat french fries. But I want it to be a conscious choice, not controlled by unhealthy food ads around every corner. "
The minimum wage in the Netherlands for 2023 has been announced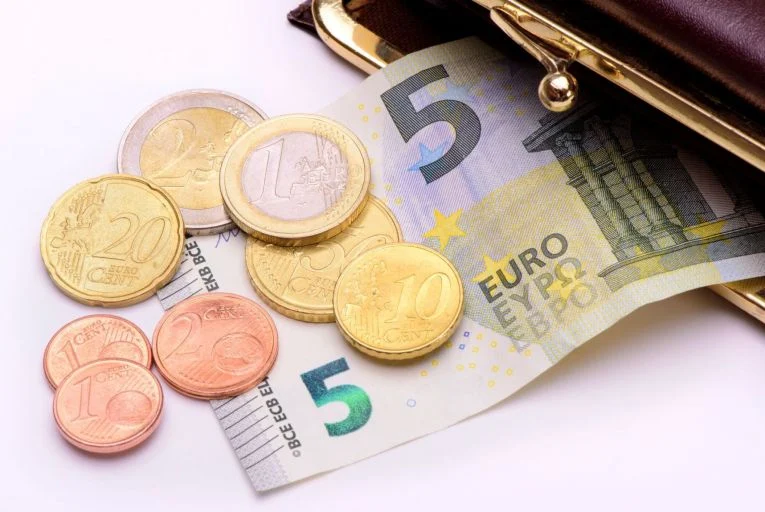 In the Netherlands, the government increased the minimum wage by 10.15 percent for the first time since 1969. In 2023, the minimum minimum wage was increased to 1934 euros.
The energy crisis and the cost of living that came after the days of the pandemic affected the citizens and especially the employees very badly this year. The government announced a new support package for low-income people in its 2023 budget, which it announced recently.
The cabinet, which tries to provide support in certain areas to increase the purchasing power of the citizens, announced the minimum amount of minimum wage to be applied for 2023.
For the first time since the six-month hike of 8.05 percent in 1969, the cabinet has increased the minimum wage by 10.15 percent as a semi-annual increase. However, the gross minimum wage of 1,756.20 euros, valid in the second half of 2022, was increased to 1,934.40 euros as of January 1, 2023.
As of January 1, 2023, the legal gross minimum wage for full-time workers aged 21 and over will be:
Monthly: € 1,934,40
Weekly: € 446.40
Daily: € 89.28
The 10.15 percent increase to be applied to the minimum wage will also be reflected in all other allowances and aids such as AOW, social assistance and Wajong. As a result, the minimum wage increase will also have positive effects on the incomes of social assistance recipients and retirees.