Dutch biotech company Pharming has $45 million in bankrupt SVB
The company, which is listed on Euronext, said over the weekend that Dutch biotech company Pharming is one of several Dutch companies that has deposits in Silicon Valley Bank, which sank Friday.
Leiden-based Pharming has a total of $26 million in cash at SVB in the US and $19 million in deposits at Silicon Valley Bank in the UK. It was announced that most of the money was uninsured.
The US federal reserve and treasury department announced on Sunday that it will protect depositors and have full access to their money from Monday.
Pharming said it currently does not expect any losses on its deposits, but is actively monitoring the situation with cash held in the UK. British deposits largely exceed the protected limit. Pharming's deposits in SVB accounted for approximately 21.5% of its cash reserves at the end of last year.
According to Financieele Dagblad, approximately 50% of Dutch technology firms operating in the US use SVB. The Dutch government had also done business with the bank. The bank was one of the sponsors of Hollanders in de Valley and Scale NL programs initiated by the economy ministry to promote Dutch technology in the USA.
The south of the Netherlands steps into summer today: the temperature will rise to 25 degrees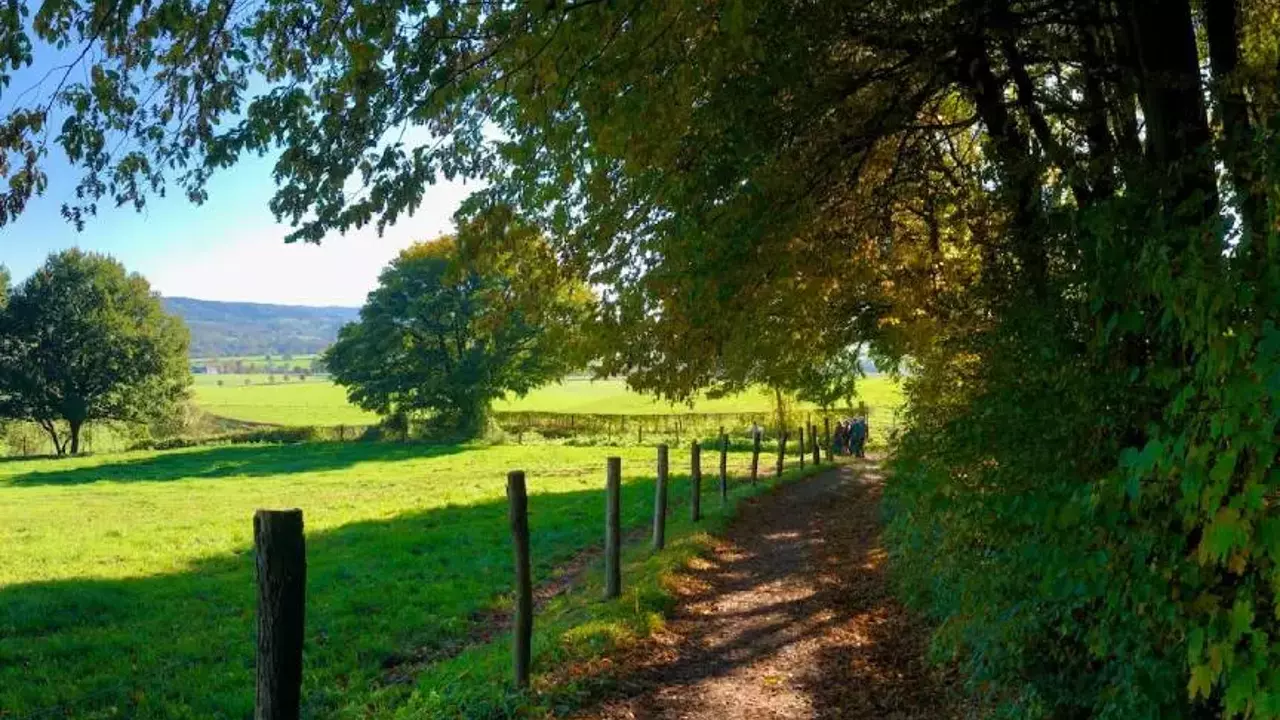 Today, especially in the south, temperatures will rise to 25 degrees. At the weekend, temperatures will hover between 22 and 25 degrees across the country.
According to meteorologists, the southern parts of the country will experience summer heat today. At the weekend, temperatures across the country will hover between 22 and 25 degrees.
In the statement made by the Royal Netherlands Meteorological Institute (KNMI), it was stated that the temperatures will reach 25 degrees in some places, especially in the south of the country on Wednesday.
Today, in the morning hours, a slightly cloudy weather will prevail in the eastern parts and the islands. By noon, temperatures from north to southeast will be between 18 and 25 degrees. The temperature in the Wadden Islands region will be around 15 degrees.
In the evening, light clouding will be seen in the northern parts, but it will be clear weather in general.
Although there will be cloudiness in the morning hours on Thursday, the sun will show itself more towards noon and the temperatures will be around 22 degrees in places.
Sunny days await us on the weekend. Temperatures are expected to hover between 22 and 25 degrees on Saturday.