Dutch alcohol wholesalers no longer sell Russian vodka
Dutch alcohol wholesalers have decided not to sell Russian vodka anymore in response to the Russian invasion of Ukraine.
Well-known Russian vodka brands such as Stolichnaya, Moskoskaya and Russian Standard can no longer be found on liquor shelves in the Netherlands. The trademark rights of Stolichnaya and Moskoskaya are held by the Russian state.
According to wholesalers, this is the most appropriate response to Russia due to the invasion of Ukraine.
Mitra, one of the largest alcoholic beverage wholesalers in the Netherlands, announced that it has ended its supply of Russian vodka. Stefan Caldenberg, the company's marketing manager, told Dutch media that this was an appropriate response to developments in Ukraine.
"This is not the time to sell Russian vodka in this environment,"
said Caldenberg, emphasizing that as a result of consultations, they stopped the sale of well-known Russian brands such as Stolichnaya, Moskoskaya and Russian Standard.
source: bbc.com
The minimum wage in the Netherlands for 2023 has been announced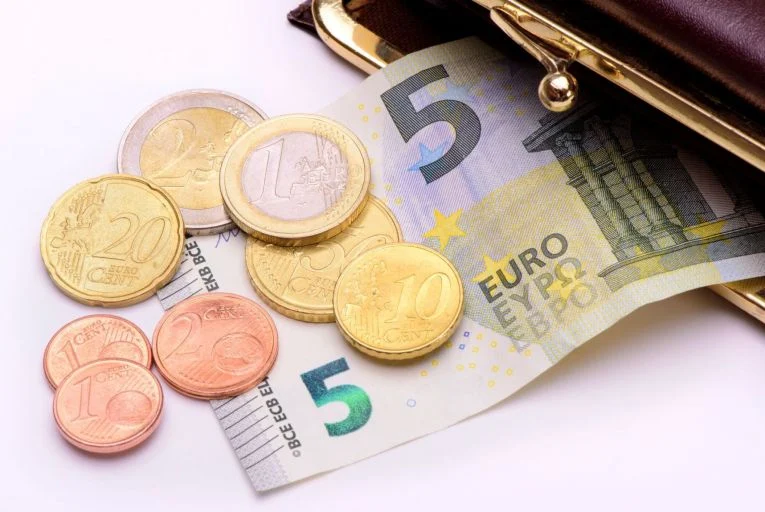 In the Netherlands, the government increased the minimum wage by 10.15 percent for the first time since 1969. In 2023, the minimum minimum wage was increased to 1934 euros.
The energy crisis and the cost of living that came after the days of the pandemic affected the citizens and especially the employees very badly this year. The government announced a new support package for low-income people in its 2023 budget, which it announced recently.
The cabinet, which tries to provide support in certain areas to increase the purchasing power of the citizens, announced the minimum amount of minimum wage to be applied for 2023.
For the first time since the six-month hike of 8.05 percent in 1969, the cabinet has increased the minimum wage by 10.15 percent as a semi-annual increase. However, the gross minimum wage of 1,756.20 euros, valid in the second half of 2022, was increased to 1,934.40 euros as of January 1, 2023.
As of January 1, 2023, the legal gross minimum wage for full-time workers aged 21 and over will be:
Monthly: € 1,934,40
Weekly: € 446.40
Daily: € 89.28
The 10.15 percent increase to be applied to the minimum wage will also be reflected in all other allowances and aids such as AOW, social assistance and Wajong. As a result, the minimum wage increase will also have positive effects on the incomes of social assistance recipients and retirees.