Duck feeding ban in Rotterdam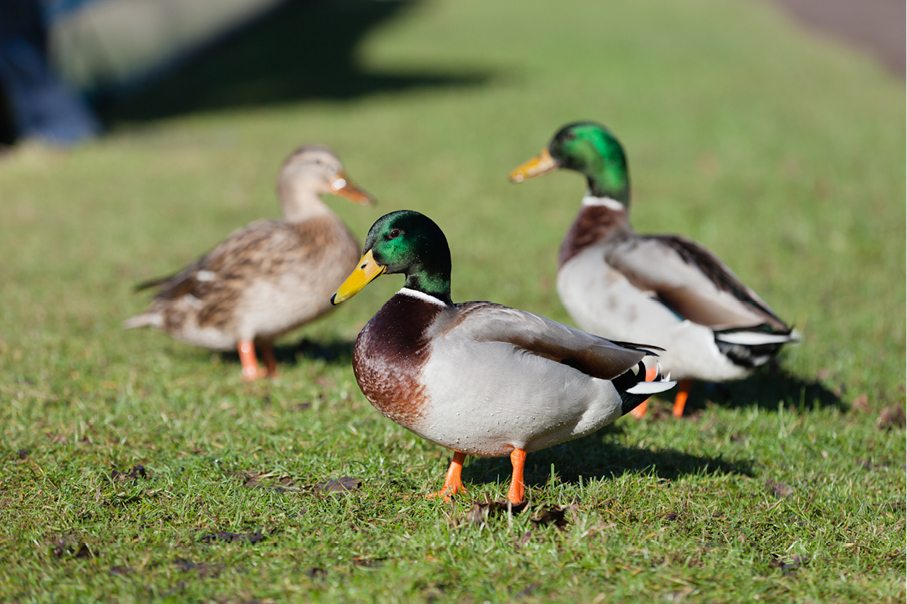 Rotterdam Municipality will ban duck feeding from 1 July. The Animal Party PvdD submitted a motion to the city council on the subject. 
It has been stated that foods such as bread left around to feed the ducks increase the number of mice and seagulls.
The same complaints were raised at the Amsterdam City Council in February. "The food spilled around attracts rats," said Carolien de Heer, one of the officials. In addition, the bread is harmful to ducks because it is salty. You are not doing them any favors by feeding the ducks," she had said.
It has not yet been announced what punishment will be given to those who keep ducks. However, it is said that there could be a fine if the decision is approved by the City Council. The ban will not include private parks and forest areas. That's why it has published a list of healthy foods for those who want to keep ducks in the parks. According to the list, ducks can eat corn, peas or lettuce leaves.
The minimum wage in the Netherlands for 2023 has been announced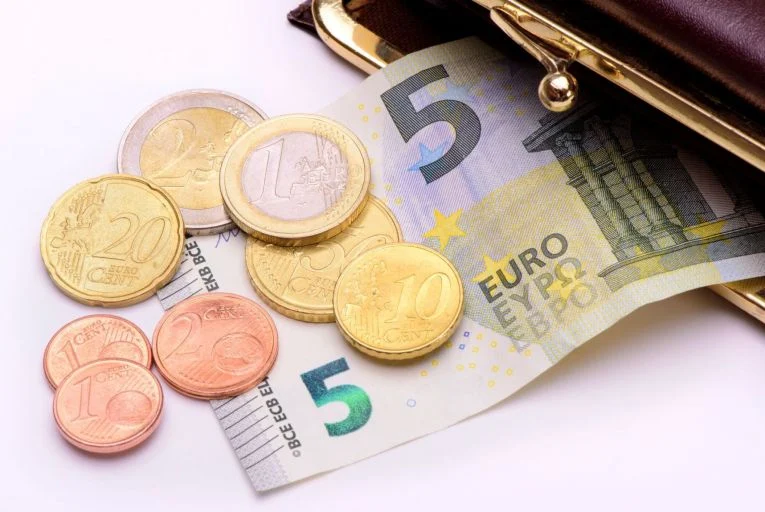 In the Netherlands, the government increased the minimum wage by 10.15 percent for the first time since 1969. In 2023, the minimum minimum wage was increased to 1934 euros.
The energy crisis and the cost of living that came after the days of the pandemic affected the citizens and especially the employees very badly this year. The government announced a new support package for low-income people in its 2023 budget, which it announced recently.
The cabinet, which tries to provide support in certain areas to increase the purchasing power of the citizens, announced the minimum amount of minimum wage to be applied for 2023.
For the first time since the six-month hike of 8.05 percent in 1969, the cabinet has increased the minimum wage by 10.15 percent as a semi-annual increase. However, the gross minimum wage of 1,756.20 euros, valid in the second half of 2022, was increased to 1,934.40 euros as of January 1, 2023.
As of January 1, 2023, the legal gross minimum wage for full-time workers aged 21 and over will be:
Monthly: € 1,934,40
Weekly: € 446.40
Daily: € 89.28
The 10.15 percent increase to be applied to the minimum wage will also be reflected in all other allowances and aids such as AOW, social assistance and Wajong. As a result, the minimum wage increase will also have positive effects on the incomes of social assistance recipients and retirees.