Duck and pigeon breeding in Amsterdam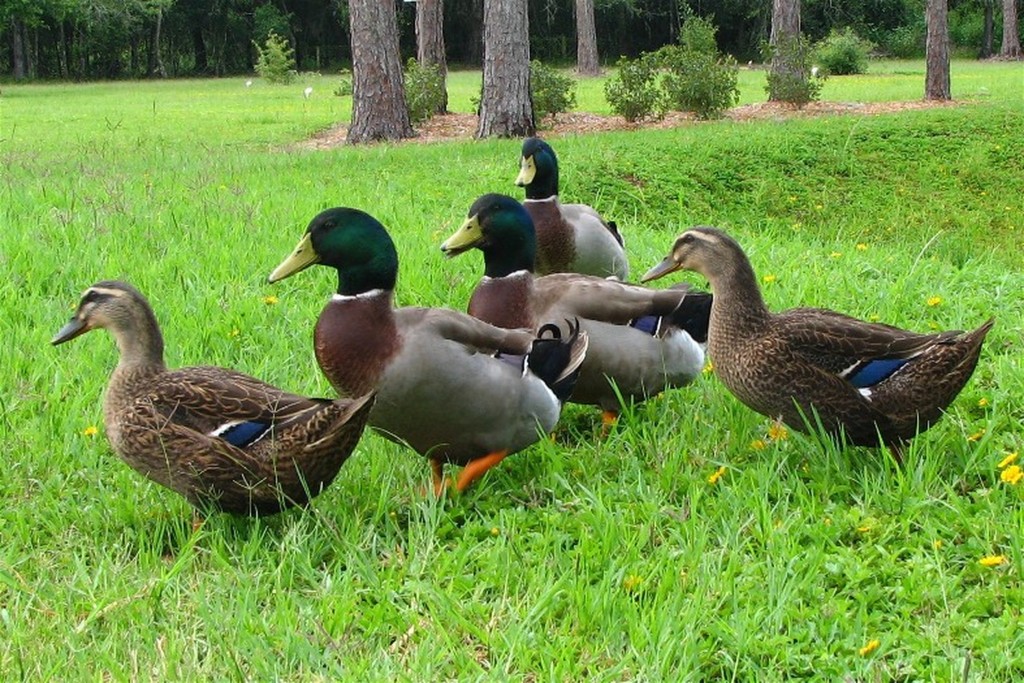 Duck and pigeon breeding ban in Amsterdam. The Amsterdam City Council plans to ban the feeding of ducks and pigeons throughout the city.
By extending this ban, which is already in place in Amsterdam Zuid, Oost and West, it is aimed to contain the increasing number of mice.
In 2020, rat complaints increased by 60 percent to 5,441. Although last year's figures are not yet known, they are estimated to be high. The City Council will campaign to draw attention to this problem.
"The food spilled around attracts rats," said Carolien de Heer, one of the officials. In addition, the bread is harmful to ducks because it is salty. "You're not doing them a favor by feeding the ducks." Within the scope of the ban, duck owners will be informed about why ducks should not be fed, rather than fines.
In addition to feeding ducks and pigeons, the garbage bags left next to the garbage cans are also effective in the increase in the number of mice. Residents of Amsterdam Noord, Nieuw-West, West and Oost can leave their stale bread in the bread bins. Stale bread collected from these boxes is converted into green energy.
1.2 million euros raised in the Giro 7244 aid campaign in the Netherlands
1.2 million euros were collected in the donation campaign initiated by the Dutch Red Cross for earthquake victims in Turkey and Syria.
1.2 million euros were collected in the Giro 7244 donation campaign launched by the Dutch Red Cross due to the earthquakes of magnitude 7.7 and 7.6, the epicenter of which was Kahramanmaraş.
The balance sheet of the earthquake, which caused thousands of deaths and injuries in Turkey and Syria, is getting worse. After the disaster, it was announced that 1 million 275 thousand euros were collected in a day in the donation campaign opened by the Red Cross for earthquake victims in both countries.
In a statement to the press, the spokesperson of the Red Cross stated that he was pleased with the donations collected in a short time, but stated that they calculated that at least 70 million euros would be required to provide all the emergency aid to the earthquake victims in the region.
The Dutch Ministry of Foreign Affairs announced that 6 of its citizens disappeared in the earthquake zone in Turkey. The Ministry stated that it is seriously concerned about the situation of 6 Dutch citizens, but it is difficult to get precise information due to the situation in the region.
Rode Kruis is involved in the removal of people under the rubble in the earthquake area, first aid and transport of the injured to the hospital. It also provides tents, blankets and food aid.