Delivery companies are also restricted in Rotterdam
Distribution centers of delivery companies are also restricted in Rotterdam! Recently, the Municipality of Amsterdam decided to ban grocery delivery companies from establishing more distribution points in residential areas, due to the increasing number of complaints from residents.
Like Amsterdam, the Municipality of Rotterdam is struggling with delivery companies. The municipality stated in its statement today that it will restrict the distribution points of the companies for 1 year. One reason for the complaints is noise, another reason is the delivery bikes parked in front of the distribution points blocking the pavement.
Express delivery companies such as Getir, Gorillas and Flink serve their customers through distribution points. Companies promise to deliver products to customers within 10 minutes, so distribution points in the city center are very important.
Flink said he was disappointed with the Rotterdam Municipality's decision. A spokesperson for the company said, "There is a great demand for fast grocery deliveries in Rotterdam. This decision will put pressure on existing sites as it will restrict growth."
Children in the Netherlands will soon be able to take the surnames of both parents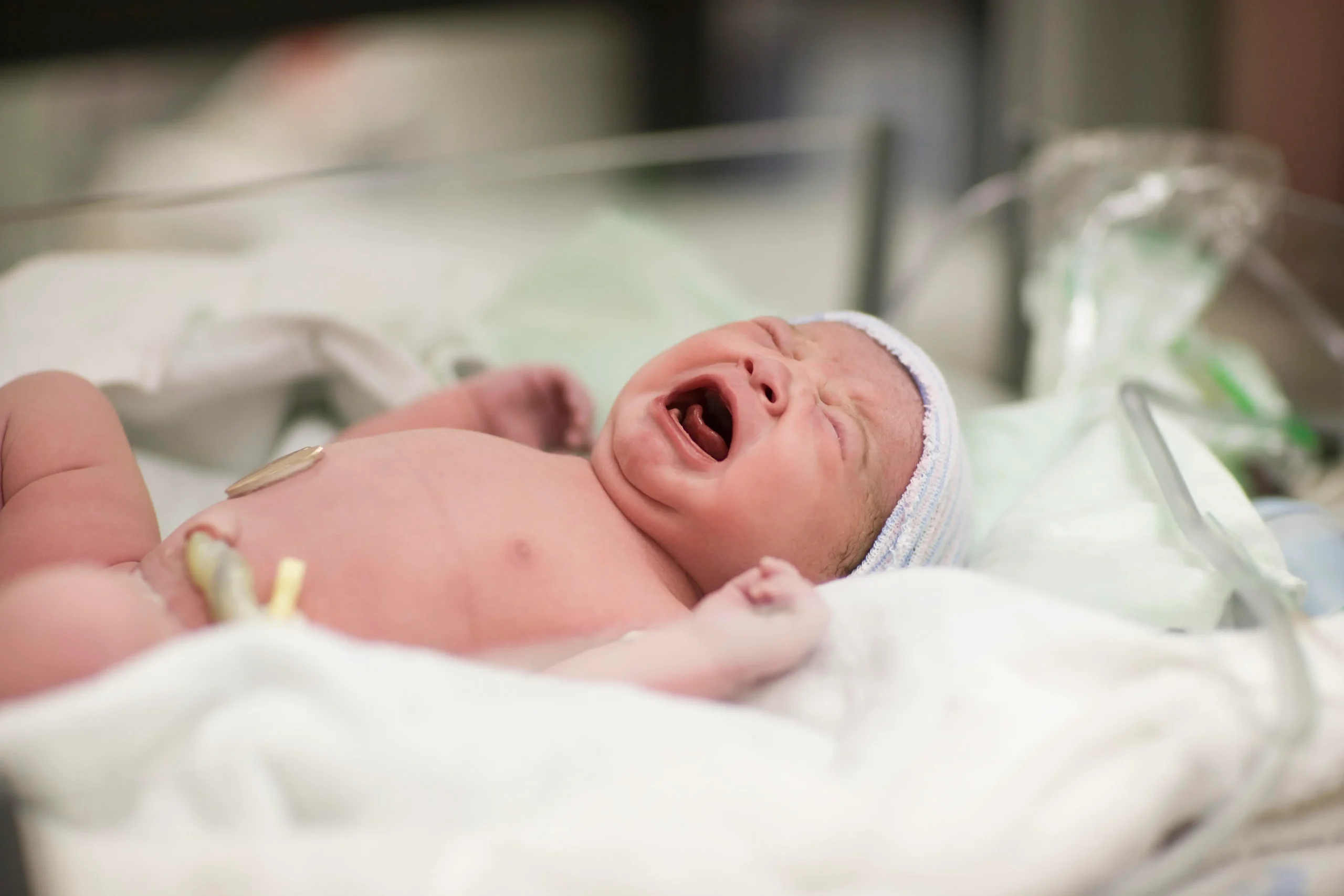 After the Dutch House of Representatives, the Senate approved that children can bear the surnames of both parents.
In the Netherlands, children will soon be able to bear the surnames of both parents. Parents can already choose which surname their child will take at birth, but in the future, both parents' surnames will be registered in the population. The surnames of both parents will be written without hyphens.
Last fall, the House of Representatives evaluated the request, especially from families, and decided that the necessary arrangement for children to carry the surnames of both parents would be implemented with the law amendment to be made in the Civil Law. This resolution of the Assembly was also approved by the Senate.
According to the new law that will come into effect from the beginning of next year; Children born after this date can be given the surname of both parents. The law will also be applied retrospectively. Accordingly, it is possible to change the surnames of children born after January 1, 2016. Parents who want to change their children's surname will be given one year from the date of entry into force of the law to edit it.
According to the law that will enter into force; If married or legally living couples have not made a special choice about the child's surname after birth, the child will legally take the father's surname.
For spouses who are not married or legally registered, the child will automatically take the mother's surname.
Adopted children will be able to take the surname given at birth and the surname of their adoptive parents.